Credit Card &
Credit Note
Credit Card &
Credit Note
How to pay by Credit Card or Credit Note?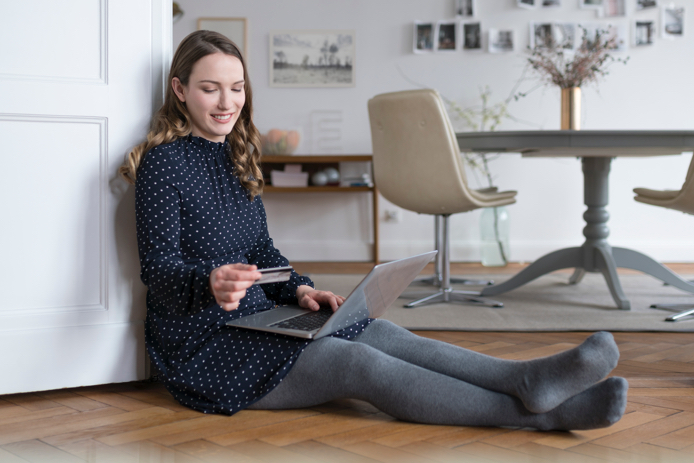 Credit Card
If you wish to pay by credit card, please call our Customer Service Department at 852.2730.3333 followed by pressing quick dial number at:
1-2-4 (for Cantonese)
2-2-4 (for English)
3-2-4 (for Putonghua)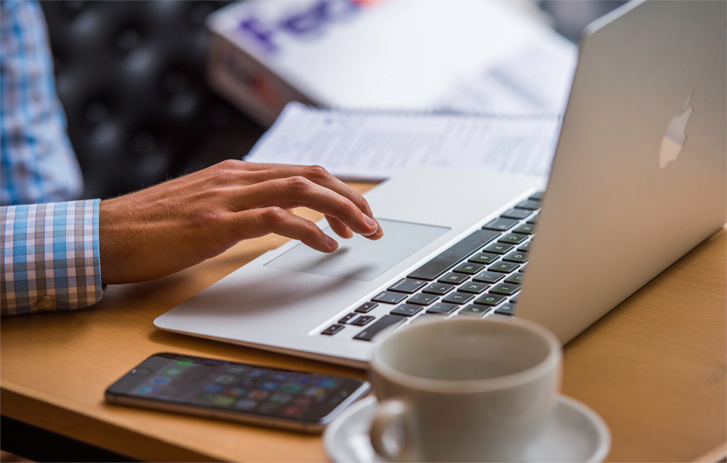 Credit Note
When using a credit note to offset an invoice, please be reminded that the credit is only applicable to the invoice number stated on the note. In addition, if full payment has been made for a disputed invoice before you have received a credit note, kindly notify us by e-mailing to fschk@fedex.com.

If you have any questions regarding payment procedures, please contact our Revenue Operations team.

Billing Hotline:
852.2730.3333
1-2-4 (for Cantonese)
2-2-4 (for English)
3-2-4 (for Putonghua)
Fax No.:
852.3002.1286
E-mail:
fschk@fedex.com
---
Related topics