Stay in Control with the FedEx® Mobile App
Stay in Control with the FedEx® Mobile App
Create a shipping label wherever you are.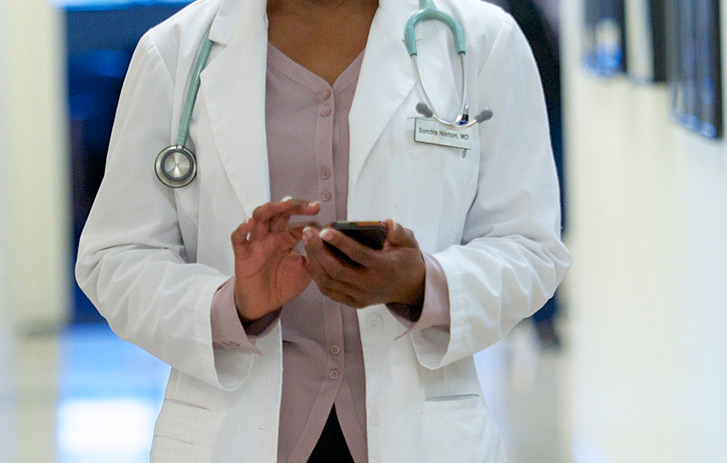 Stay in control. Wherever you are.
Not always near a computer? No worries. Get tracking alerts, create shipments and more, right from your phone. Anytime, anywhere.
Your shipments. Your way.
Get your shipment started wherever you are. It's fast and easy to create a new shipment in the FedEx Mobile app.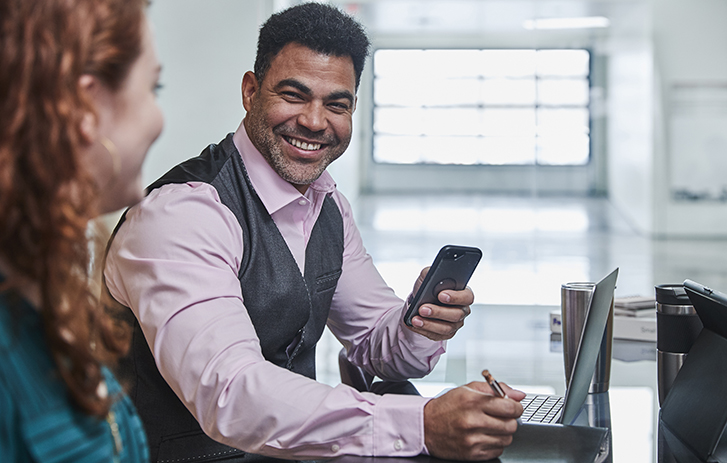 Track shipments on the go.
Now you can get tracking alerts and delivery notifications in the palm of your hands. Sign up for FedEx Delivery Manager for even more control.
---
Frequently Asked Questions
The features available on the FedEx Mobile app are:
Shipping: create and print a shipping label and share it by email as a pdf with the recipient
Tracking: track package status
Locations: find FedEx locations
Rates: get account-specific rate quotes
Yes, with the FedEx Mobile app, you can create, print and email the shipping label as a PDF, using your iOS (OS11 or newer) or Android (OS 6.8 or newer) device.
You can enable status notifications on a shipment-by-shipment basis. Just tap 'Notifications' from your 'Settings' list and then select one or all of the status options for the tracking number you want to follow.
You can track the status of any FedEx Express shipment, using a valid tracking number
Supported devices for FedEx Mobile for iPhone® and iPad®: Any iOS device running iOS 8.0 or above.
Supported devices for FedEx Mobile for Android™: Any Android device supporting 4.0 operating system or greater.
You need a FedEx Account Number, user login ID and password to ship from the FedEx Mobile app. Opening a FedEx account is easy. Just fill up a form with your contact details here and one of our FedEx sales representatives will contact you shortly.
FedEx considers the security of your shipment information a top priority thus registration is required to provide visibility to some account-specific information. After you register, you can ship FedEx Express packages. You also gain the ability to receive account-specific rate quotes and determine transit times.
FedEx understands the importance of protecting the security of your account information. Your account is password-protected. Privacy Policy  on fedex.com for more details
Within the logged-out state, using the FedEx Mobile app allows you to track the status of your FedEx Express packages and get a rate and transit time quote. Additional account-specific features, such as rates and transit time quotes and the ability to create a watch list, are only available for logged-in customers.