Small Business Center
Small Business Center
The practical advice you need to help your company thrive at every stage of growth, from first shipment and beyond.
The practical advice you need to help your company thrive at every stage of growth, from first shipment and beyond.
Indian SMEs Believe Growth in E-Commerce to Continue, Even as COVID Restrictions Lift1
1 Dun & Bradstreet India survey report, commissioned by FedEx Express in India
Know More
---
---
Wherever your business is, we are too.
Whether you're starting or expanding your business, you need the right shipping tools and services for the next step. To get started, select from the options below for valuable insights tailored to your business needs.
Kickstart Your Business
Savvy shipping tips to help build your business
Delighting Your Customers
Learn how to impress customers and boost your business
Your customers can take control of their deliveries with FedEx® Delivery Manager. Discover delivery convenience today.
Streamline Your Operations
We've got the tips and tools to help your business be more efficient in your day-to-day shipping operations.
Shipping smarter has never been easier. Get our insider tips to ship like a pro.
Accelerating Digital
Embrace eCommerce and digital efficiencies today
Learn how your business can adapt and respond to the surging demand of online shopping.
Expanding Your Reach
Are you ready for new markets?
If you're shipping internationally, you need an export plan. Here's what you need to know.
Urgent, important and anticipated deliveries need fast shipping options. We've got you covered.
Adapt and Innovate
Learn how supply chain and logistics resilience can help your business adapt to changing market demand.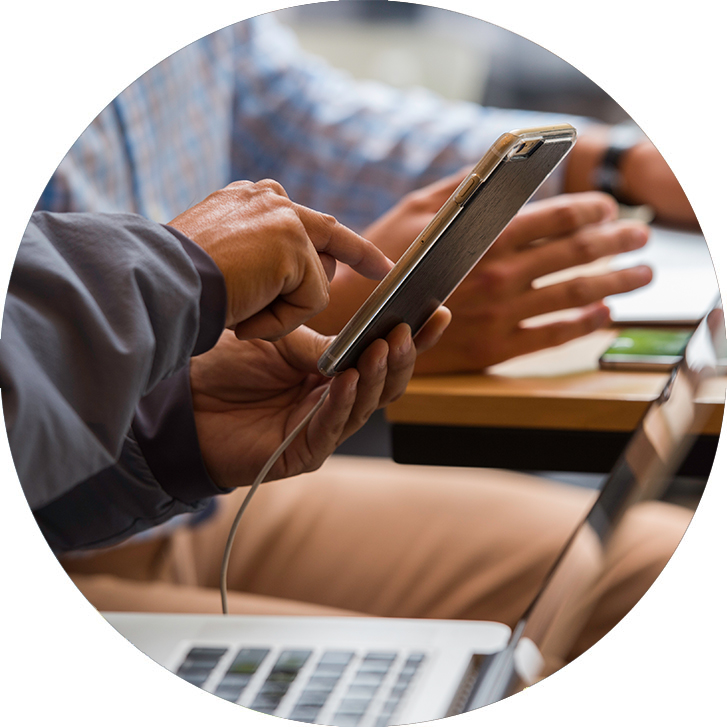 Explore the benefits of developing a sustainable supply chain and the impact on boosting business growth in times of change.
From a small idea now to successful small business next
We believe that little ideas can have huge potential. And the smart small businesses we serve every day are perfect examples of this. That's why we are proud to launch the FedEx Small Business Grant Contest, as we recognize the positive impact and successes of entrepreneurial companies and startups across Asia.
Small Business Success Journey
Taking your small business from Now to Next!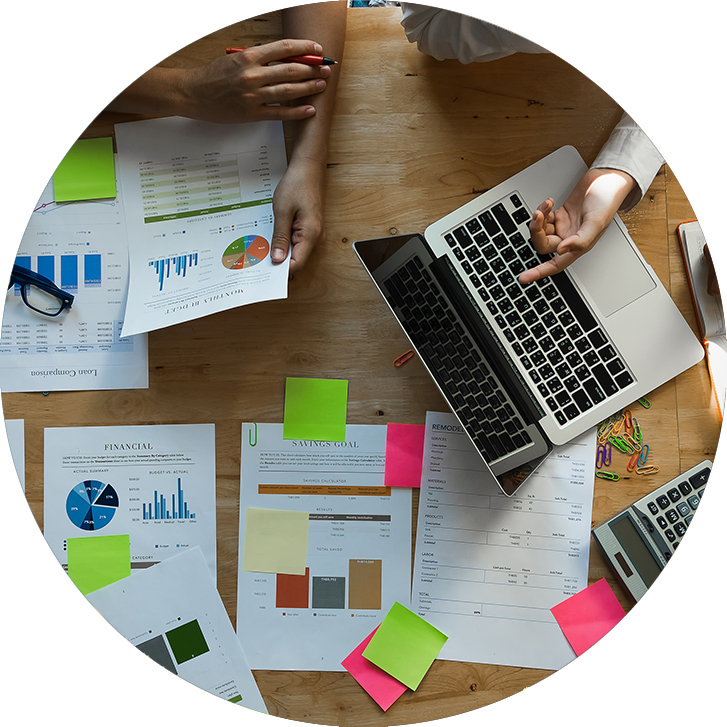 Not sure what grants can do for your business? Here are some quick facts and insights on the benefits waiting for you.
Discover how grants can unlock new opportunities and boost your small business growth.
---
Quick links

Open An Account
Take advantage of our services and solutions designed to meet all of your shipping requirements. Sign up for a FedEx shipping account.

Shipping services
Need to ship a package? We have a wide range of shipping services and resources for your next shipment. Get started today.

Download FedEx Service Guide
Get information on our delivery network and shipping solutions for your business needs.