We are here to help you
Enjoy A Customizable Tracking Experience On FedEx® Tracking
Schedule shipment notifications, export tracking report and share a particular shipment with others.
Learn more
Enter up to 30 FedEx tracking numbers
Helping you navigate the road ahead
While countless industries have been changed by COVID-19, one thing remains the same: we're here to support you. Find the latest COVID-19 service news resources and support here.

Shipping Services
Find the right shipping service - we'll take your business where it needs to go.
Find Out More
Your Business Resource
Explore ways to become more efficient, visit the New Customer Center,
subscribe to our eNews and gain insights from the Business Insight hub.

New to FedEx?
Our New Customer Center guides you through all the necessary steps when shipping with FedEx.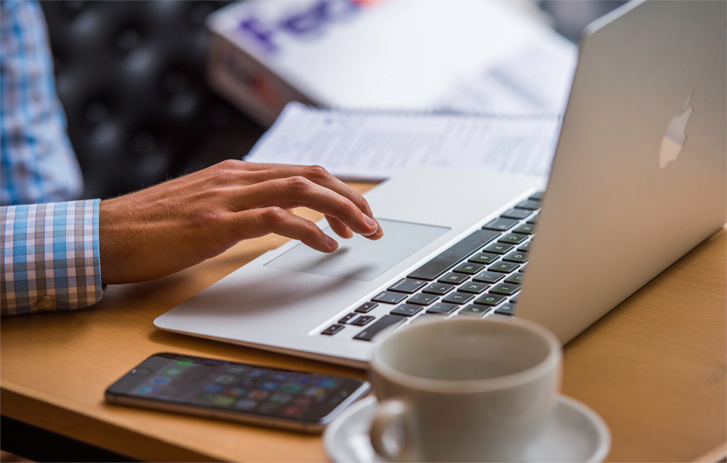 More efficient for your business with FedEx Billing Online
Does your business still rely on paper invoices? You can now check your invoices online anytime, anywhere. No hassle. No clutter!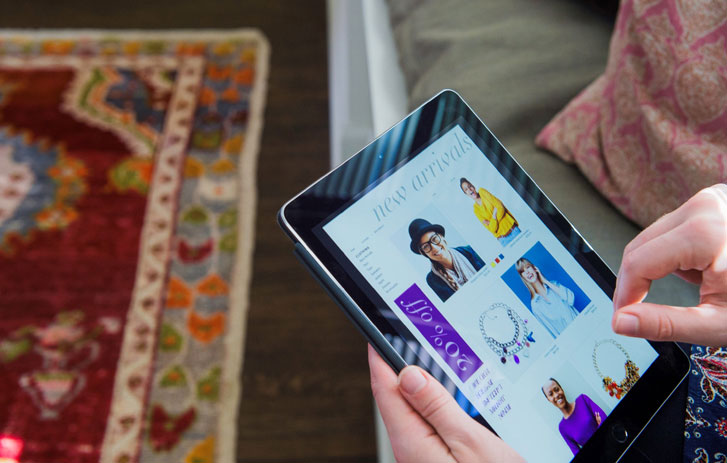 Delight your customers with more delivery options
With FedEx® Delivery Manager , you can give your customers more flexibility and control with timely delivery notifications and options to reschedule or redirect shipments. Plus, it's free-of-charge.
Looking for the nearest FedEx shipping location?
You can find solutions to all your international shipping drop-off, pickup and packaging needs at one of our locations near you.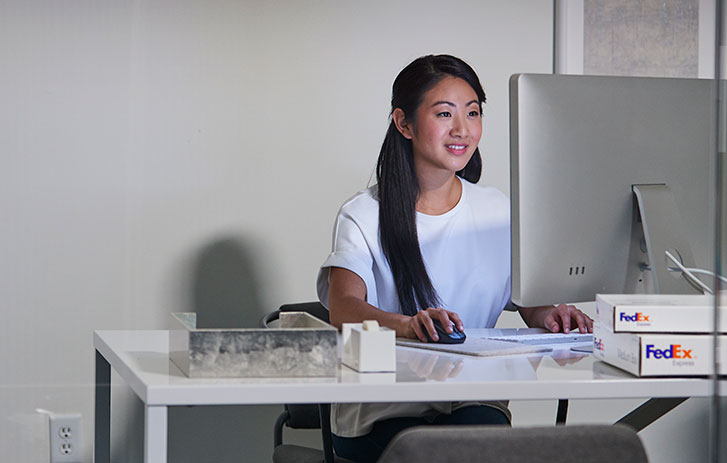 Get the Business Insights that matter in Asia Pacific
Needs tips and advice on how to grow your enterprise or kickstart business recovery? FedEx Business Insights has you covered.