Where now meets next
Enjoy A Customizable Tracking Experience On FedEx® Tracking
Schedule shipment notifications, export tracking report and share a particular shipment with others.
Learn more
Enter up to 30 FedEx tracking numbers
Helping the world move forward
At FedEx, we're always in motion, moving towards a future that's increasingly digital. We meet
today's challenges with tools and resources to help you ship, manage and track. And we help the
 world move forward with efforts like COVID 19 vaccine delivery.
Shipping Services
Find the right shipping service - we'll take your business where it needs to go.
Find Out More
Your Business Resource
Explore ways to become more efficient, visit the New Customer Center,
subscribe to our eNews and gain insights from the Business Insight hub.

New to FedEx?
Our New Customer Center guides you through all the necessary steps when shipping with FedEx.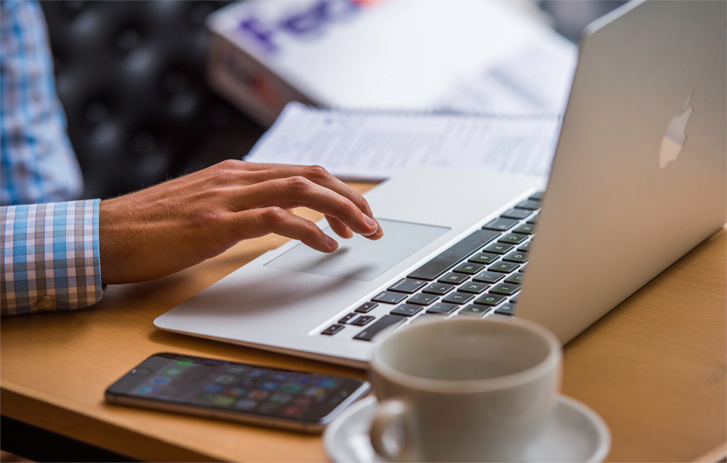 More efficient for your business with FedEx Billing Online
Does your business still rely on paper invoices? You can now check your invoices online anytime, anywhere. No hassle. No clutter!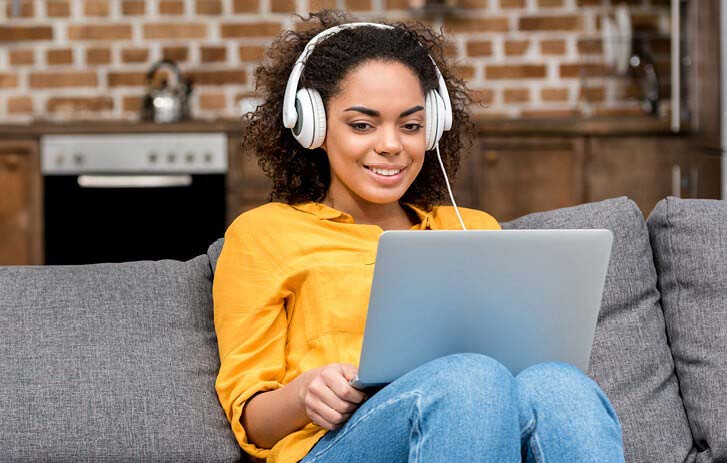 Changes to EU VAT rules
The EU is making important changes to its VAT rules on July 1, 2021. Learn more about them and how your business could be affected.
Looking for the nearest FedEx shipping location?
You can find solutions to all your international shipping drop-off, pickup and packaging needs at one of our locations near you.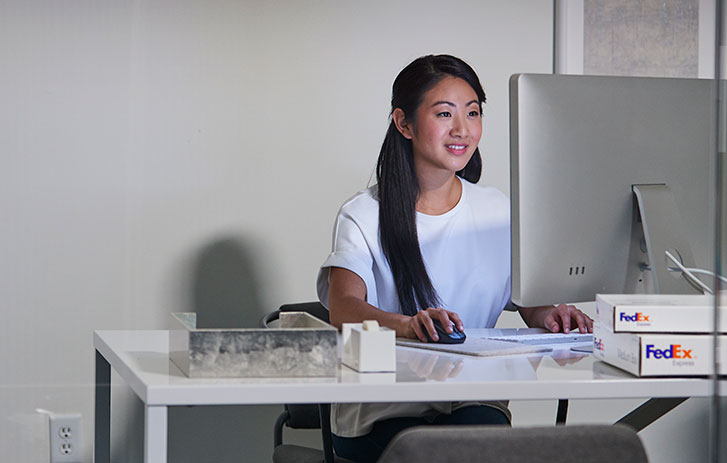 Get the Business Insights that matter in Asia Pacific
Needs tips and advice on how to grow your enterprise or kickstart business recovery? FedEx Business Insights has you covered.