We are delivering
Due to supply chain disruptions from COVID-19 outbreak, your shipments may experience longer transit time than what is quoted. Stay connected with the service impact.
LEARN MORE
Enter up to 30 FedEx tracking numbers
We are delivering
It's more important than ever for businesses like yours to continue providing much needed goods and services to your communities. Find the latest COVID-19 service news, resources and support here.
Temporary Surcharge
To continue providing our customers with the best possible service during this time, we are implementing a temporary surcharge on all FedEx Express international parcel and freight shipments beginning April 6, 2020.
Shipping Services
Find the right shipping service - we'll take your business where it needs to go.
Find Out More
Your Business Resource
Explore ways to become more efficient, visit the New Customer Center,
subscribe to our eNews and gain insights from the Business Insight hub.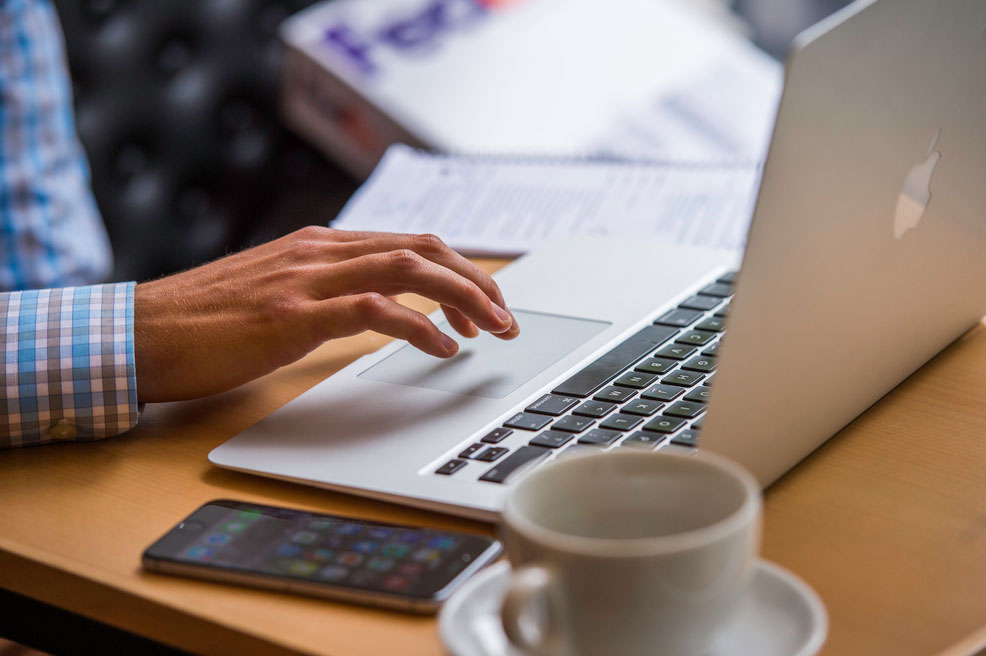 More efficient for your business with FedEx Billing Online
Does your business still rely on paper invoices? You can now check your invoices online anytime, anywhere. No hassle. No clutter!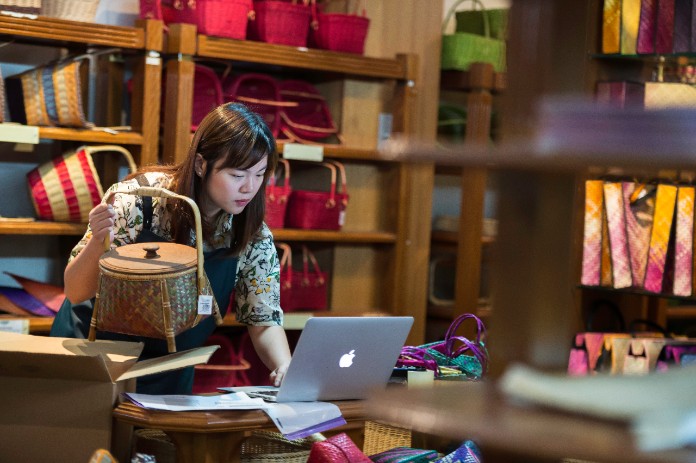 Better Delivery Starts with FedEx Delivery Manager
It's no secret – when businesses empower their customers, both parties come out on top. Activate FedEx Delivery Manager for free.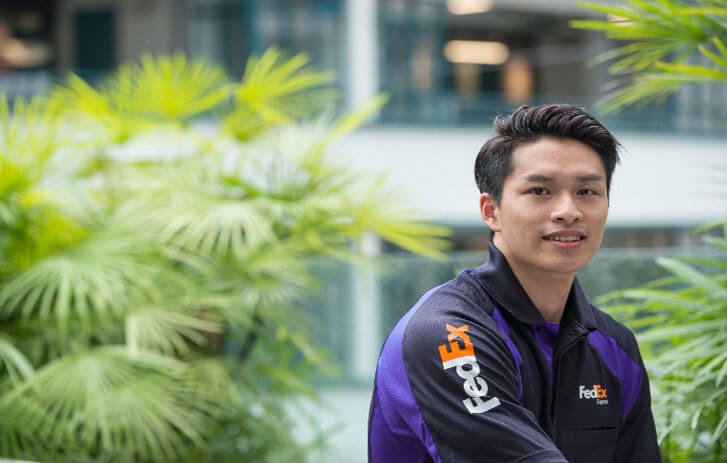 New to FedEx?
Our New Customer Center guides you through all the necessary steps when shipping with FedEx.


FedEx Macau News
We are monitoring the impact of the COVID-19 outbreak. Stay connected with the service impacts here.
View All News