Get more express delivery choices
Give your customers greater flexibility and connect to new markets with new express services that offer more choice of delivery times.
Find Out More
Meet the Small Business Grant Finalists
Find out who's in with a chance of winning our €50,000 Grand Prize – and don't forget to cast your vote for the People's Choice Awards.
Find out more
When you and your customers need it most
Global efforts to stop the spread of COVID-19 have changed the world—and the way you do business—overnight. We're here to help your business deliver when you and your customers need it most.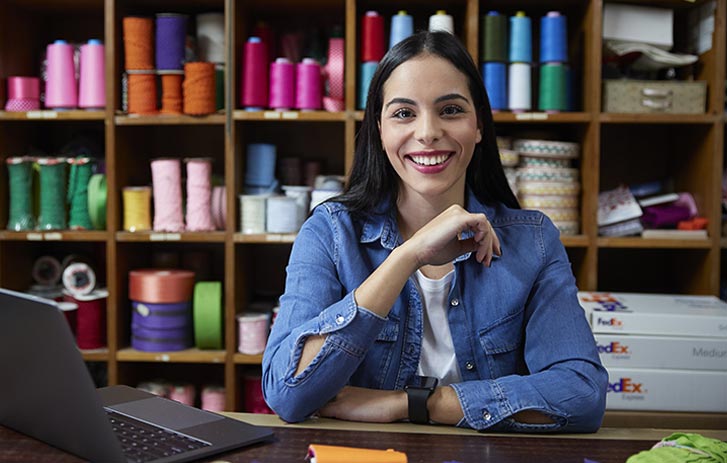 Supporting small businesses
Our Small Business Hub provides you with information and insights needed to help you adapt and keep your business moving.
Register now for 40% off
Let's keep your business moving. Whether you're importing or exporting, sign up for a FedEx account now.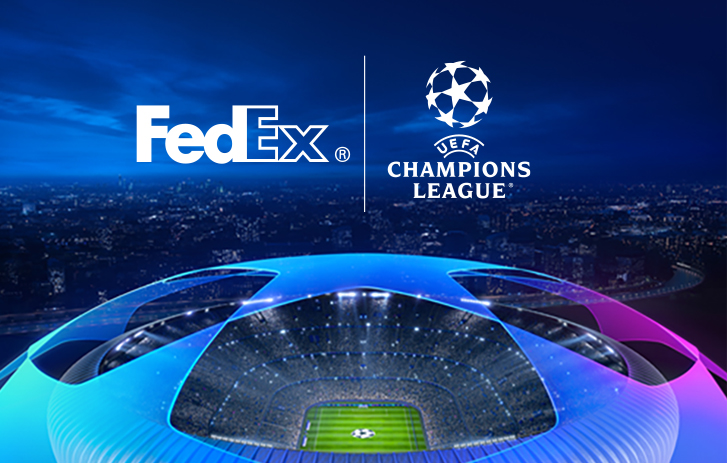 UEFA Champions League
Find out more about the defining moments of the matches and how we, as Official Sponsor of the UEFA Champions League, analyse them.