We're here when you need us
We're here when you need us
If there's anything we can do to help, please get in touch.
Thank you for your feedback. We look forward to delivering for you again soon. The links below can help if you have any questions or are ready to send a shipment.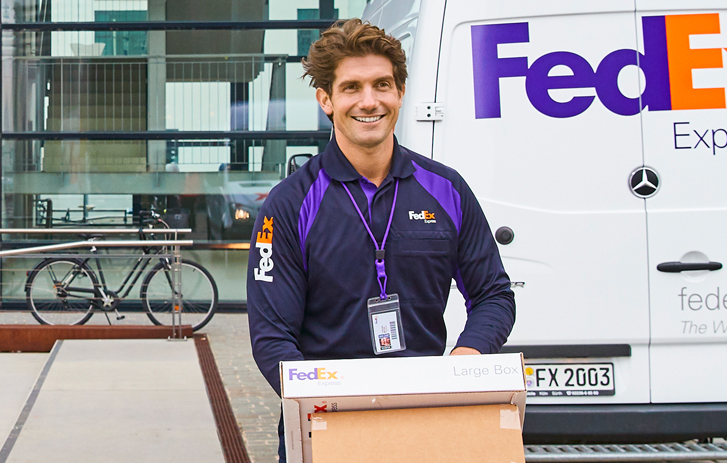 Ready to ship?
Whenever you're ready, we're here to deliver.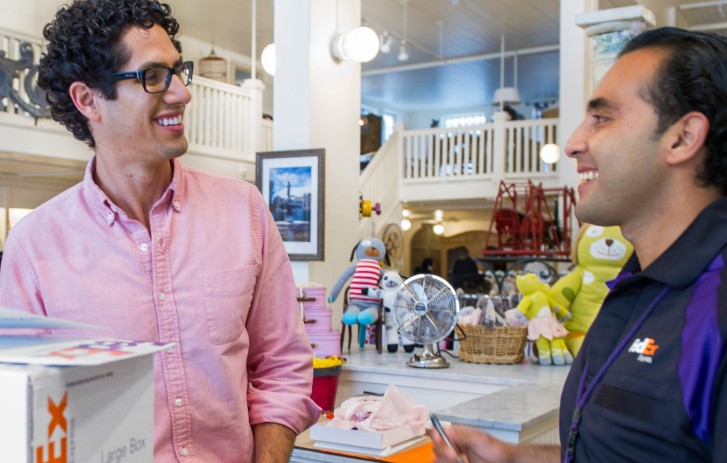 Find everything you need
Watch how-to videos on our shipping channel.