How can we continue to help?
How can we continue to help?
Our range of services is flexible. Like your business.
We appreciate your feedback and we are committed to supporting your business. That's why we offer a wide range of services to adapt and grow with you. The links below can help you find what you require.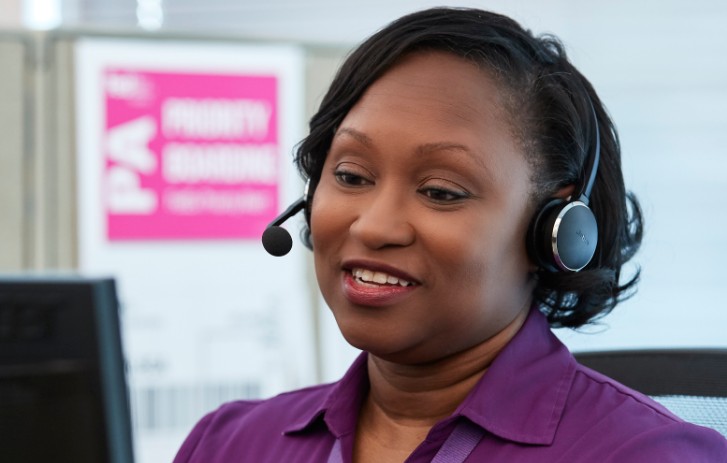 We're here to help
Let our Customer Service team find the solution you need.
Explore more possibilities
Learn how we can help with your specific shipping needs.