We're sorry to hear that you've left us
We're sorry to hear that you've left us
Our range of services is flexible. Like your business.
We appreciate your feedback and we are committed to supporting your business. That's why we offer a wide range of services to adapt and grow with you. 
If you require customized support or industry-specific services, please contact our Customer Service team, who can help you find the right solution at the right price. Our Sales team may also reach out in the coming days to better understand your current needs.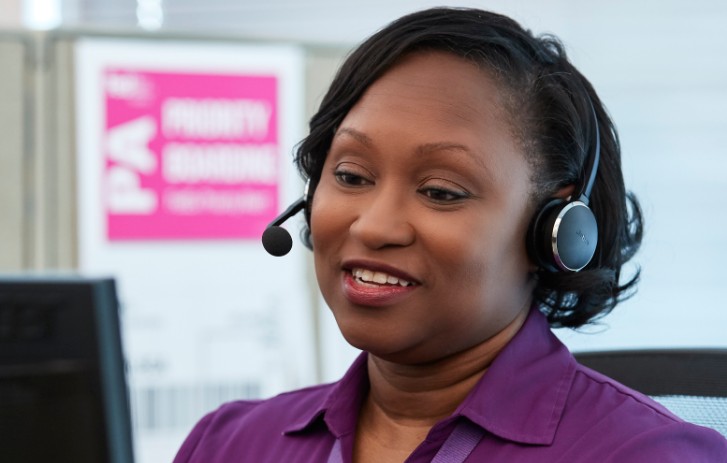 We're here to help
Let our Customer Service team find the solution you need.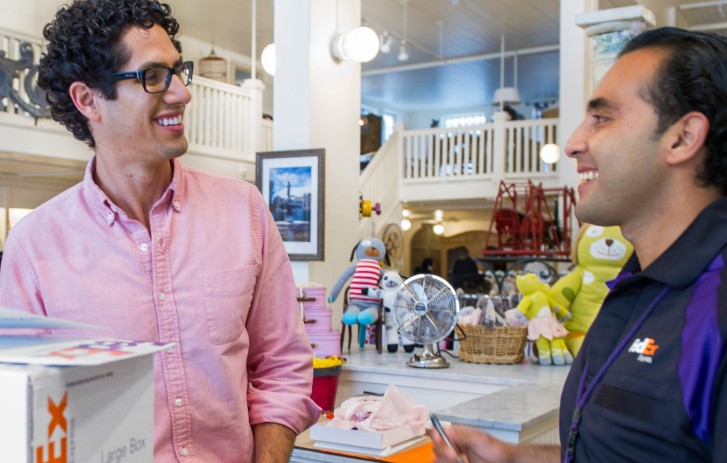 Find everything you need
A quick introduction to the world of FedEx shipping.