Find FedEx where you shop.
Find FedEx where you shop.
Pick up and drop off packages at a convenient location near you.
Pick up and drop off packages at a convenient location near you.
FedEx and its partners are taking steps to mitigate the spread of COVID-19 and have temporarily changed some store hours. Please review store details at local.fedex.com for the latest information on hours and services.
Conveniently in your Neighborhood
Discover more options for convenient package pickup.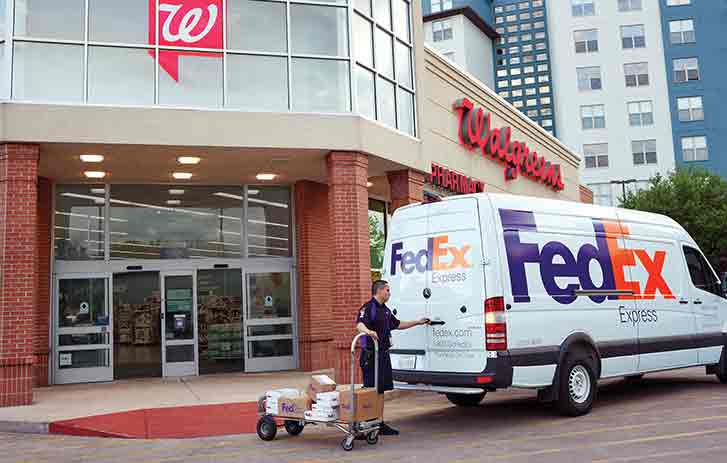 Package coming your way?
With your tracking number, you can request to have your package securely redirected to a convenient retail location of your choice.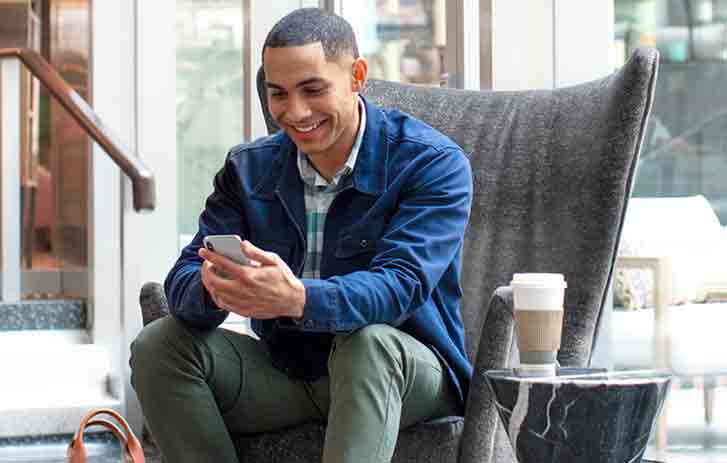 Want more control over future packages?
Enroll in FedEx Delivery Manager® and customize your preferences. Request to redirect packages, request a vacation hold, manage delivery times and more.
Easy steps to drop off on your way.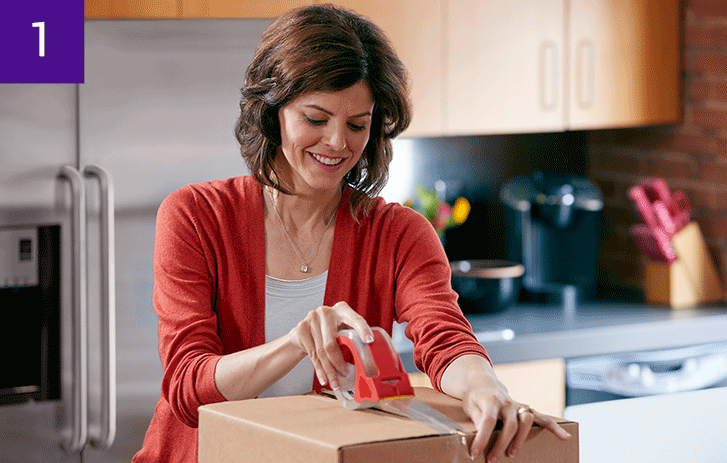 Pack and seal your package.
Make sure your package is in good condition, is securely sealed and weighs 55 pounds or less.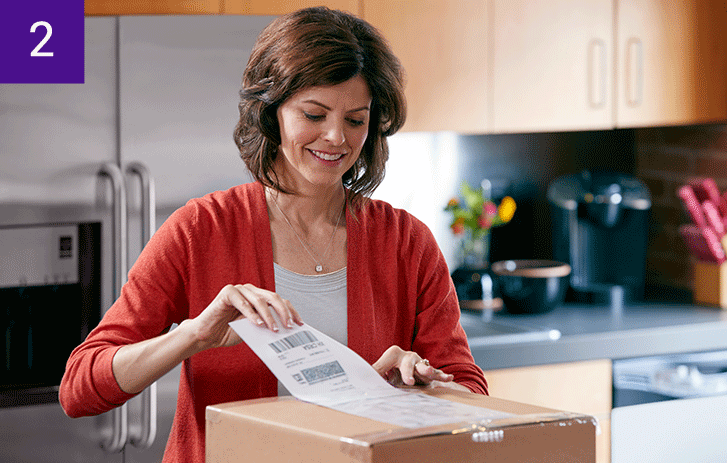 Attach your shipping label.
Quickly and easily create, print and pay for a label with your FedEx account or credit card. Already have a return label? Attach it and go.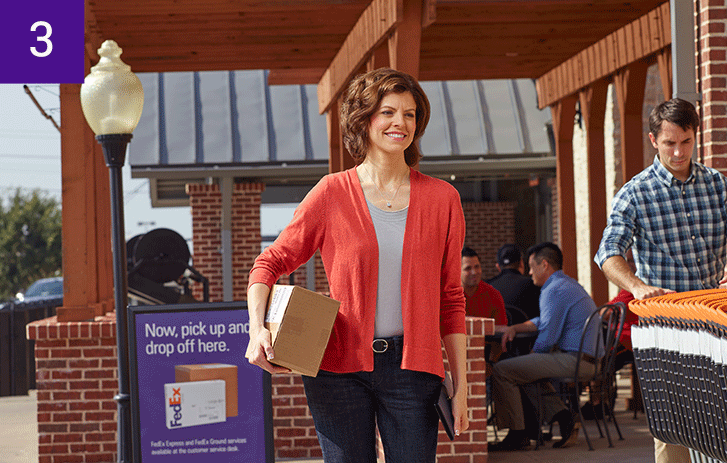 Drop off at a location near you.
Once your package is sealed and labeled, drop it off at a Walgreens, or a participating Dollar General or grocery store near you.
Frequently Asked Questions
No. There are no additional fees for picking up or dropping off a package at these locations.
For pickup, you can use your tracking number to request redirecting your package to a convenient retail location of your choice. You can also enroll in FedEx Delivery Manager® for redirect requests, plus have more control and customize your deliveries. Once your request to redirect is completed, you'll receive a notification when your delivery arrives. Then just go to your selected retail location and ask a store associate for your package.
For dropoff, bring a securely sealed and labeled package to a participating location near you. Look for FedEx signage or ask an employee for assistance.
Dropoff and pickup are now available nationwide at Walgreens locations, participating Dollar General stores, select grocery stores and FedEx Authorized ShipCenter® locations near you. FedEx pickup and dropoff are generally available during normal hours of operation for each retailer, but vary by location. In some cases, that is 24 hours/7 days a week. These convenient locations only accept FedEx packages. You cannot drop off UPS or USPS packages at these locations.
Contact FedEx Customer Service at 1.800.GoFedEx 1.800.463.3339 with any package-related questions or to address any issues with a location. Please do not contact the individual store location.