Hold your FedEx® package at a location for pickup later.
Not going to be home? Request to securely hold a package for pickup. Start by signing up with FedEx Delivery Manager®.
Enjoy the benefits.

Flexibility
Is your schedule unpredictable? Relax. You don't have to miss a delivery because you're not at home.



Security
You can enjoy peace of mind knowing your package is in good hands rather than sitting unattended.



Control
Request to change time or location of delivery to suit your needs. 




Convenience
Redirect your package to one of over 11,000 locations, including the following:


Here's how to get more control over your packages: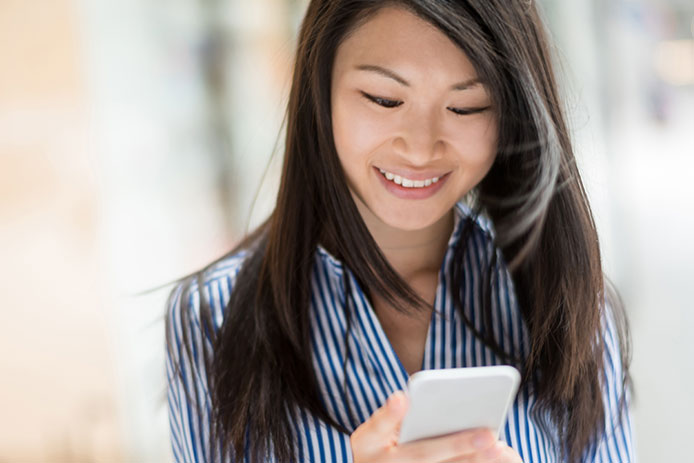 Step 1: Enroll for FedEx Delivery Manager for free
Request to hold your package for pickup by signing up with FedEx Delivery Manager. You're on your way to convenience that better fits your schedule.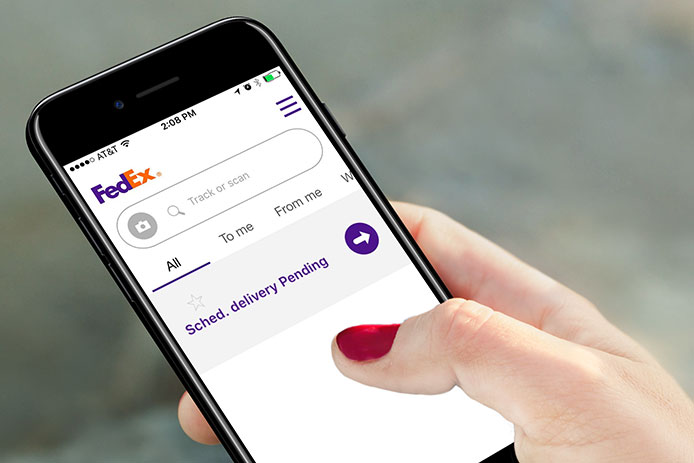 Step 2: View and track your packages
See FedEx packages coming your way, including things you buy online. View scheduled arrival dates and make a selection from a variety of
convenient options.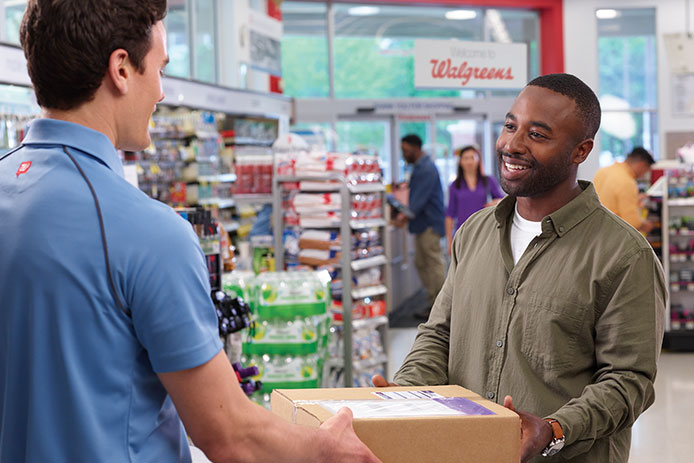 Step 3: Customize your delivery
Take more control of your package by changing your delivery time or location, or by requesting to hold your package for pickup at one of our convenient locations. 



You can also request to hold a package two other ways:
Track your package
Access your package status and redirect it on your own.

Call us.
Our team members are standing by to help you redirect
your package.

Discover more shipping tips