Open a free account for discounts on shipping and more
Open a free account for discounts on shipping and more
No matter how often you ship, opening an account
gets you access to these perks.
No matter how often you ship, opening an account gets you access to these perks.
Save 30%
on FedEx Express® U.S., domestic, international, and returns services.  


Save 15%
on FedEx Ground® shipping and FedEx Home Delivery® services, including returns service.


Simplify shipping
with easy access to tools like address books, online billing, and reporting.



Free supplies
Get free FedEx Express shipping supplies, whether you're a business or an individual.
Plus, take advantage of these other benefits when you open an account:
Create shipments faster, since credit card information is safely stored in your account
Quickly find and track previous shipments
Schedule pickups easily
Create one-piece shipments online
Save 70% on FedEx Freight® less-than-truckload services (for businesses)

Seamlessly integrate your FedEx account number into your merchant account across multiple marketplaces and
platforms
If you're a one-time shipper, create a profile and input your payment information each time you ship.
Benefits for your business
Whether you're a small hobby business, a large e-commerce operation, or somewhere in between, opening a business account gives you discounts and perks.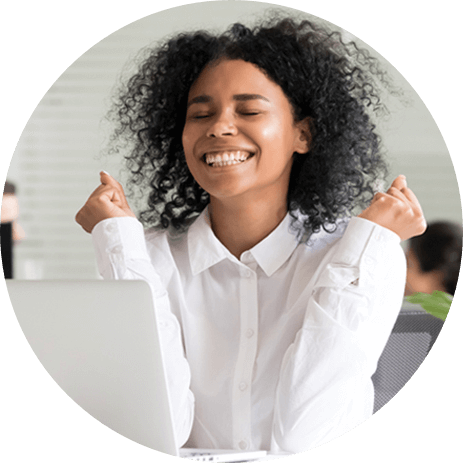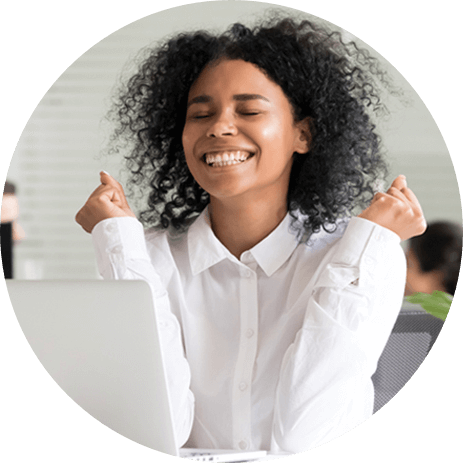 Get rewarded
Specify you're a business—no matter your size—and you'll automatically be enrolled in My FedEx Rewards.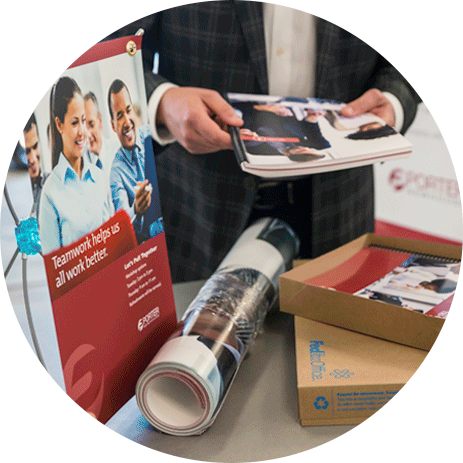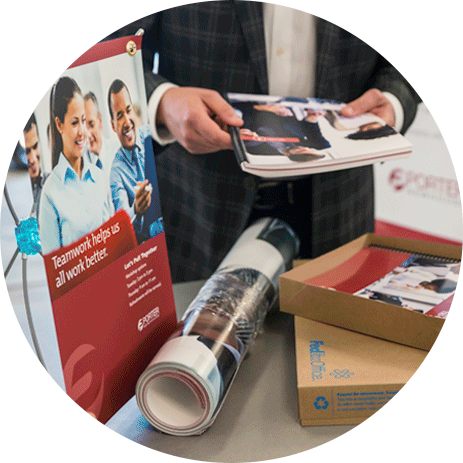 Print and save
Enroll in our Print Preferred Program and save 10% on printing, from business cards to presentations and more.
---
Already have an account number?

Link your account number (found at the top right of your invoice) to access billing, reporting, and more.
---
Printing access and more
Easy printing, wherever you are.
Save your work, reprint past orders, check order history, and more, anytime, anywhere with a FedEx Office® Print Online account.
Sign up
Save when you print.
Plus, if you own a business you can participate in the FedEx Office Print Preferred Program and save 10% on your everyday printing.
Apply now
Frequently asked questions
You do not need an account to ship a package. You can create a one-time shipment without setting up an account or storing credit card information.
Both account types receive shipping discounts, an address book, and faster shipment set up.
A rewards enabled account is recommended if you're selling a product or service — even if you're the sole proprietor. It has the added benefit of My FedEx Rewards – a free loyalty program where you can earn exclusive perks on eligible shipping and printing. In addition, you'll get extra discounts on applicable FedEx Office® services. 
My FedEx Rewards is a loyalty program that is free to join and rewards members for doing business with FedEx. Ideal for accounts shipping 1 or more packages a month. To join, follow these easy steps.
 
Go to getrewards.fedex.com
Click Sign Up Here
Enter your FedEx account number(s) and your zip code
Click Enroll

Don't have a FedEx account? Scroll to the top of the page to review your account options and create one now.
There is no fee to open any type of FedEx account. Shipping account creation requires you provide a credit card number so that your billing information is tied to your FedEx account. In order to verify the credit card information, a temporary $1 hold may be placed on your credit card.
If you do not remember your FedEx user ID or password, please click here and we will email the information to you.
Yes. Log in to fedex.com and click your name in the top navigation bar. From the dropdown, select My Profile. Next, select Account Management and click on "Add an account" to link an existing account number or open a new account. You'll receive a confirmation email when your information has been updated.

*View our online account Program Agreement. Please note: You will be asked to provide credit card information to create a personal or business shipping account. In order to verify the credit card information and billing address, a temporary $1 hold may be placed on your credit card.