The FedEx Service Guide is your resource for FedEx shipping information. Explore this site through the Service Guide Menu, which lists all the information you need to ship, track, manage your account and more. You can also download the FedEx Service Guide PDF, which gives you an overview of FedEx services, rates, and terms and conditions, all in one handy place.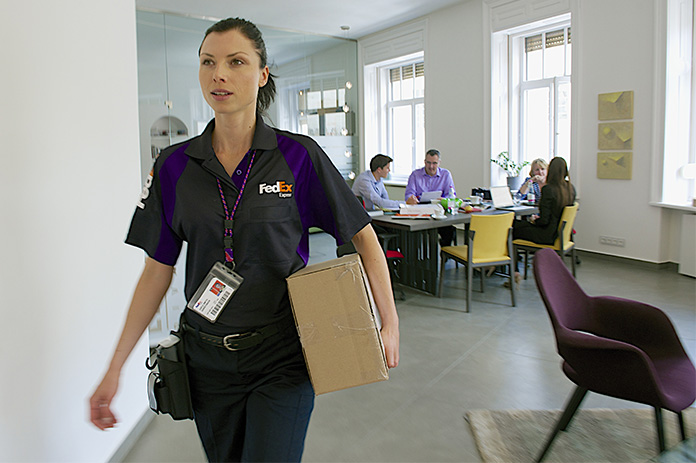 Choose Pickup and Delivery Service Options
Customize your shipment to your needs.
Find solutions
Learn About Shipping Dangerous Goods
Access resources to help you identify and prepare dangerous goods shipments.
Ship with confidence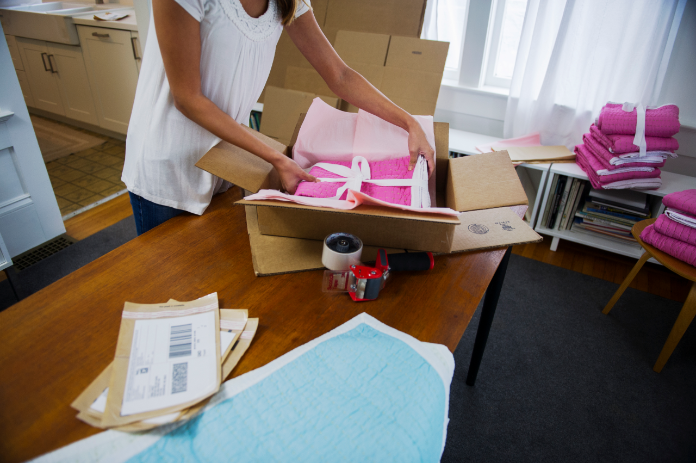 Create Labels and Documentation
Learn how to create labels and complete shipping documents.
Use our resources
Which Service Fits Your Needs?
What's Open on Specific Holidays?
Take More Control of Your Packages
Want it delivered to your home? To a nearby store? With FedEx Delivery Manager®, you tell us.
Get details