Learn How to Ship Dangerous Goods and Hazardous Materials
Learn How to Ship Dangerous Goods and Hazardous Materials
You can find tools, job aids, links to how-to videos and other resources that will help you learn how to ship your dangerous goods and hazardous materials shipments.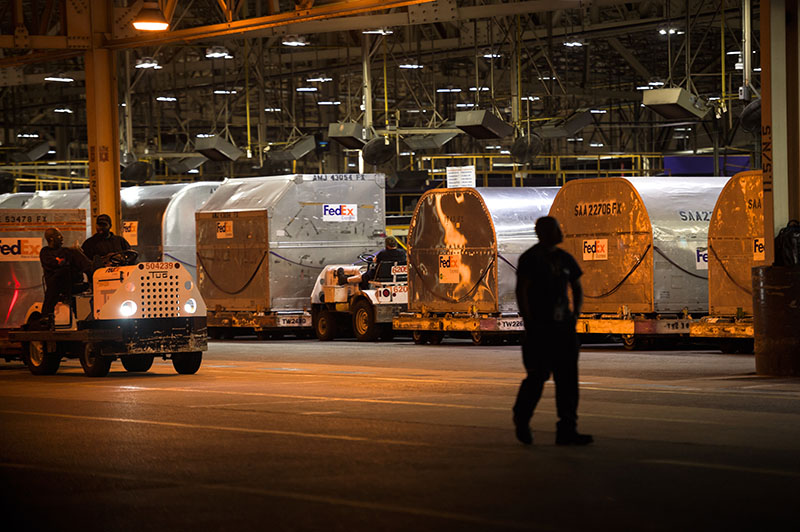 Dangerous Goods (FedEx Express)
Shipping dangerous goods? FedEx provides the reliable delivery and support you need. Learn how to ship, download job aids and forms, and get the latest updates. Plus, we offer dangerous goods training.
Learn about dangerous goods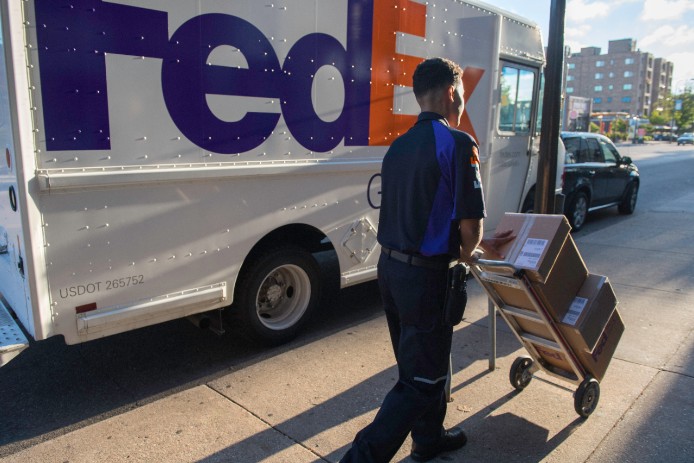 Hazardous Materials (FedEx Ground)
When your shipment contains hazardous materials, we're here to help. Check packaging and labeling guidelines, get shipping guides, learn about training opportunities and more.
Learn about hazardous materials