Dangerous Goods (FedEx Express)
Dangerous Goods (FedEx Express)
Shipping dangerous goods? FedEx provides the reliable delivery and support you need. Learn how to ship, download job aids and other resources, and get the latest regulatory updates. Plus, we offer dangerous goods training. Shipping hazardous materials via FedEx Ground? Start here.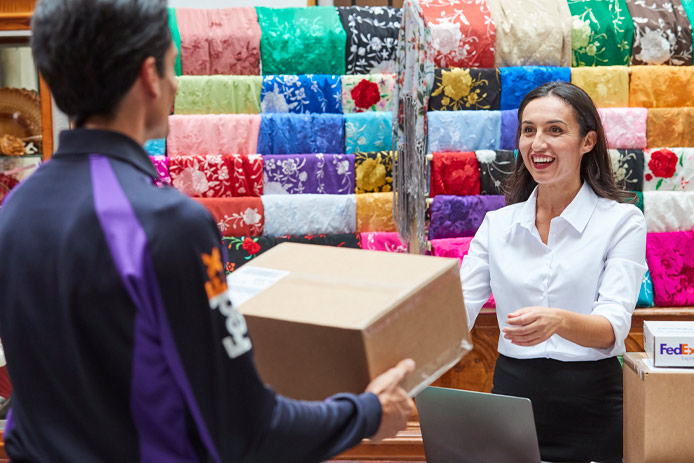 How to ship
Get an overview of dangerous goods shipping information, learn how to identify dangerous goods, review special handling fees and more. Plus, learn how to ship lithium batteries.
Get started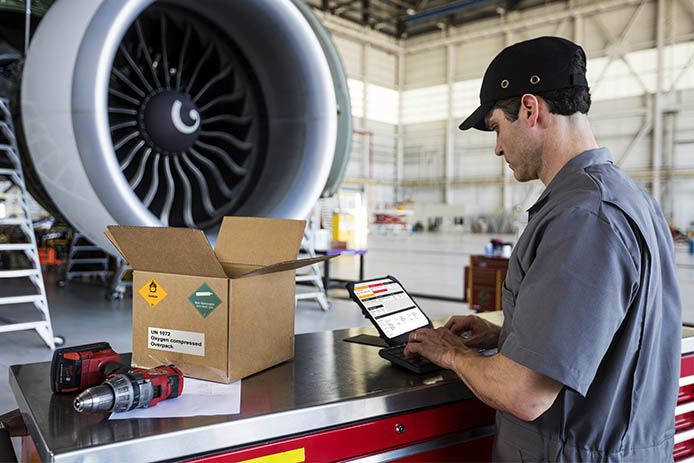 Resources
We have job aids, checklists and more to help you prepare dangerous goods shipments.
Find resources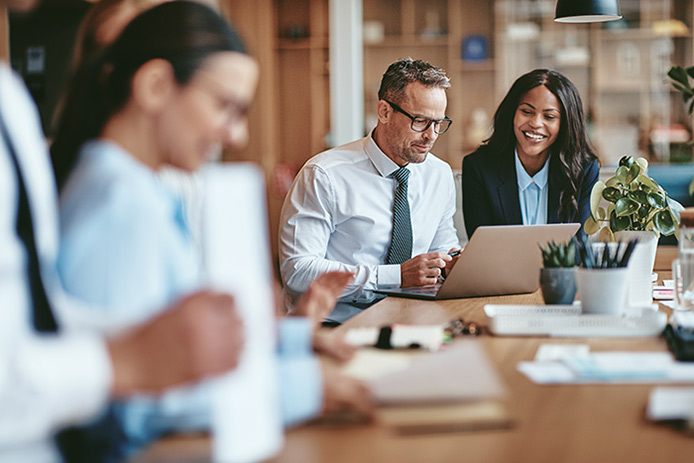 Regulatory updates
Review recent changes to IATA regulations, IATA variations and other regulatory information.
Get updates
Get training

You can learn how to identify, classify, package, mark, label and complete documentation for your dangerous goods at a FedEx Express dangerous goods seminar. Our three-day public seminars, one-day recurrent seminars (nonradioactive) and private, on-site seminars are now endorsed by IATA. Register for a FedEx Express dangerous goods seminar.