Get fast, free shipping with ShopRunner®
Get fast, free shipping with ShopRunner®

We're teaming up with Adobe. Soon, Adobe Commerce and Magento Open Source merchants will be able to integrate their storefronts with ShopRunner. Read about our collaboration.
What is ShopRunner?
ShopRunner is a members-only e-commerce platform that allows their retail partners to offer free 2-day shipping, free returns, and exclusive discounts. Some retailers even offer same-day delivery and express checkout.
Which e-commerce retailers can I shop with to take advantage of ShopRunner?
ShopRunner's retail partners include Saks Fifth Avenue, Under Armour, CB2, Neiman Marcus, NBA Store, American Eagle Outfitters, and more.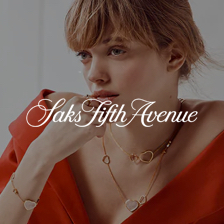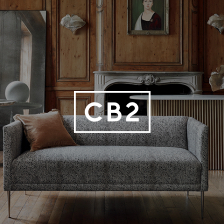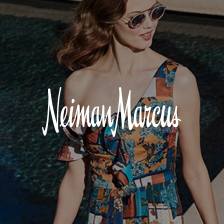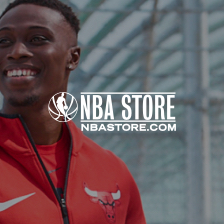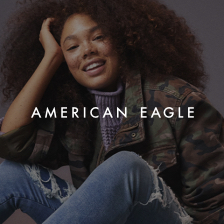 How much does a ShopRunner membership cost?
ShopRunner costs $79 per year, but it's free for PayPal members and some American Express, Chase, and Mastercard cardholders. Check to see if you're eligible for a free membership.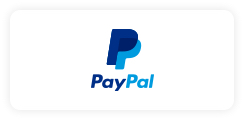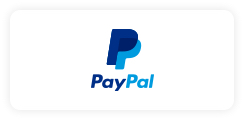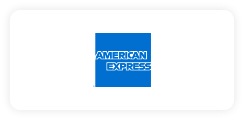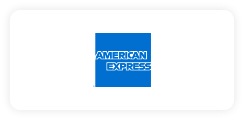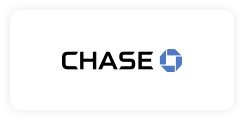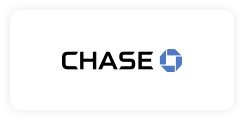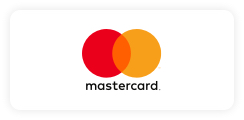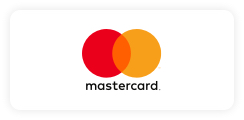 How does ShopRunner work?
STEP 2
Look for the ShopRunner logo on product pages or at checkout.
STEP 3
Be sure you're signed in to your ShopRunner account before checkout. Need an account? Sign up for free.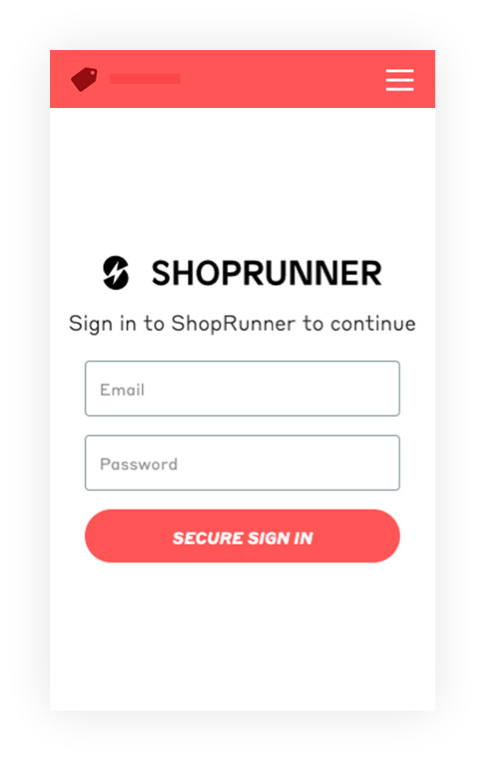 STEP 4
Choose "Free 2-Day Shipping" for your ShopRunner-eligible purchases.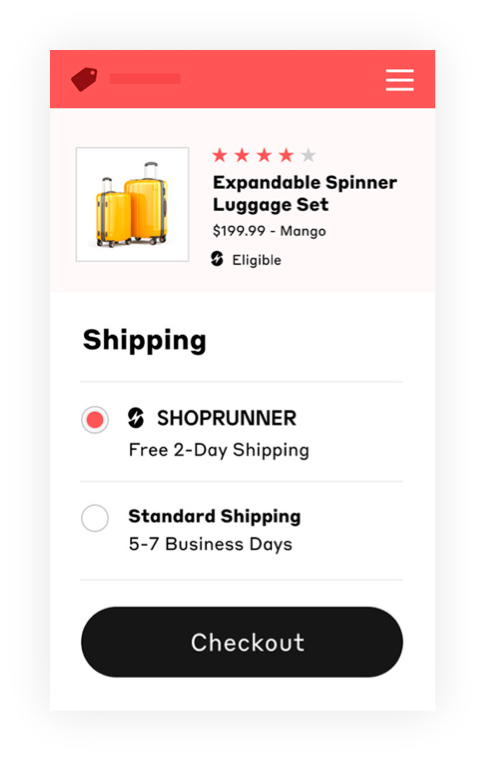 Need to make a return? You have two options for sending back an order you placed through ShopRunner:
Use the return label provided by the retailer with your original shipment.


Download a prepaid return label from the ShopRunner website. See return policies and instructions for all our retail partners.