Customer support
Customer support
Got a question? Check out our FAQ Hub, where you'll get answers to the questions we get asked the most—about tracking, delivery, account management, billing, and claims.
Get all the help you need, online
How to guides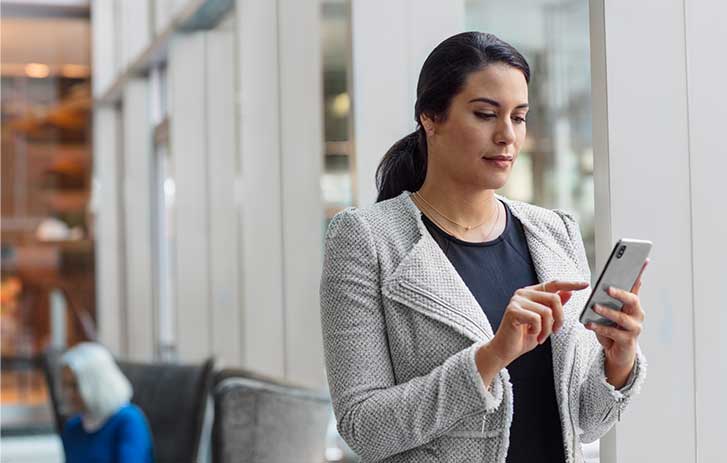 How to register & manage your deliveries
Want to manage your deliveries yourself? Our guide can help you sign up for FedEx Delivery Manager.
How to use billing online account summary
FedEx® Billing online customers looking for more information about their account summaries can follow this online guide.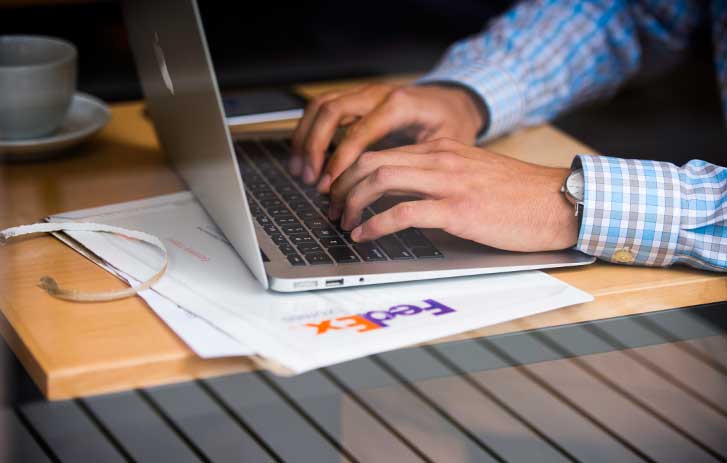 How to Reset My Password
Forgot your password? Use our help guides to reset your password or find your user ID.
Shipping resources
Contact us
Additional resources
Review our shipping services, rates, and terms.

Learn how we're working to help protect you and how you can protect yourself.