FedEx blog
FedEx blog
Explore recent stories and creative content by browsing through key focus areas or navigating to our newsroom to learn how we maintain connections around the world. 

Featured topics and stories
We focus on our storytelling to align with our mission. Check out the topics below to learn more about how we're connecting people with possibilities. 
Innovation
Learn how we support efforts to modernize regulations that encourage safety and efficiency. From transportation to deliveries, discover advances in technologies for both team members and our operations.
Sustainability
We are committed to providing global connections while minimizing environmental impact. We continuously work toward goals that challenge us to increase efficiency and reduce waste and emissions.
Global trade
Learn how we revolutionize the global market in expanding trade by connecting people and possibilities to build supply chains and deliver local products and services to global customers around the world.
E-commerce
Learn how we're providing resources to help bridge the gap between small and large e-commerce businesses and consumers.
Small business
We provide small businesses around the world opportunities to develop and connect with others, from our annual grant contest to featured profiles. 
Team members & people
Learn how our people-first philosophy celebrates diversity within our organization and communities around the world.
Featured stories this holiday season
Want to learn more about how we're tackling this busy holiday season? Check out these stories, highlighting how we're preparing for the Shipathon.
stories & news
Additional content
Discover other stories in our newsroom, corporate social responsibility platform and more.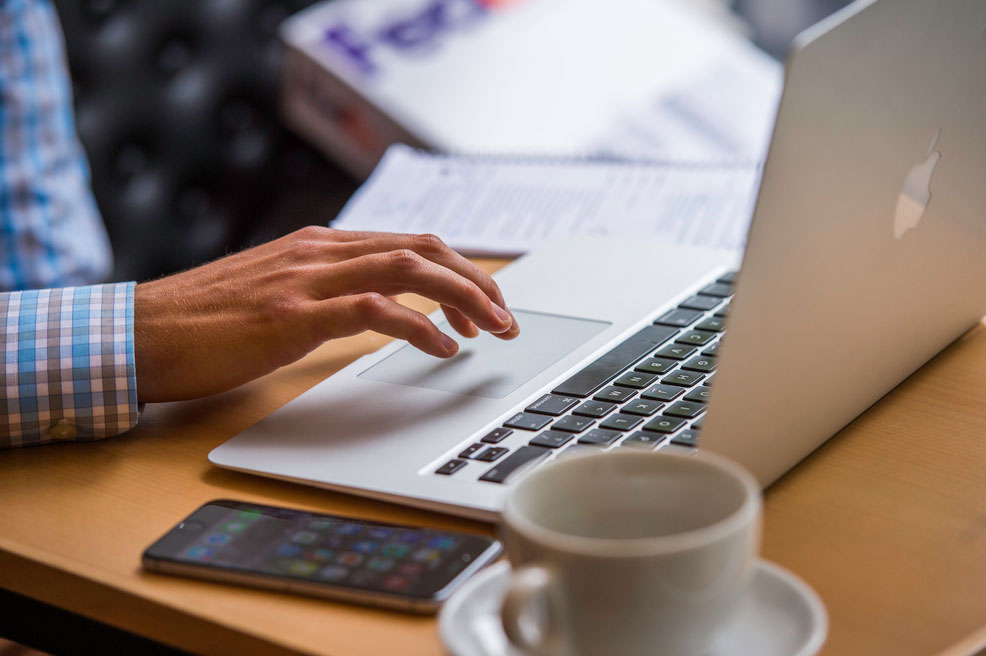 Newsroom
Find media releases, resources and downloads or learn more about our corporate profile.
our newsroom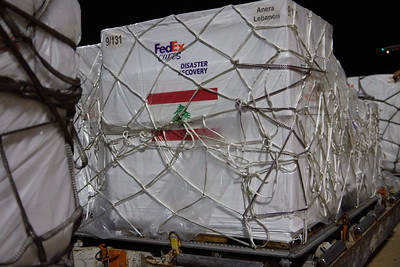 FedEx Cares
Review our global community engagement program and how we're connecting through volunteering and charitable giving.
community engagement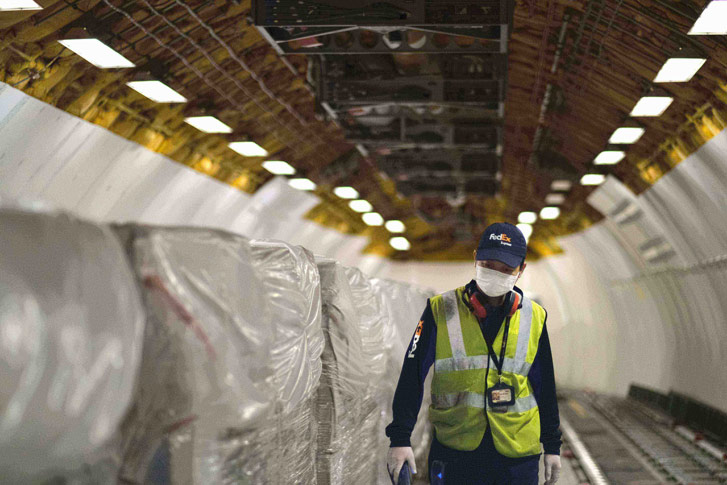 COVID-19 stories
Discover our archived stories of how we kept the world connected amid the global pandemic of the novel coronavirus.
archived covid-19 stories