Packing services and shipping supplies
Get the boxes and supplies you need to securely pack all your gifts yourself, or get help from the experts.
Packing supplies
Buy boxes, envelopes, tape, and cushioning in-store. Order free FedEx Express® boxes, reusable packaging, and more online.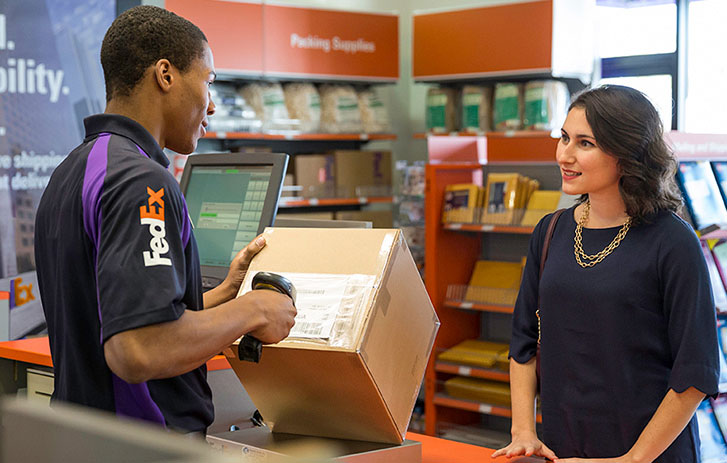 Boxes available in-store
Buy corrugated boxes at FedEx Office locations. Like specialized ready-made boxes for laptops, bikes, golf clubs, and more.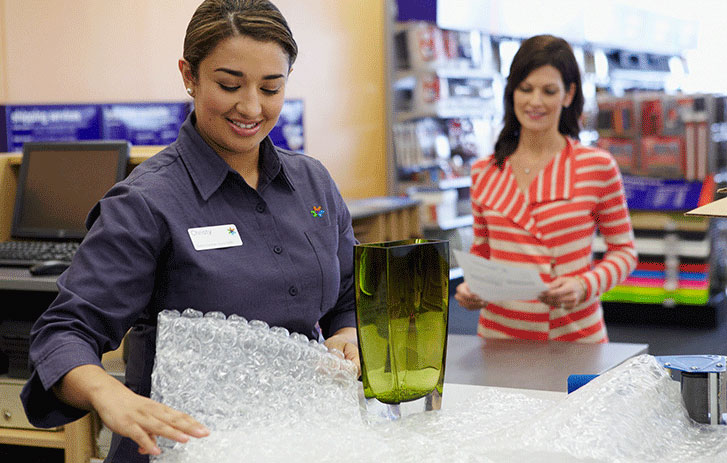 Pack and ship services
Have something fragile? No packing materials on hand? Short on time? Bring it to us. We have packing experts at 2,000+ locations.
Packaging solutions for your business
Learn to choose the right shipping and packing supplies. Customize and test your packaging. See sustainable options.
EXPLORE PACKAGING
How to pack better
Learn basic packing guidelines and strategies to reduce shipping costs. And get ideas that can help make your shipments safer, more durable and eco-friendly.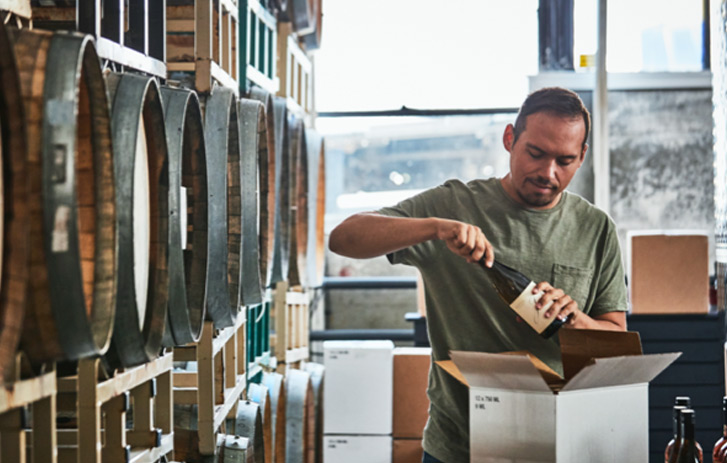 Specialty packing help
Get packing advice for unique shipments. Perishable or breakable. Cold or frozen. Healthcare and oversized items.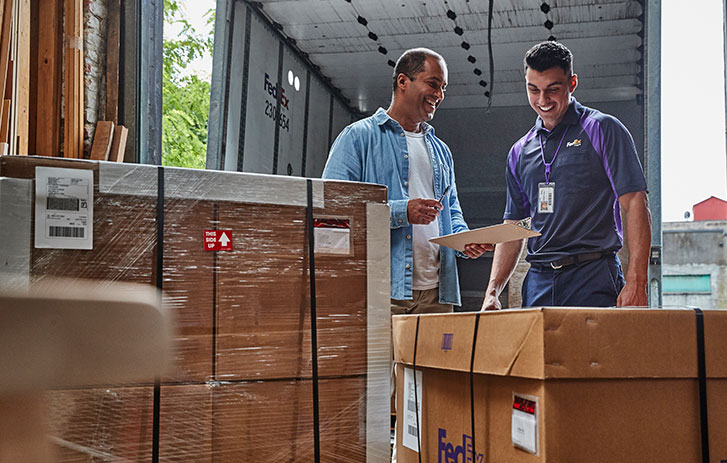 Freight packing
Pack and wrap your pallets
the correct way for safer shipping.
Get packing tips and explore our library of handling labels.