Smiles packed here.
Smiles packed here.
Pack with the pros and get 20% off packing for all of your shipments. Offer valid in-store, 11/15–12/31.
Pack with the pros and get 20% off packing for all of your shipments. Offer valid in-store, 11/15–12/31.
Here's what you'll find at FedEx Office: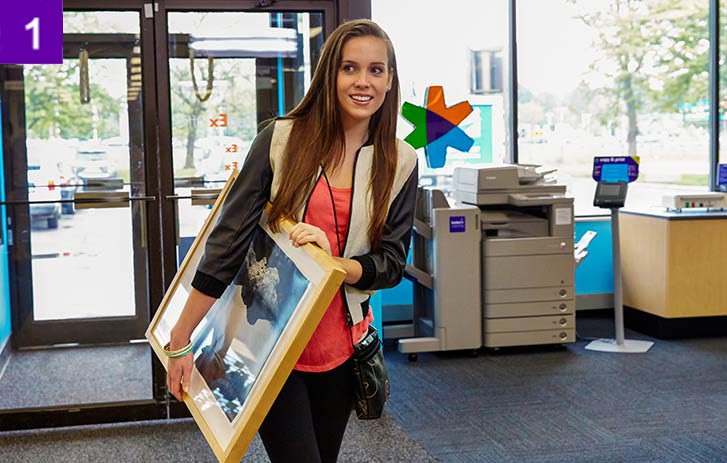 We're ready to help at the Pack Plus counter.
Our pros have a range of boxes and packing materials, so we can handle just about any item, including stuff that's big, bulky or fragile. We can also create custom solutions.
Explore our box selection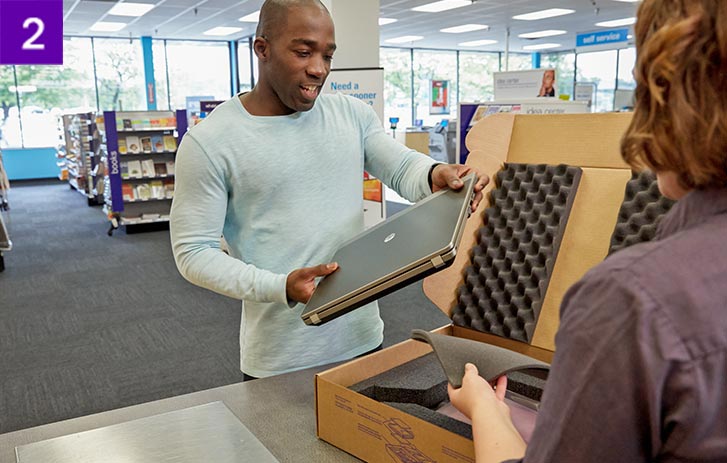 Bring it to the pros for peace of mind.
Our team members have the expertise to pack your items and gifts securely, and our services are backed by the FedEx Office Packing Pledge.1
Read the full pledge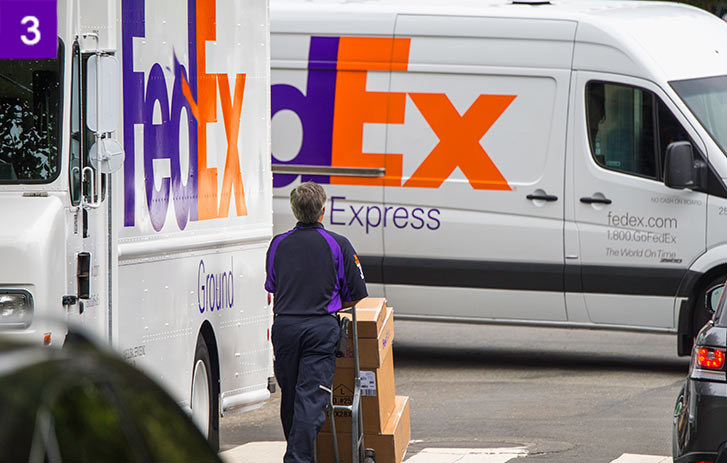 Choose the right shipping service for you.
Whether it needs to arrive on a budget, overnight or around the world, we have a way to ship it. Choose from FedEx Ground, FedEx Express or FedEx International.
Get details about shipping services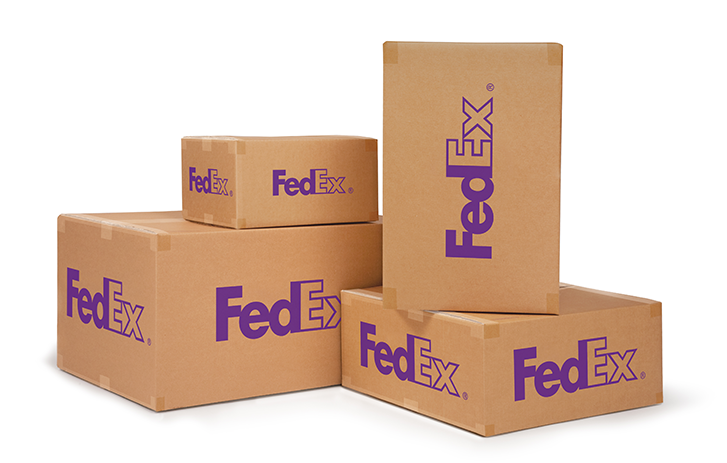 Standard boxes
Most items can be packed securely in these boxes, which are available in several sizes.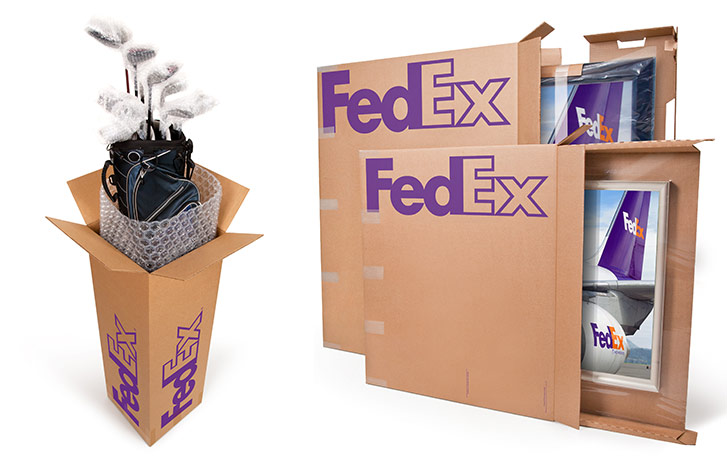 Specialty boxes
From artwork to TVs, guitars and more, we have a wide selection of specialty boxes for items and gifts that are oversized, unusally shaped or fragile.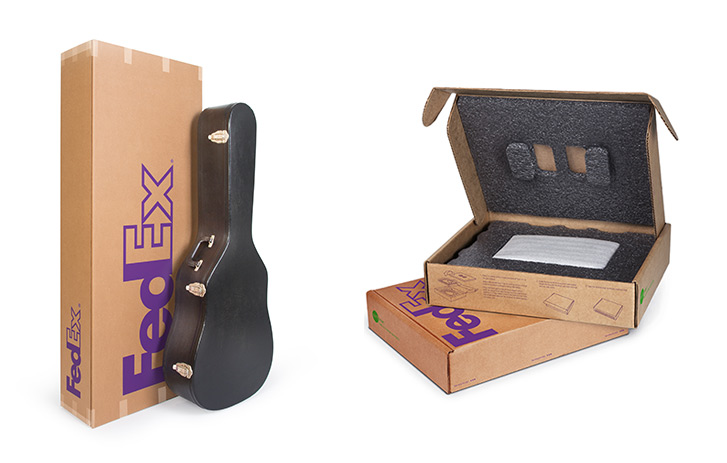 Did you know we pack that?
Musical instruments • Car and motorcycle parts • Sports equipment • Electronics • Artwork • And more
Frequently Asked Questions
We offer a range of standard and specialty boxes that you can see here. If we don't have just the right box, our packing pros at FedEx Office can create a custom box.
For the best estimate, come into FedEx Office, so our pros can advise you on the correct box and the right shipping choice that fits your needs.
The FedEx Office Packing Pledge is assurance that our pros have packed your item using the skills they've learned in training.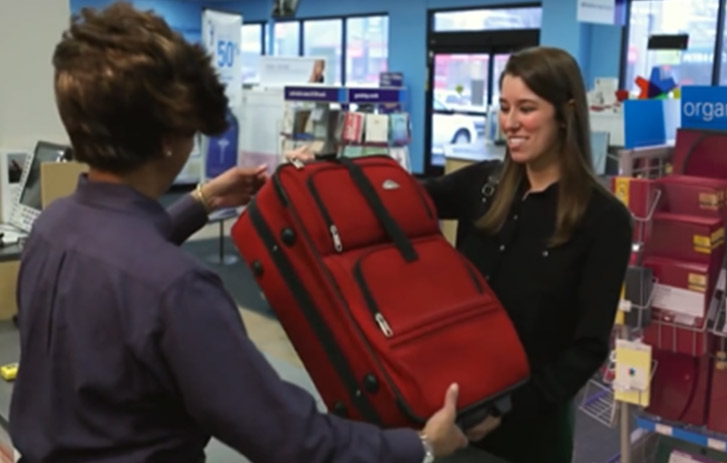 You can get it packed here.
Watch how easy packing with the pros can be. Just bring in your item, and we'll find a way to pack it.
20% off Packing Services
Valid at FedEx Office retail locations on packing services paid for by 1/15/20. Discount applies to packing services only. Excludes taxes. Can be combined with current FedEx Ground coupon. One coupon per customer, per visit, per transaction, per day. Offer valid at time of purchase only; coupon has no cash value and may not be discounted or credited toward past or future purchases. Products, services and hours may vary by location. Valid in the U.S. only.
© 2019 FedEx. All rights reserved.
FedEx Office® Packing Pledge
Subject to FedEx Office® Packing Pledge and carrier terms.
©2018 FedEx. All rights reserved.