FedEx Billing
FedEx Billing
Choose FedEx® Billing Online or another of our options for fast, easy invoicing.
Choose FedEx® Billing Online or another of our options for fast, easy invoicing.
From ensuring adequate and accurate cash flow to handling payments and reporting effectively and efficiently, we offer an array of billing options, no matter your accounts payable process.
FedEx Billing Online
Use our online billing method for efficient invoice processing. With FedEx Billing Online, you can receive, review, pay and dispute invoices from one secure online location.
Already Registered?
If you use FedEx Billing Online for your FedEx Express and FedEx Ground accounts, log in here.
If you're a FedEx Freight "My Account" user, log in here.
FedEx® Billing Solutions
When you ship with FedEx, you can choose a billing solution that best fits your needs. It's never been easier to manage and pay your FedEx invoices.
---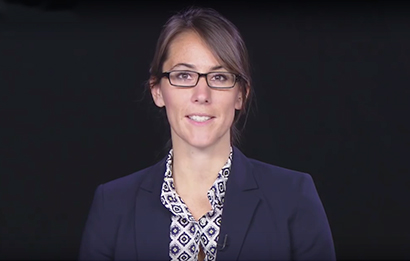 FedEx Billing Online Instructional Video
Watch this video to see key functionality and learn how FedEx Billing Online can help you work more efficiently while providing you with maximum visibility.

Take FedEx Billing Online for a Test Drive
Click around this interactive demo to discover what makes FedEx Billing Online a powerful billing solution.
Sign Up for FedEx Billing Online


Ready to simplify your invoice processing? Start managing your accounts payable today with our secure online solution.
Complete the registration
Discount Details Tool

View summarized and detailed shipping discount information. Discounts are based on your invoiced FedEx Express® and FedEx Ground® shipments.
Log in