Shop early, ship early
Personalize Your Deliveries
Need to customize this delivery?
Learn how FedEx Delivery Manager® can help ensure your deliveries meet your schedule - not the other way.
Get Started
Enter up to 30 FedEx tracking numbers
The Shipathon is coming
This holiday season, online shopping and shipping numbers are expected to be record-breaking, leaving previous years in the dust. But we're in this together and we're in great shape to deliver for you.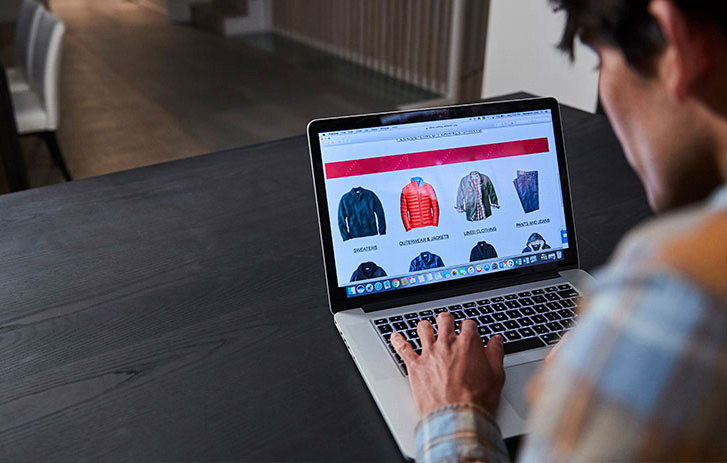 Avoid the mad dash of the holidays
Plan to finish your shopping early and ship as soon as possible. Sign up for FedEx Delivery Manager® for free and visit our Holiday Guide to find more ways to help keep your holiday plans on track. 

Get ahead of the holiday rush
This is the starting line of an endurance race, but we're on your team. Visit our Holiday Help Hub to find tips and tools to help keep your business running smoothly through the Shipathon.
Tips and tools to give you a head start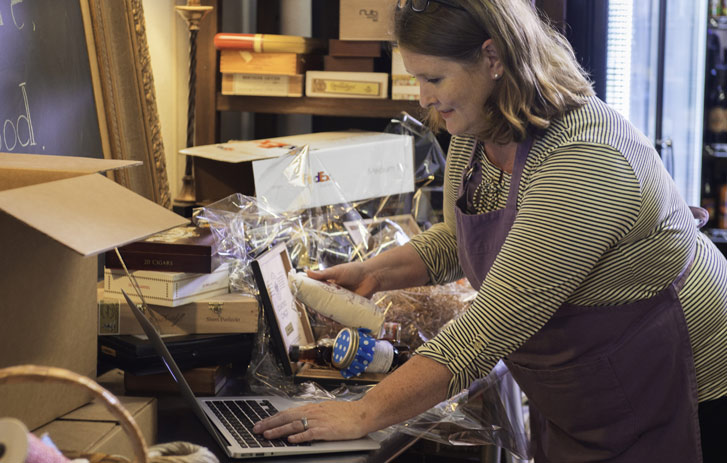 Get ahead of the game
The 2020 holiday season is set to be the busiest ever for online retailers. Start out on the right foot with these hand-picked holiday tips.
Get tips for success
Manage your time
Efficiency is the name of the game. Kat Samardzija, owner of Locker Lifestyle, shares her advice for making the most of your busy season schedule.
Explore scheduling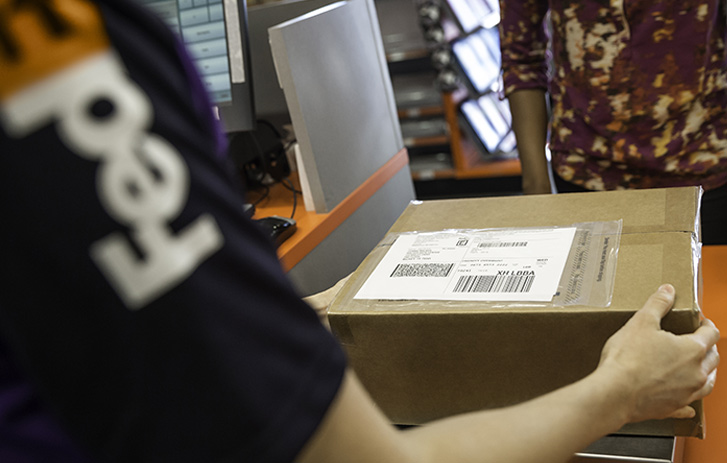 Hold packages for pickup
Your gifts stay secret and safe with us when you redirect packages to one of thousands of nearby FedEx® locations. Track your package to begin.
Track and hold
Helping you manage your home deliveries
Sign up for FedEx Delivery Manager to receive notifications when a package is on its way, tell your FedEx driver where to leave packages at your home, or even submit a request to pickup at a convenient location.
What we stand for
We believe a diverse society is a stronger one. We strive to ensure our company reflects the many cultures of our workforce, customers and communities around the world.