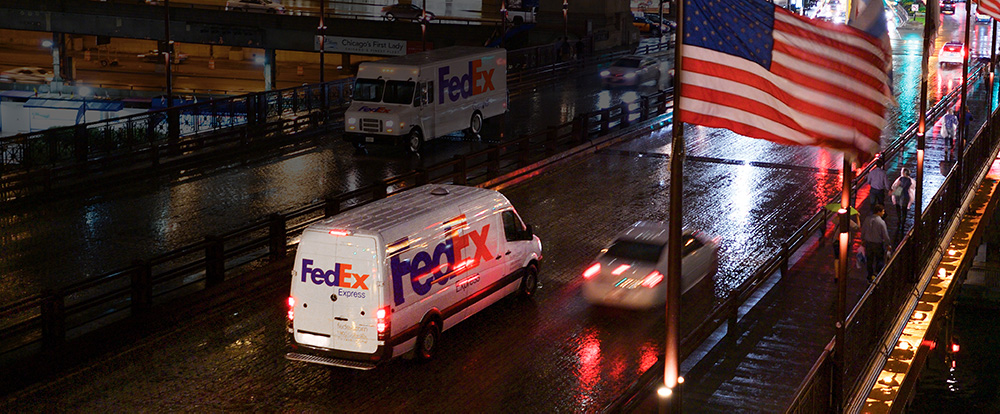 Find Compatible solutions
Find Compatible solutions
The business software you need with the FedEx
shipping solutions you trust.
Business software with FedEx integrated
Today's savvy businesses use a variety of software to make operations run seamlessly and efficiently.  FedEx Compatible software solutions have FedEx integrated in to provide access to shipping and other services you want, directly from the software you need.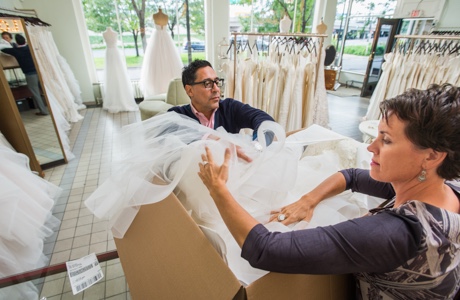 What type of business software do you need?
From accounting software and solutions for your e-commerce business, to powering your global Omni-channel distribution network, FedEx Compatible has a software solution to meet every business need.
Find a Solution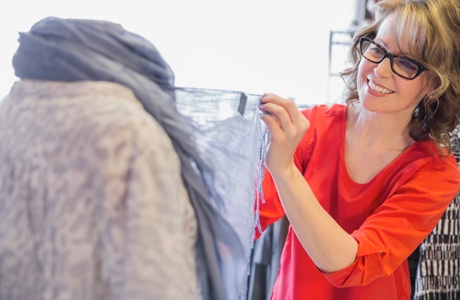 Are you looking to get your solution in the program?
We are always looking for business software products to deliver FedEx customers simple, streamlined access to FedEx shipping and other services.
Become a Provider
---
Looking for an international solution?
FedEx Compatible certified software solutions are available across the globe. If your business ships from international destinations, a global solution may be the right choice.  For a complete listing of all countries and solutions supported, visit our Global Directory.

See how FedEx Compatible can help your business.