Whether you're making a return, creating a label for a customer, or setting up your returns process, you've got options.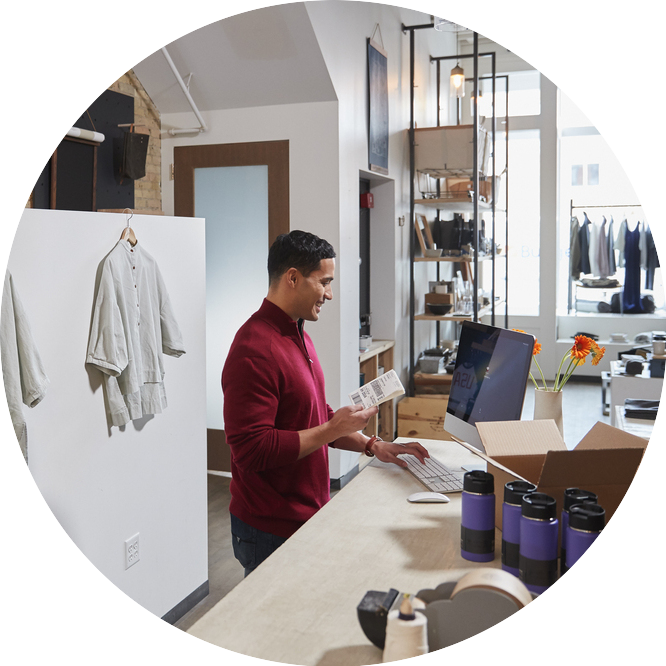 Do you need help managing
your business's returns?
Returns are an everyday part of business. Make them easy. Develop return processes that help build brand loyalty.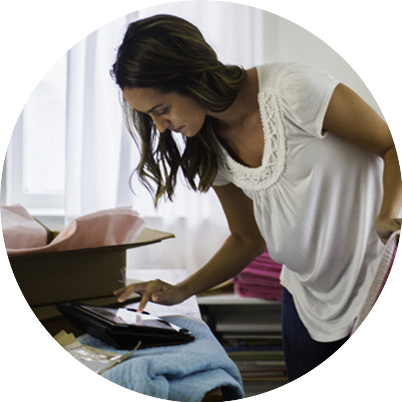 Do you need to
return a package?
Returns are easy at thousands of FedEx locations nationwide. Get help with packing, return labels, and more.
Top Questions About FedEx Returns
Here are a couple of options to help your return package easily reach FedEx:
Drop off return packages at a convenient FedEx® Drop Box or FedEx shipping location. Most FedEx locations can also help you package and/or create a shipping label if needed. Use our convenient locator tool to find the nearest FedEx location.
If you have a FedEx account, you can schedule a FedEx pickup online to your home or business for a small fee.
No, for a small fee you can schedule a FedEx driver to pick up your package if you have a FedEx account number. The seller does have the option to have the pickup pre-paid for returns through FedEx Ground. Contact the seller for more information.