Choose the returns solution that fits your business


Keep them coming back

Today's e-commerce market is more competitive than ever, and shoppers have high expectations, not only from the retailer but from carriers, too. Learn how a shopper-friendly returns program can help you increase customer loyalty, grow your business, and stay ahead of the game.

What can a positive returns experience do for your business?
It can turn one-time shoppers into long-term customers. Start by making it as easy as possible for customers to return their purchases. We can help, whether you're a small business just getting started or you're ready to explore more advanced solutions. Plus, get business returns insights from industry experts and merchants like you.
A bundle of returns resources
Learn about the different ways you can turn your returns process into a loyalty builder. Take advantage of multiple ways to get return labels and thousands of drop off locations that make returns convenient—and even contactless—for shoppers.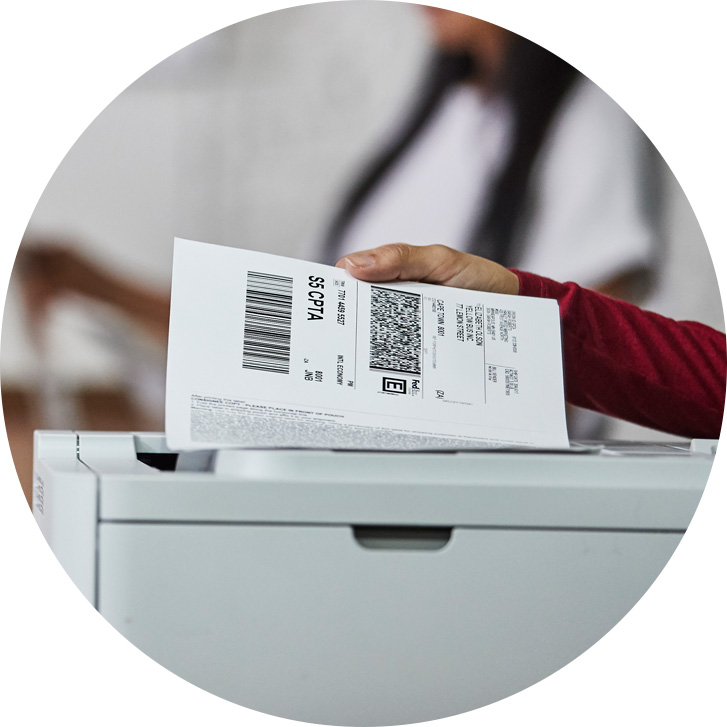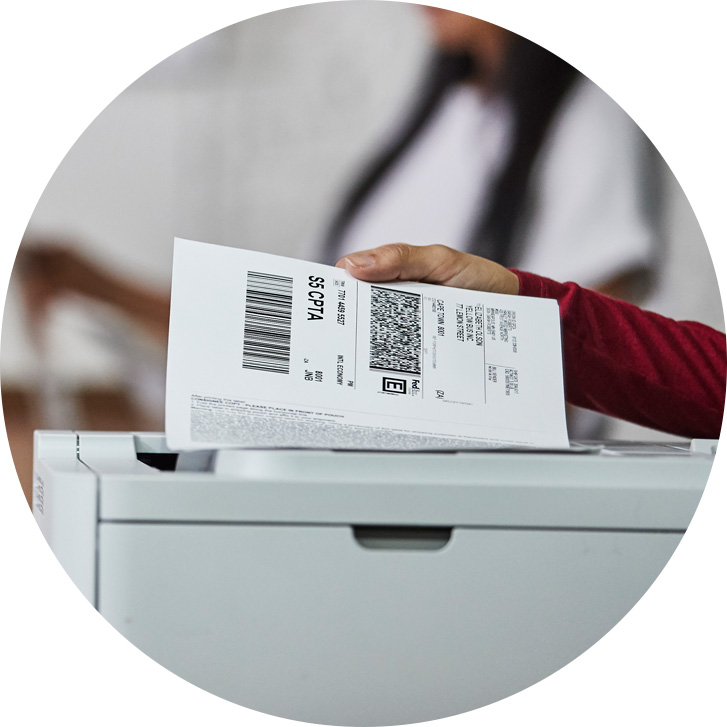 Print or email a label on fedex.com
Create return labels on the spot and print or email them to customers. It's fast and simple with no setup or wait time.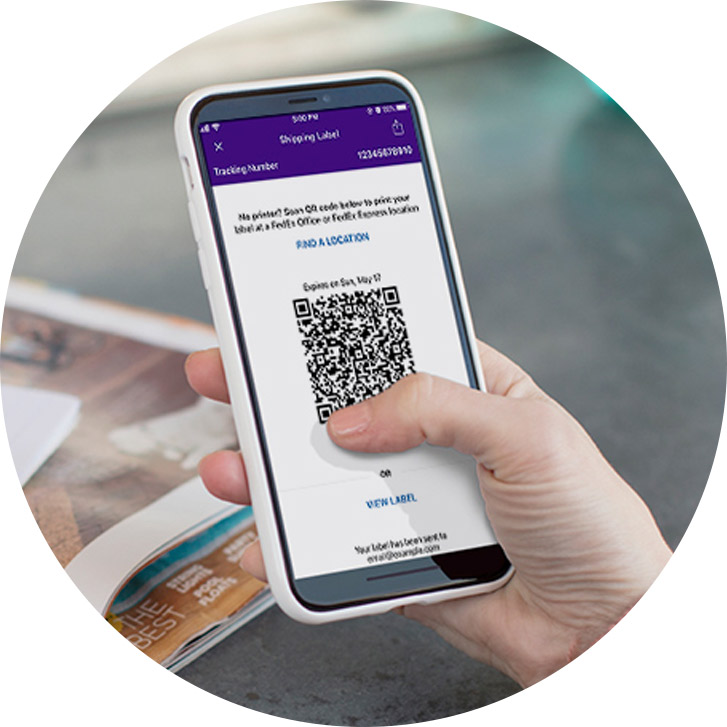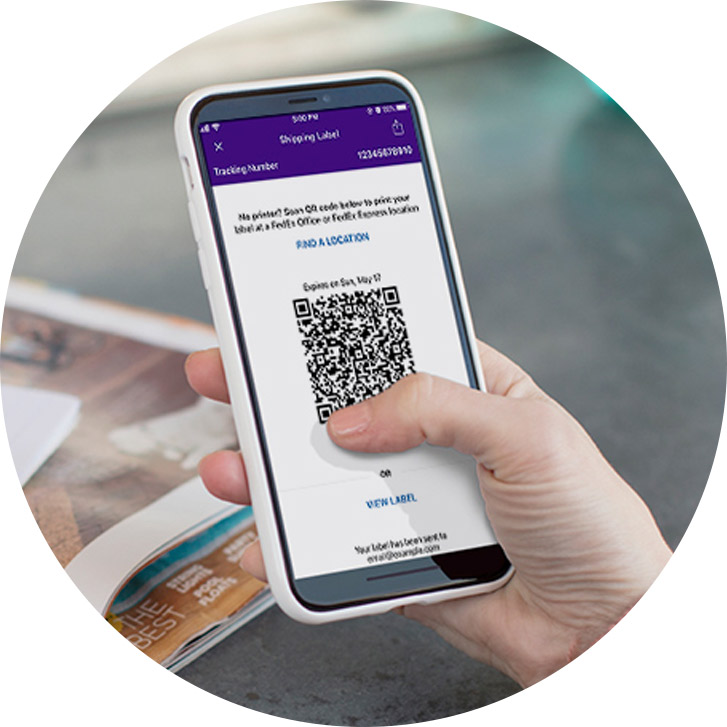 Create QR code labels and proactively manage your returns
You can do all that and more with FedEx Returns Technology. Customers get the convenience of printer-less QR code returns labels to use at participating FedEx Office and Walgreens locations. You get a robust returns solution that gives you more returns visibility and control.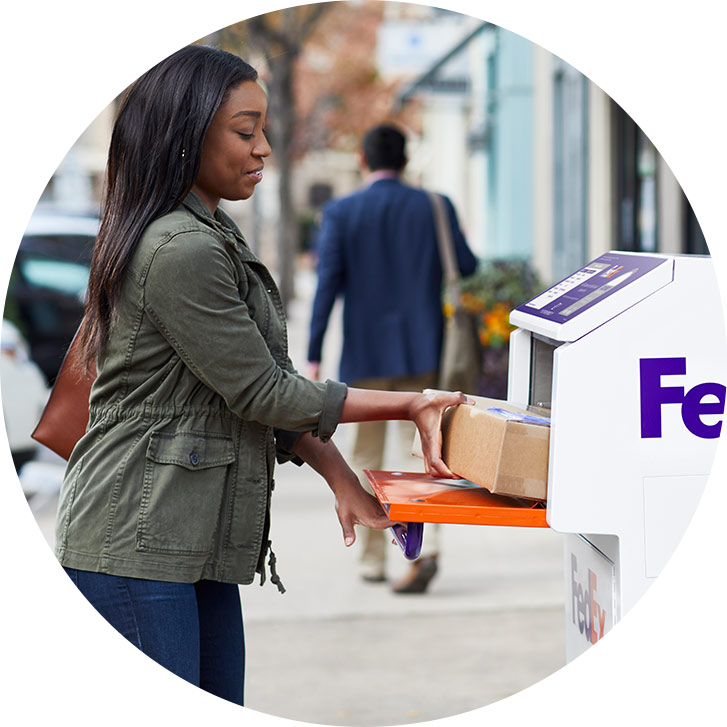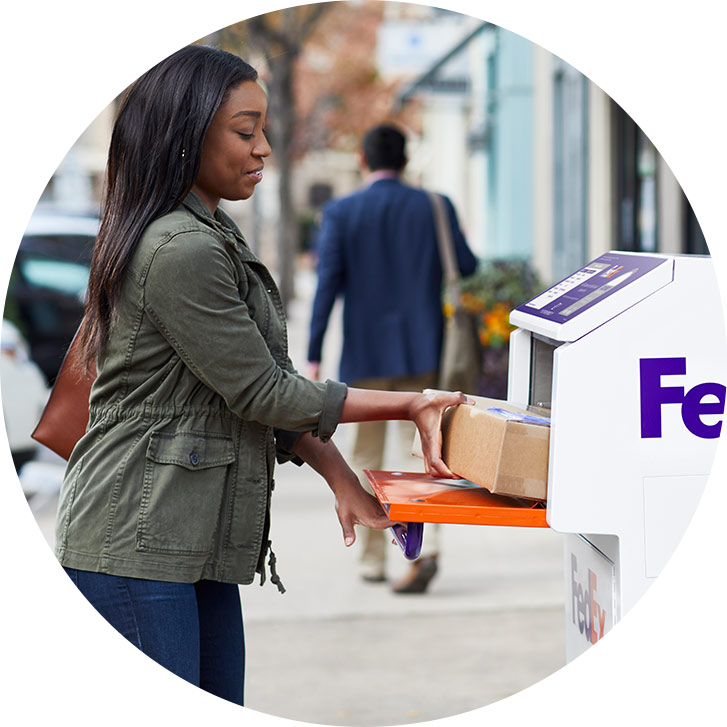 Give customers limitless drop off options
With 60,000+ locations, customers are never far away from a drop off point, including many contactless options.


Using a third-party e-commerce platform?
You can still use our returns solutions. Talk to your sales rep about integration options.
Strategize for success with business returns
Make your returns process work harder for your business and your customers. These resources can help.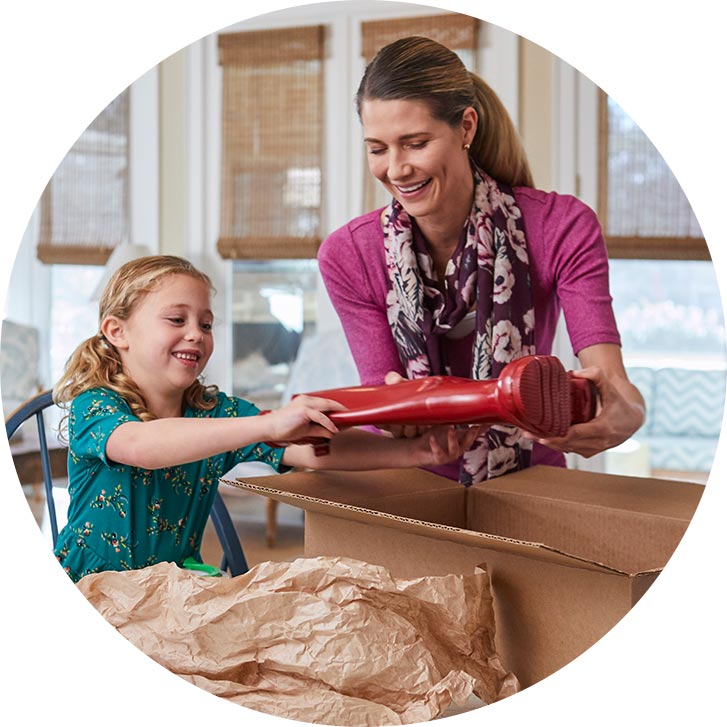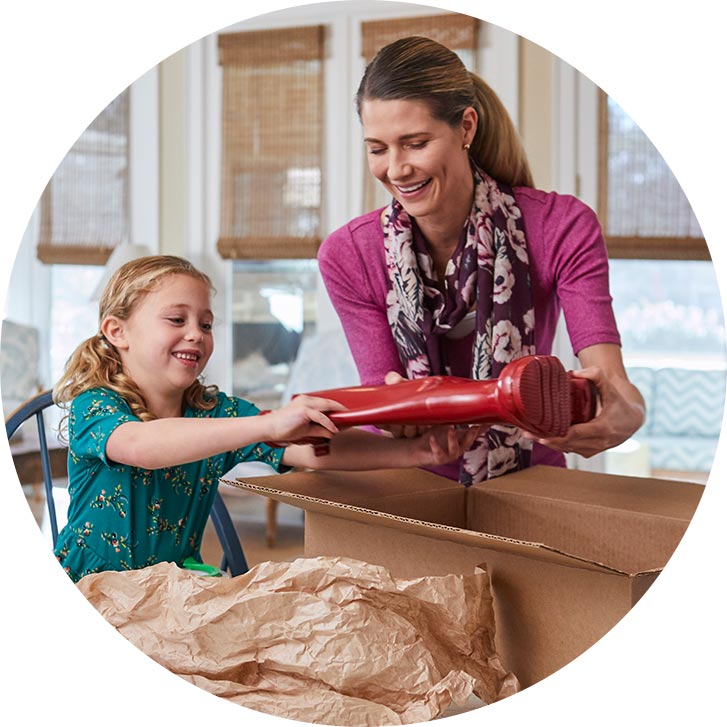 Create a returns experience that boosts your business
Is it important to offer free shipping? How should you communicate your requirements for returns? What's the best place to tell customers how to return a package to your online store? Find out what you need to know to make your returns policy simple to understand and easy to follow.
Use these insights to reduce returns
Learn returns strategies from other retailers. Get new perspectives on why shoppers make returns. And see tips for making returns easier on your business—and your customers. Read the top takeaways from Finding the ROI in online returns, a special report by Digital Commerce 360, commissioned by FedEx.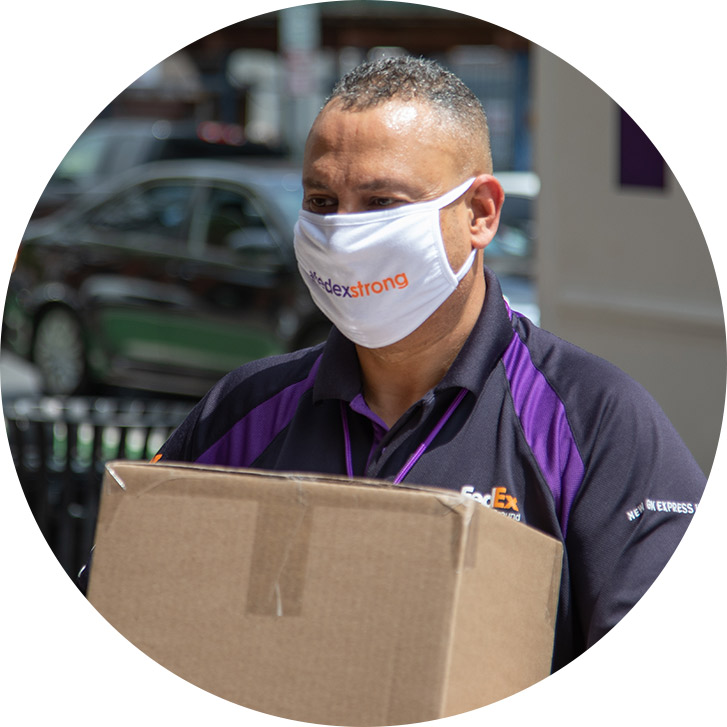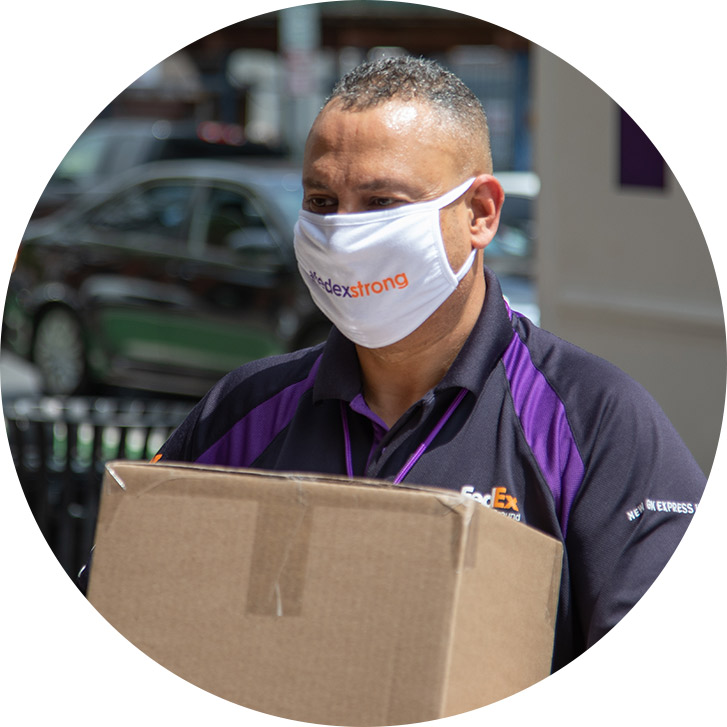 Improve your returns strategy during COVID-19
Online shopping has surged with the pandemic. Help your customers destress by making sure your returns policy and processes are simple.
Reusable packaging helps the environment—and your customers.
Our reusable paks and envelopes have two adhesive strips. That means you can send your product to your customers, then they can reuse the same packaging to ship a return to you. They get simple returns. You get a satisfied customer. And we all get a healthier planet.
Need more information?
Looking for assistance with other shipping and returns needs? Access resources from the links below.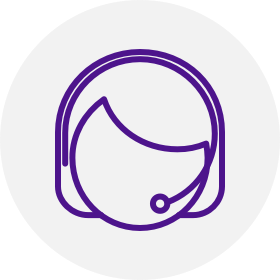 Find the right help
Whether you have questions about billing, claims, shipping quotes or tech support, our small business help and support page is the right place to start.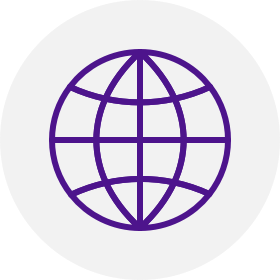 Global returns
Crossing borders means adding complexity. But don't worry. You've got tools and options to simplify and capitalize on returns, even when they're outside the US.