FedEx Freight Direct
FedEx Freight Direct
Take the next step in great service. Right through the front door. FedEx offers residential and business freight delivery.
You sell a great product. Now, we can help you deliver even more.1 Whether your customers are dentists ordering waiting room furniture, or a growing family furnishing their upstairs game room, FedEx Freight Direct can help. And choosing FedEx Freight Direct can also simplify your pricing and reduce transit times.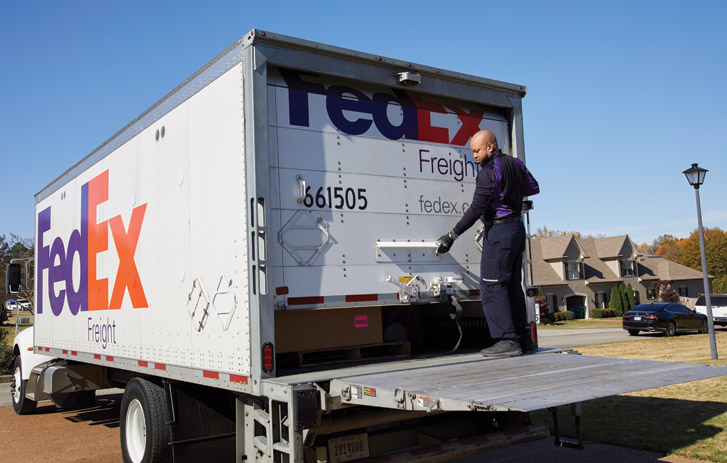 Delight your customers with total convenience
Flexible morning and evening 2-hour delivery windows

Order visibility

Regular notifications via text2 or email

Day of scheduling

Day of delivery

30 minutes prior to arrival
Your customers can choose from multiple service levels
Basic — delivery to the ground level (front or back door) or to the garage without an appointment3 (no signature required)

Basic by appointment — delivery to the ground level (front or back door) or to the garage with an appointment

Standard — to the first ground-level room in the home or business3
Premium — those requiring a two-person delivery, and/or placement in room of choice (with the option of packaging removal4)
Customer pickup at a FedEx service center
Ship nationwide
FedEx Freight Direct Basic and Basic by Appointment reaches nearly 100% of the population of the United States and Standard and Premium reaches 90% of the population of the continental U.S.

To set up a FedEx Freight Direct account or for more information, contact your FedEx account executive or Customer Service at 1.866.393.4585.
Get the healthcare shipping solutions you need
You trust us with your residential medical deliveries, but did you know we offer other healthcare shipping solutions? From specialized boxes to same-day deliveries, we'll make sure your supplies and equipment arrive safely and on time.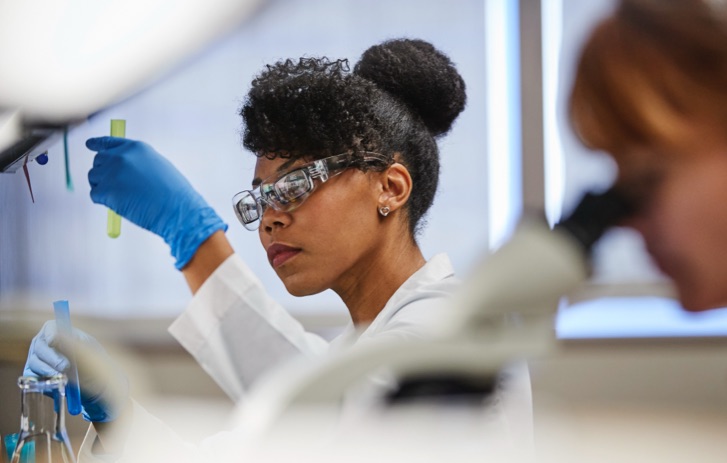 ---
1FedEx Freight Direct doesn't handle installations, haul-aways, or individual packages over 300 pounds. Other restrictions may apply. Assembled or pre-built furniture requires prior written approval from FedEx Freight before tendering for FedEx Freight Direct services.
2Recipients must opt-in to receive text message notifications.
3FedEx Freight Direct Basic and Basic by Appointment do not handle pallets over 2,000 pounds.
4Package removal to be requested by the end customer by providing consent at time of delivery.