How returns can boost online sales and customer loyalty
How returns can boost online sales and customer loyalty
What can you do?
Make your return policy easy to find.
Transparency breeds trust, so make your return policy prominent. Consider putting it in a banner so customers see it immediately. And make sure your site search returns your policy in the results when customers search for it. It's also a good idea to include your policy in your order confirmation emails and send a printed copy with every order you ship.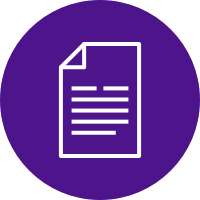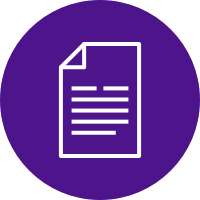 Make it easy to read and understand.
Use straightforward language and be clear about the rules and the process. How much time do they have? How quickly can they expect their refund? Including all the relevant details can give customers confidence to buy.2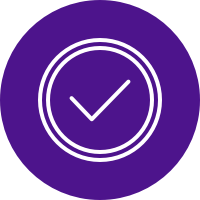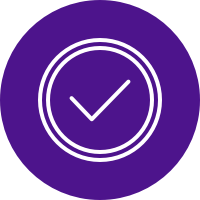 Give them options.
Add flexibility to your policy any way you can. Start by letting them choose a refund, a store credit, or an exchange. Having the option makes customers feel better about choosing store credit, which prompts future purchases and can even improve your Net Promoter Score.3
What can you do?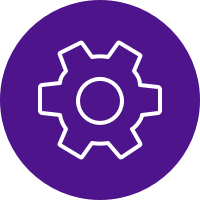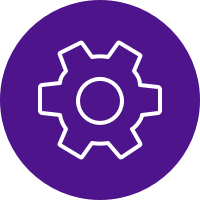 Make the process painless.
Allow customers to initiate the return from their original confirmation email or from your website. Make it easy for them to print a return label, or consider including one with the original shipment. And when you send the original shipment, send printed instructions on what they need to include with their return, and use packaging that they can easily re-use.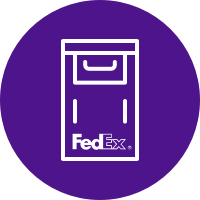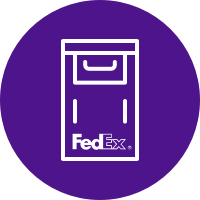 Provide dropoff options.
Give them the flexibility to return items however it's easiest for them, whether it's at a shipment dropoff location or through a package pickup at their home or business.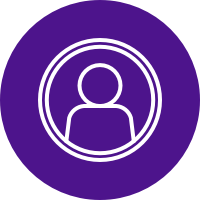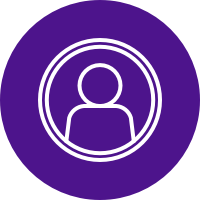 Keep customers informed.
Reduce their anxiety—and status inquiries—by sending automated email updates at critical points in the return process. Include confirmations when the package is in transit, when it's received for processing, and when their refund has been issued.
of customers might not buy if they have to pay for a return.1


of the top 1,000 online retailers offer free return shipping, despite the weight customers place on it.4
What can you do?
Offer free returns—but do it on your own terms.
Consider customizing your return policy based on factors like the product type, price point, season, return reason, or customer value. This can protect you against fraud and revenue loss while still giving customers the confidence to buy.3,5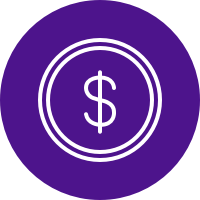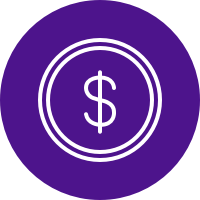 Reduce the cost of offering free returns by decreasing the need for them.
When you get a request for a return, email the customer for more information about the reason for their return. This gives you visibility into your return trends, and the email serves as an additional touchpoint that personalizes their experience.
Then, use those insights to adjust the shopping experience and product offerings. For example, if customers are returning for sizing reasons, reevaluate your sizing or add a fitting chart to your site. If it's quality, look at your material suppliers and manufacturing processes. If it's color, consider better product photography.
You might also consider enabling ratings and reviews for your products. This encourages customers to interact with your brand and gives potential customers more information about which products will work best for them.
Next steps for implementing returns for your customers