Improve your returns process with
FedEx® Returns Technology
Whether you're a small business just establishing your returns process or you're looking for more integrated solutions, you'll find the right returns fit with FedEx Returns Technology. These solutions let you amp up visibility and increase control. Plus, you'll improve convenience for your company and your customers. All for no additional fee. 

With FedEx Returns Technology,

you can:

With FedEx Returns Technology, you can: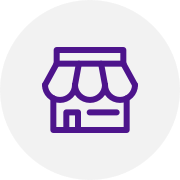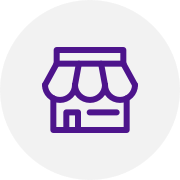 Offer QR codes for no-label returns. Customers can get labels printed in store.*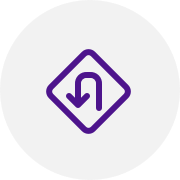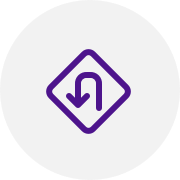 Enable no-box returns so your customers don't have to worry about a return label or packaging.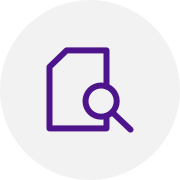 See when your customers drop off their returns. This allows you to issue credits sooner.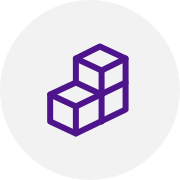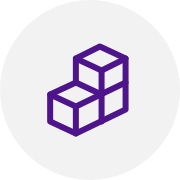 Make informed inventory and staffing decisions with increased returns visibility.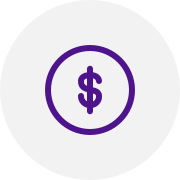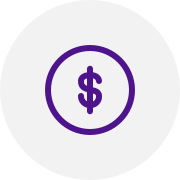 Save on return costs by choosing the ideal shipping service and return destination.
*QR code labels can be printed at more than 10,000 participating FedEx Office®, FedEx Ship Center® and Walgreens locations. You and your customers can find participating locations for QR code label printing at fedex.com/easyreturns. Your customers can also print their labels at home and drop off packages at 60,000+ retail and contactless FedEx® Drop Box locations. If you don't have brick-and-mortar stores, we can be your storefront, so you can offer more convenient returns for your buyers. 
Returns Technology options for your business:
Non-integrated options
These solutions are ideal if you're a small or medium business or want the most straightforward solution. Your assigned FedEx account executive can help you choose between our two label creation options.
Merchant self-serve 
With this option, you or your customer service team can create labels in the dashboard while on the phone with customers.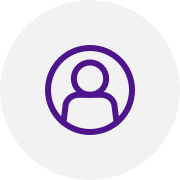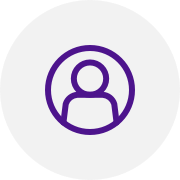 Shopper self-serve 
When you choose this solution, your customer can create their own return label without having to speak with a customer service representative. They can simply click a link that you provide on your website or in their order email. 
Integrated options
If you're processing a lot of returns, one of these integration solutions might be right for you. We can help you decide which of these options would work best.
Webpage window 
Customers can access labels using a prebuilt application on your website, so you don't have to build a returns flow yourself. This only requires a moderate level of integration via a payload, compared to API integration.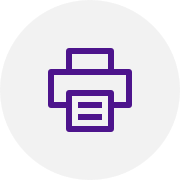 Simple label 
Merchants already using FedEx web services to create labels can now offer their customers the convenience of no-label QR code returns. A simple API pass and a FedEx Returns Technology profile setup are the only requirements.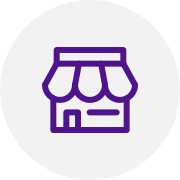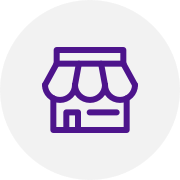 Real-time at retail 
Customers get labels on the spot at the FedEx Office retail counter. A live web service call from FedEx Office initiates the return label.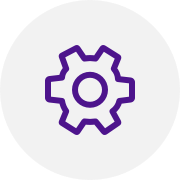 API integration 
Customers access labels on your website using your existing returns workflow. This, our most robust solution, uses FedEx Returns Technology APls and is totally customizable. 
With these Return Technology options, you can also give your customers the ease of in-store returns with our no-box and no-label returns:
It's as easy as these two steps:
1. Your customer can go to a FedEx Office location with their return item and QR code label (no packaging needed)
2. FedEx Office will pull the return details, pack their item, print the shipping label and ship it out
We provide a variety of Returns Technology packaging solutions at FedEx Office: laptop boxes, custom boxes, polymailer bag and more. To put any of these FedEx Returns Technology solutions to work for you, contact your FedEx account executive. There is no cost to use FedEx Returns Technology.

More returns resources 
Read more about creating an optimal returns strategy, from crafting the right policy and processes to creating labels on fedex.com.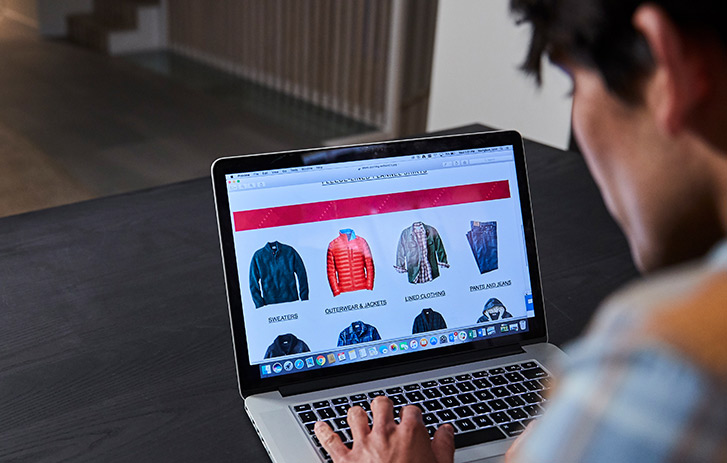 Create a returns experience that boosts your business 
Is it important to offer free shipping? How should you communicate your requirements for returns? What's the best place to tell customers how to return a package to your online store? Find out what you need to know to make your return policy simple to understand and easy to follow.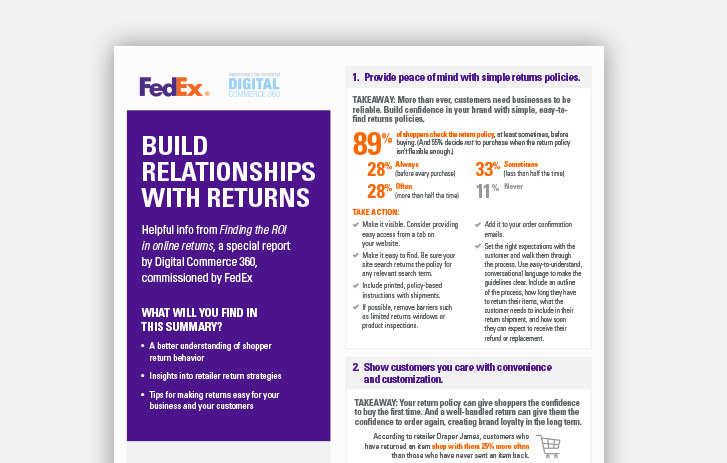 Use these insights to reduce returns
Learn returns strategies from other retailers and get new perspectives on why shoppers make returns. See tips for making returns easier on your business—and your customers. Read the top takeaways from Finding the ROI in online returns, a special report by Digital Commerce 360, commissioned by FedEx.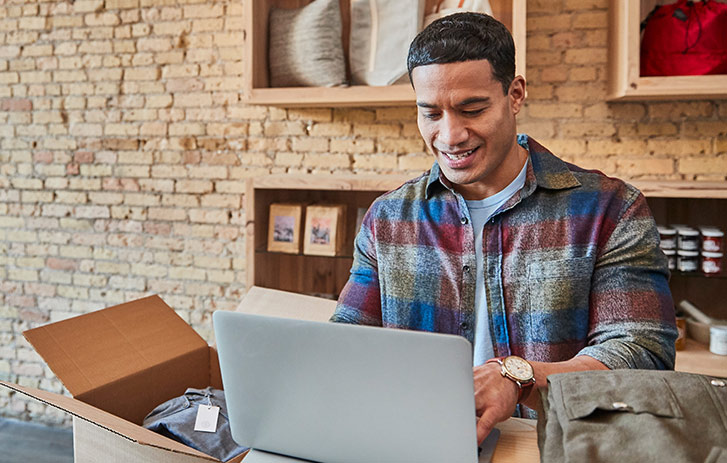 Print or email return labels from fedex.com
Create return labels on the spot and print or email them to customers. It's fast and simple with no setup or wait time.