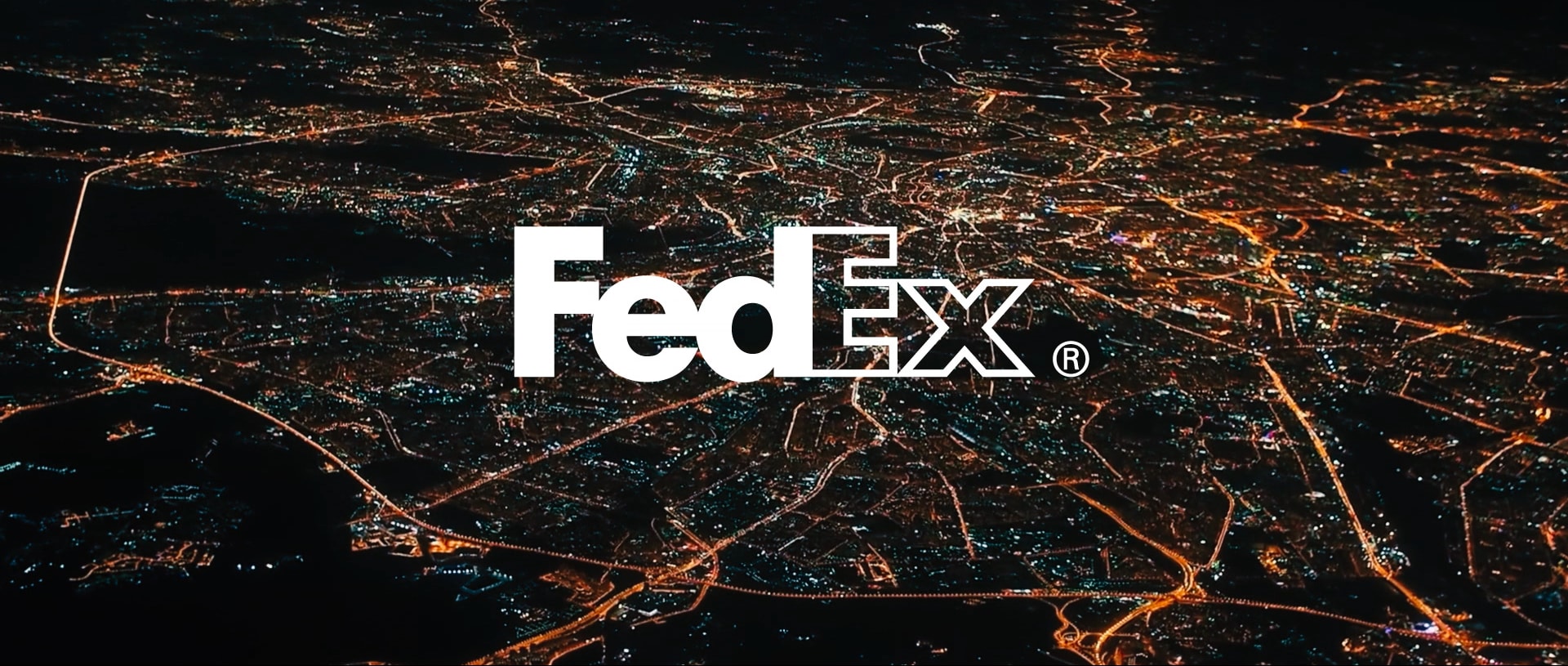 Trade is the lifeblood of the global economy, and we believe everyone benefits when it is easier to bring new products and ideas to the global market. FedEx plays a critical role in expanding trade by connecting people and possibilities, helping businesses build more nimble supply chains and delivering local products and services to global customers around the world.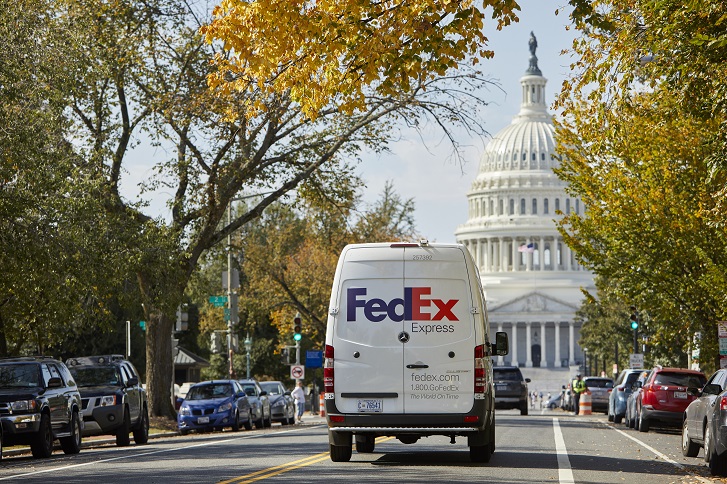 Business Rivals Agree on Policy
FedEx CEO Frederick W. Smith and UPS Chairman and CEO David P. Abney spoke out in the WSJ about how Washington can help maintain U.S. global competitiveness and growth.
Read Article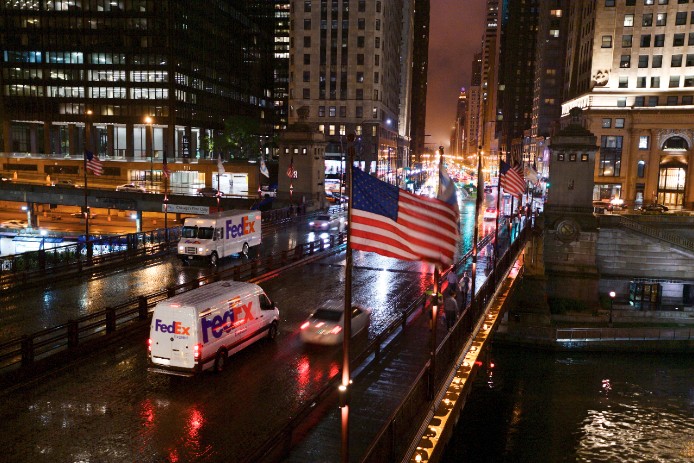 How Trade Made America Great
FedEx CEO Frederick W. Smith shows how history proves trade made easy, affordable and fast always begets more trade, more jobs, more prosperity.
Read Article
Impacts of Trade
Fantasy Farms
Flowers cross borders to journey from a small town outside of Bogota, Colombia to locations across North America.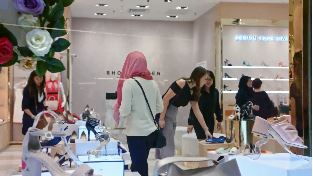 Christy Ng Shoes
See how trade enables a small business to operate as a global brand, shipping shoes to over 30 countries.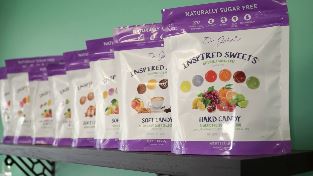 Dr. John's Candies
A healthy candy manufacturer sends sugar-free lollipops to children across the globe.
FedEx Trade Index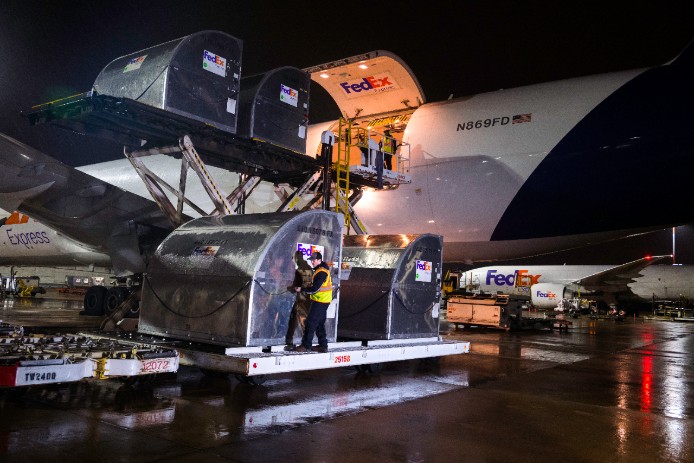 Trade Boosts the U.S. Economy
The new FedEx Trade Index finds over 80% of small business leaders agree increasing trade improves the U.S. economy and helps create jobs.
See Results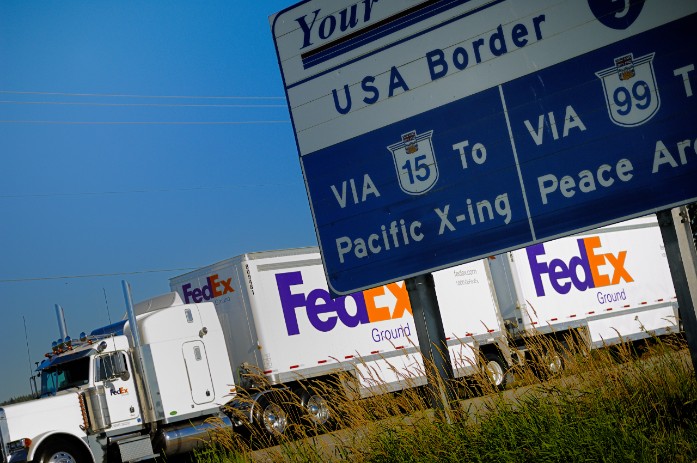 Summer 2018 Trade Index
Results of the fourth FedEx Trade Index, a survey of more than 1,000 small business leaders tracking the impact of international trade among the small business segment of the U.S. economy.
See Full Infographic
The Importance of Trade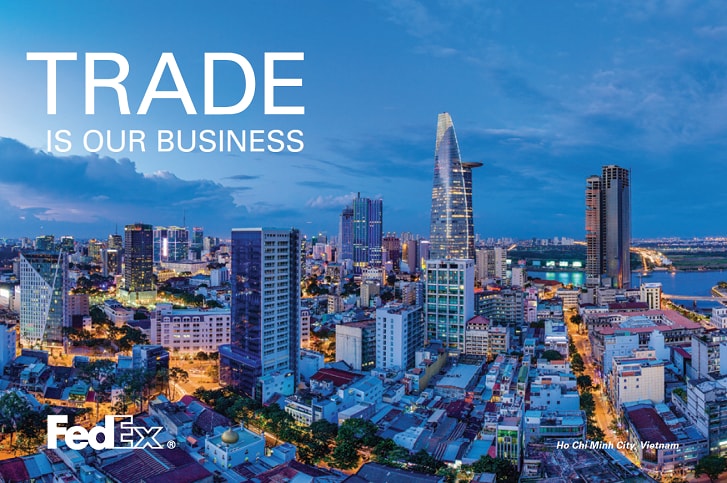 Special APEC Edition 2017
How small businesses in Asia are bringing their innovations to consumers across the world.
Download PDF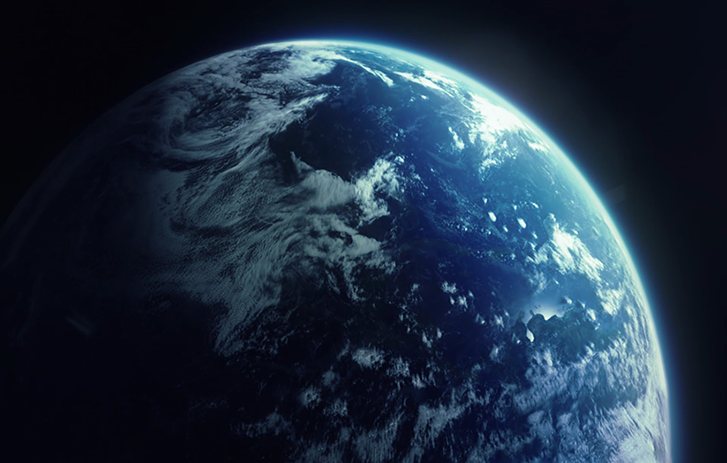 Trade Among Nations
See how trade powers the world, in less than 60 seconds.