Where Now Meets Next
Whether it's your next delivery, next customer, or next market – take your business further with the network that can get you there.
Discover Now
When you and your customers need it most
Global efforts to stop the spread of COVID-19 have changed the world—and the way you do business—overnight. We're here to help your business deliver when you and your customers need it most.
Shipping services
FedEx offers a wide range of services to meet your shipping needs to and from over 220 countries and territories worldwide.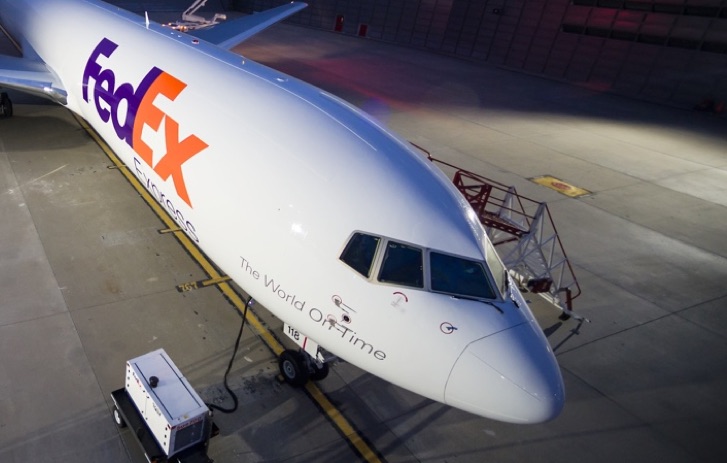 Service news related to COVID-19
Stay connected with all the latest service impact information related to coronavirus.
Open an Account
Let's keep your business moving. Whether you're importing or exporting, sign up for a FedEx account now.