Freight Shipping Services
Freight Shipping Services
Got a shipment above 68 kg? With the world's largest cargo airline, FedEx freight services are built to handle whatever you need to send. 
Got a shipment above 68 kg? With the world's largest cargo airline, FedEx freight services are built to handle whatever you need to send. 
What is freight shipping?
Say you own an online clothes store and need to ship a large quantity of jumpers overseas – for this you'll need a freight service.
 It's the transportation of large, heavy or bulky goods by air or road. The goods are usually loaded on to pallets or into a sturdy container, and the shipment weighs above 68 kg overall. Once it's placed on a truck or plane, it can be transported domestically or across the world. 
For freight, choose FedEx
Shipping large goods doesn't have to be a massive task. We keep it simple by sticking to what matters – offering flexible options, a reliable service and ensuring your goods arrive safely by air or road.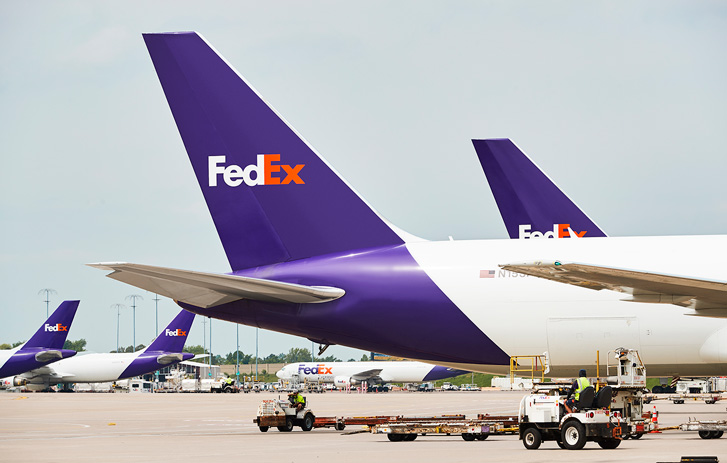 Fleet size
With over 600 aircraft in our fleet, we depend less on commercial flights to ship your goods. Adding to that our fleet of vans and trucks, we can transport your freight with ease.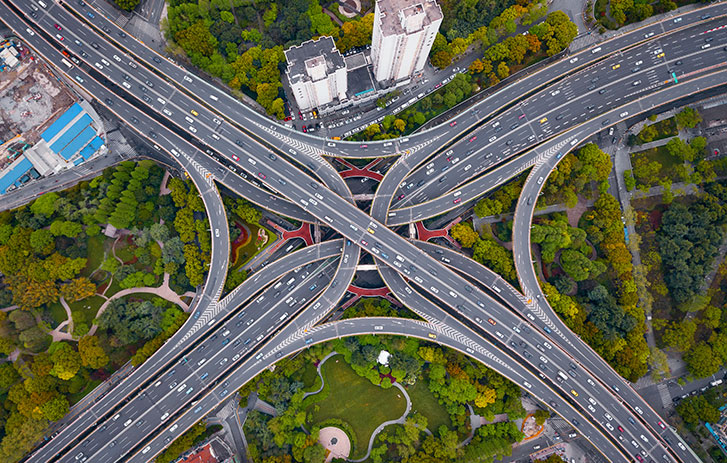 Coverage
FedEx 's network is strong and reliable. Covering over 50,000 postal codes in Europe and 200 destinations worldwide.  We can connect you to Europe and the world in a matter of days.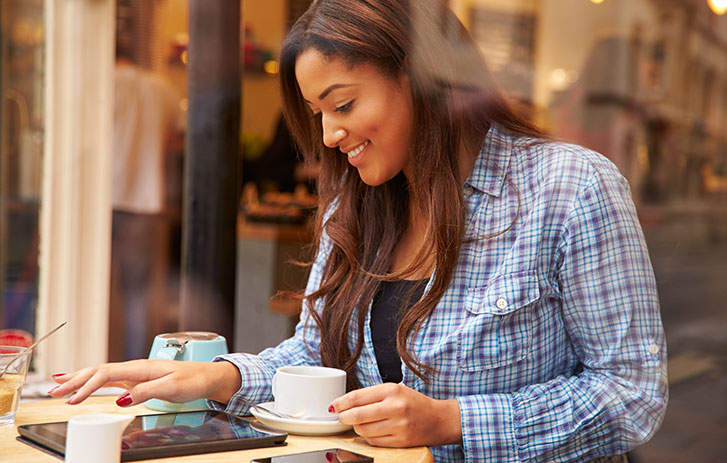 Tracking
24-hour tracking and updates on your phone, tablet or computer mean you can keep an eye on your shipments from wherever you are.
Custom options
For shipments with specific requirements, we'll tailor the service to fit your needs – no matter the size or weight of your goods.
---
Get a quick quote with FedEx
Simply fill in your shipment's details online to see how much it'll cost.
Alternatively, why not check out our last minute freight discounts? If there's extra space on our trucks or planes, we offer this at a discounted rate. This option is flexible, cheap and just as reliable as other services. 
Last minute freight discounts
Save some money on shipping, take advantage of our last minute rates. All you need is a FedEx account to enjoy these deals.
Get a last minute rate
FedEx freight services
With door-to-door, door-to-airport, airport-to-airport, airport-to-door services, you can choose the speed and price that fits your budget and needs.
In a hurry? FedEx International Priority® Freight offers next day delivery by 10:30am to most US destinations*. If you need to ship elsewhere, you can pick from over 180 countries and territories worldwide – all with flexible delivery and pickup options. 
If it's less urgent, FedEx International Economy® Freight ensures your goods get to most destinations within five to seven days. And with more time at your disposal, you can better plan tighter production schedules without needing to hold stock for you and your customers. 

*transit times may vary depending on where the goods are from and where they're going. 


Advanced monitoring for high-value shipments 
Sometimes you need next-level tracking for high-value shipments. That's where FedEx Priority Alert™  comes in – offering dedicated 24-hour support, personalized notifications and, of course, priority clearance and placement on the aircraft. 


Fast and seamless customs clearance
Delays at customs can be a nuisance, but you can keep your shipment on track with FedEx customs tools. By uploading your documents electronically and getting a clearer understanding of duties and taxes, you'll reduce the chance of delays and any possible fines. 

Bespoke shipping solutions 
There's no shipment too urgent, awkward or delicate – TNT Special Services takes care of them all. From Dedicated vehicles to On-Board Courier, Air freight to Next Flight Out, you're sure to find a service that suits you.  
Dangerous goods
When it comes to shipping large quantities of dangerous goods, safety and care is our top priority. You can ship dangerous goods with FedEx International Priority® Freight and FedEx International Priority DirectDistribution® services, getting world-class coverage and dedicated customer support. 

---
Next steps
You've chosen a suitable freight service, what's next? If you don't already have a FedEx account, you'll need to open one. After that, simply book and we'll take care of the rest. 
---
Understanding shipping
The world of shipping is vast and there's a lot to get your head around. Some of the key things to know are outlined below. 
Fuel surcharges
This surcharge covers the fluctuating price of oil and is calculated as a percentage of the shipment price – find out how it affects the price of your shipment here. 
Help with documentation
Ensuring your paperwork is correct is one of the best ways to keep your shipment on schedule. Find out what documents you need and how to fill them out properly with this helpful guide. 
DIM weight explained
DIM weight stands for Dimensional weight and refers to the shipment's density, which is the amount of space it takes up in relation to its actual weight. It affects your overall shipping costs. To calculate the dimensional weight of a package you multiply the length by width by height and divide it by 5000.