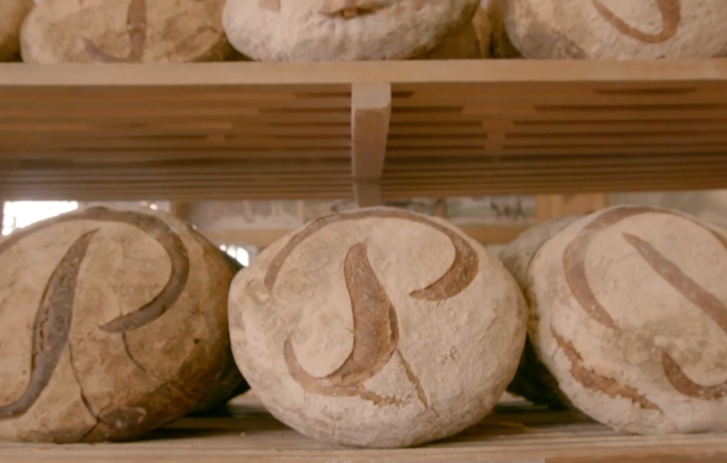 Meet the believers: Poilâne®
Meet the believers: Poilâne®
Here's how we help renowned Parisian bakery Poilâne to reach customers worldwide with our express services.
Here's how we help renowned Parisian bakery Poilâne to reach customers worldwide with our express services.
Bringing joy to foodies worldwide
Poilâne bakery has been serving bread lovers since 1932, when its first shop was opened in Paris by founder Pierre Poilâne. More recently, under the watch of his granddaughter and current president Apollonia Poilâne, it has opened several other shops, a café and launched its own website.
A key goal for Poilâne is to create a bread that lasts longer, so that customers have more opportunities to enjoy it together with their loved ones. "Bread links people. I love the bond it creates when people share it," says Apollonia. The signature bread is the 'miche Poilâne®', a large round sourdough bread marked with a 'P'.
Because Poilâne creates premium bakery products, its customers have high expectations when it comes to service. The bread also needs to arrive in good time to retain its freshness. This means fast delivery is essential, particularly when the products are being ordered in the U.S. and Asia. The U.S. is an especially important market for Apollonia, as this is where she is currently looking to boost awareness of the brand.
Fast deliveries, fantastic support
Poilâne and FedEx have a long and successful history of working together. Using a mix of delivery services, Poilâne ensures its bread reaches customers across France, Europe and the world with time-definite delivery. For shipments to the U.S. and Asia, Poilâne uses FedEx's International Priority® service, while for shipments within France it relies on TNT's domestic service.*
Poilâne also receives support from the wider FedEx team. This includes help completing the documents required for international shipping, and strategic guidance on how to meet its business goals.
New possibilities to delight online customers
With customers across the globe receiving their bread deliveries quickly, Poilâne can feel confident in its ability to boost its profile in the U.S. while serving online customers worldwide.
As Geneviève Brière, Poilâne's communications director explains, "Through the magic of Poilâne and FedEx together, our bread will arrive on the table of foodies in America or elsewhere, at the click of a button."
*Poilâne bread is made from sourdough, which makes it suitable for this particular service. Please refer to our terms and conditions or reach out to your local FedEx/TNT team to check if we can ship your food items.
---
Other stories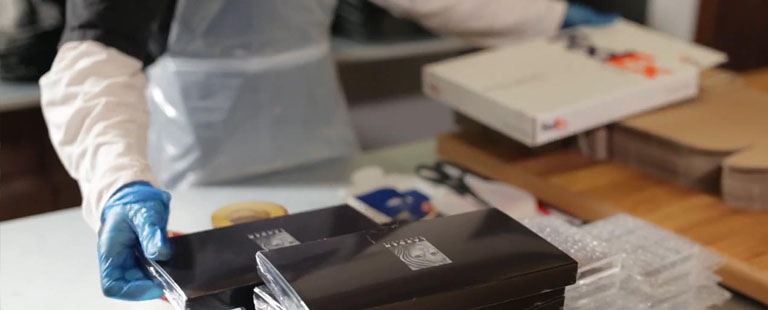 Meet the believers: Lauden Chocolate
Find out how UK chocolatier Lauden Chocolate fulfils its demanding seasonal orders with our temperature-controlled express shipping services.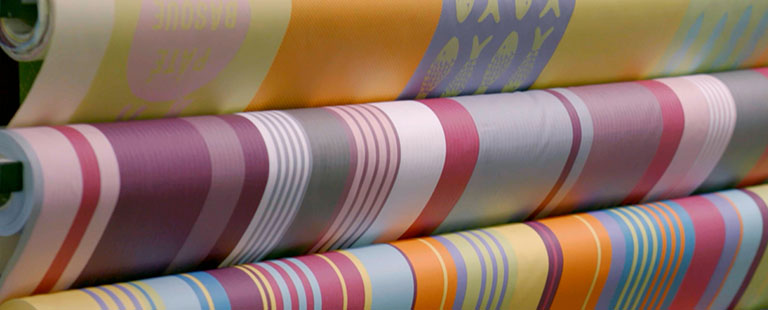 Meet the believers: Tissage Moutet
Take inspiration from the French home fabrics business that relies on our extensive coverage to quickly reach online customers worldwide.