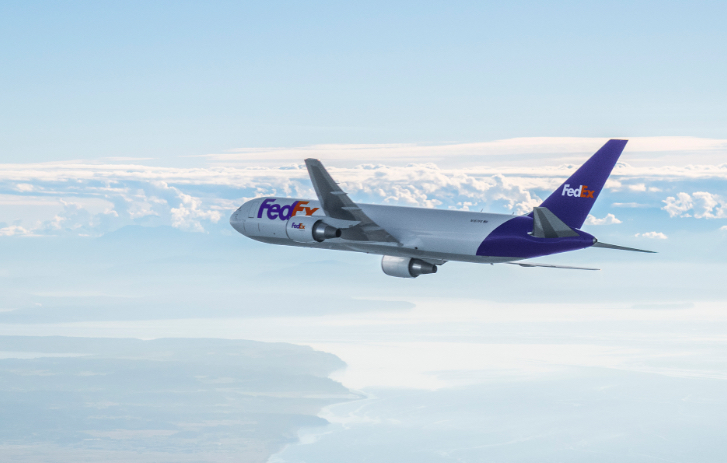 Knowledge bank
Knowledge bank
Find answers to common queries about customs clearance and cross-border shipping.
Find answers to common queries about customs clearance and cross-border shipping.
Shipments are held to ensure they satisfy export or import customs regulations. They may be held due to missing or incomplete paperwork or clearance instructions, or because the authorities may need more information to clear the goods. Until we have this information, we cannot process the shipment for clearance. See our 10 tips for avoiding delays.
'EORI number' is short for 'Economic Operators Registration and Identification Number' and is a system of unique identification numbers used by customs authorities in the EU and UK. You can obtain an EORI number from your country's customs website and you must include this number on the commercial invoice.
Duties and taxes need to be paid to the authorities. FedEx can pay these on your behalf using our own deferment account which helps ensure your shipments are cleared quickly. If you opt for FedEx to pay the authorities on your behalf, we will collect any charges from you along with an administration fee, also known as disbursement fee (which is part of our ancillary charges). Find out about ancillary charges at the destination country.
The shipper is the person or company who is usually the supplier of the goods being shipped and is also referred to as the consignor. The consignee is the receiver of the shipment and is usually the owner of the goods. Both shipper and consignee details should be included on the commercial invoice.
The movement of personal goods may be restricted to some countries and have strict conditions. When importing personal goods you may be able to claim duty and tax relief. It's always a good idea to mark the commercial invoice and air waybill with 'personal effects' and include a reason for export, contact details, and an accurate description of the goods. Our clearance team is likely to contact the receiver to confirm the information and apply the correct import relief, if applicable.
Power of Attorney (PoA) is a written authorisation to represent or act on another's behalf in business, private affairs or other legal matters. In terms of clearance for import and export, a PoA enables FedEx to act on behalf of our customers when making customs declarations.
Many countries have a regime called inward processing relief (IPR). It allows businesses to obtain relief from customs duties and taxes on goods that are imported to be processed or repaired and then exported back out. This regime, which must be authorised in advance, benefits regular shippers by suspending duties and taxes. You should confirm with the authorities of the country you are importing to whether IPR is applicable to your business or product, the process involved and other rules and regulations that apply.
A sample is a product intended to determine what the final item will look like, such as the quality, colour, and standard for potential future sales. The sample is a production prototype that cannot be resold and is often marked as such – for example torn, cut or being only a single item in a pair, such as a glove or a shoe. Duties and taxes are often not charged on samples, unless the products are unable to satisfy the sample requirements set out by the import country or the country does not recognise or accept samples.
A temporary import allows a shipment to be brought into a country, suspending the payment of duty and tax for a period of time. The duty and tax may be reclaimed once the goods leave the country of import.