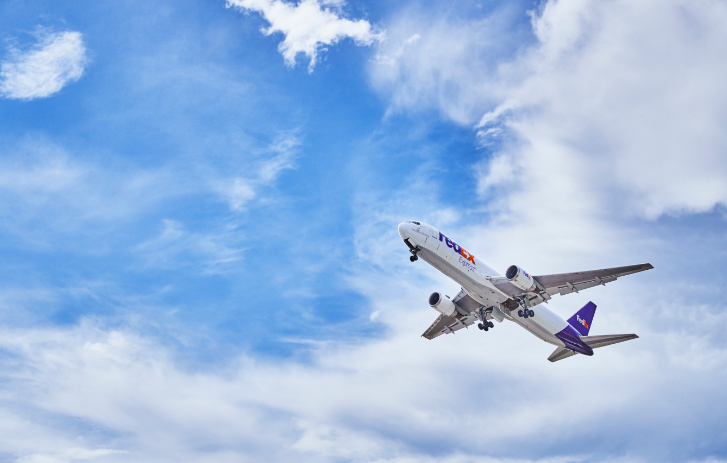 Customs clearance: your essential checklist
Customs clearance: your essential checklist
Everything you need to know before shipping across borders
Everything you need to know before shipping across borders
The 6 steps to success
---
1
Have you completed your commercial invoice accurately (and included it with your shipment)?
---
2
Have you included your air waybill  with your shipment? Check what details you need to provide and ensure this is completed correctly. The details on your commercial invoice and air waybill must match.
---
4
Have you informed your receiver of any customs duties and taxes they will need to pay?
---
6
If you are shipping with FedEx for the first time, you may need to grant us Power of Attorney (PoA). This enables us to perform customs clearance on your behalf.

How FedEx can help you
Once you've taken these steps, your shipment is ready to go. Remember, air waybills and commercial invoices can be created using our shipping tools. If you need further help completing any of the steps or require more details on preparing your shipment for successful customs clearance, please visit our Shipping Channel.