FedEx. Where now meets next.
Personalize Your Deliveries
Need to customize this delivery?
Learn how FedEx Delivery Manager® can help ensure your deliveries meet your schedule - not the other way.
Get Started
Enter up to 30 FedEx tracking numbers
Looking to tap into new growth opportunities?
International markets offer exciting prospects for your business. In our latest webinar, we explore the top trade trends and look at what it takes to build the resilience to grow.
Register now
Changes to EU VAT rules
The EU is making important changes to its VAT rules on July 1, 2021. Learn more about them and how your business could be affected.
Find out more
Supporting small businesses
Our Small Business Hub provides you with information and insights needed to help you adapt and keep your business moving.
GO TO SMALL BUSINESS HUB
When you and your customers need it most
Global efforts to stop the spread of COVID-19 have changed the world—and the way you do business—overnight. We're here to help your business deliver when you and your customers need it most.
Shipping services
FedEx offers a wide range of services to meet your shipping needs to and from over 220 countries and territories worldwide.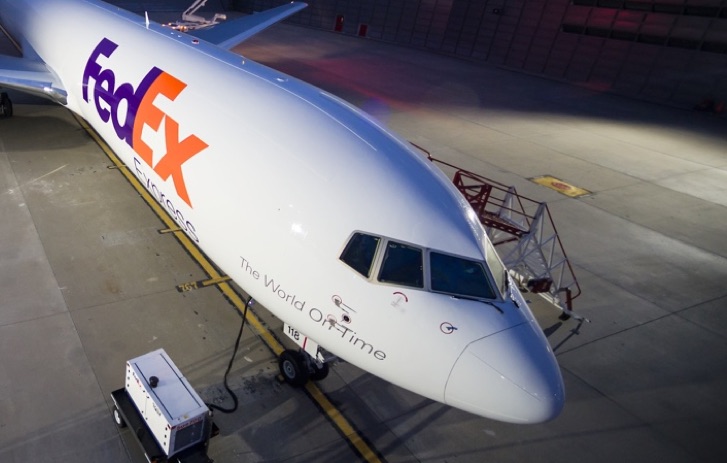 Service news related to COVID-19
Stay connected with all the latest service impact information related to coronavirus.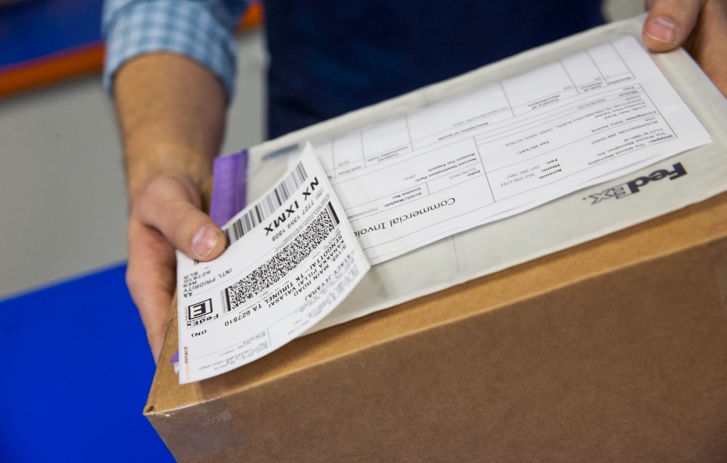 Customs made easier
Learn about all the tools FedEx has to offer for shipping across borders. Prepare international documents, estimate duties and taxes, harmonised codes and much more.