Take your business to Japan
We have a new flight connecting Europe to Japan! Discover your next opportunity in the world's fourth largest import market*.
*International Trade Centre, retrieved April 2021
Explore More
When you and your customers need it most
Global efforts to stop the spread of COVID-19 have changed the world—and the way you do business—overnight. We're here to help your business deliver when you and your customers need it most.
Shipping services
FedEx offers a wide range of services to meet your shipping needs to and from over 220 countries and territories worldwide.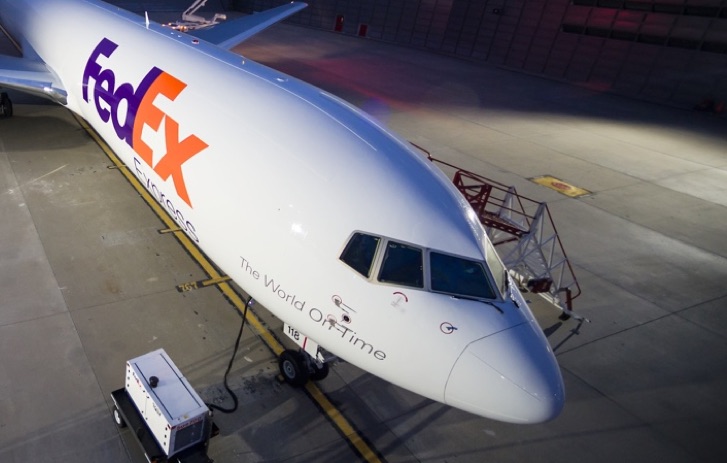 Service news related to COVID-19
Stay connected with all the latest service impact information related to coronavirus.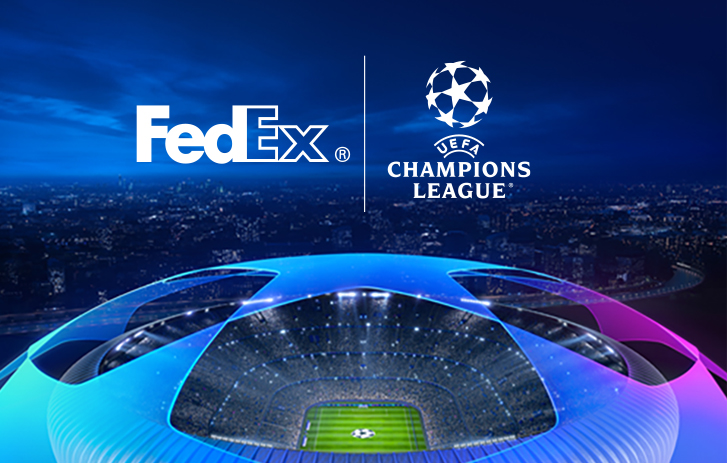 UEFA Champions League
Find out more about the defining moments of the matches and how we, as Official Sponsor of the UEFA Champions League, analyse them.