What does 2021 look like for trade?
From the fastest-growing markets to consumer behaviour shifts, find out how global trade is evolving in the wake of COVID-19 and where new growth opportunities exist.
Read our report
When you and your customers need it most
Global efforts to stop the spread of COVID-19 have changed the world—and the way you do business—overnight. We're here to help your business deliver when you and your customers need it most.
Shipping services
FedEx offers a wide range of services to meet your shipping needs to and from over 220 countries and territories worldwide.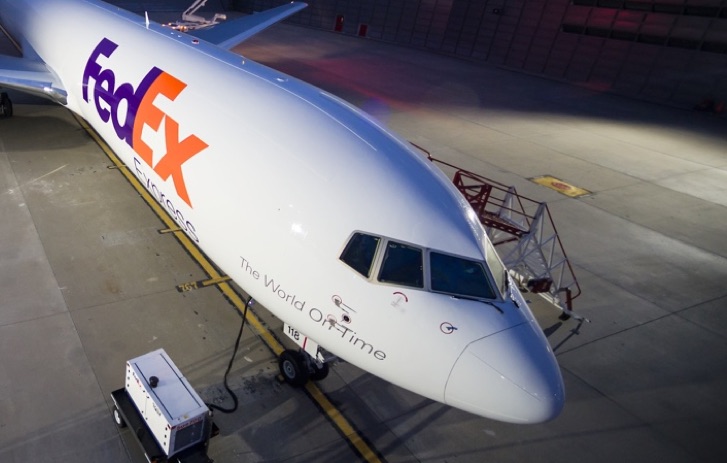 Service news related to COVID-19
Stay connected with all the latest service impact information related to coronavirus.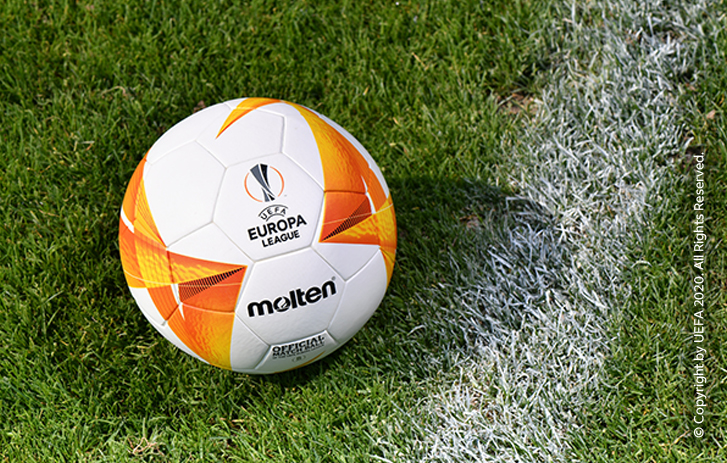 UEFA Europa League
A new season and a new opportunity to see 48 of the best teams in Europe compete for one of the toughest titles in football.