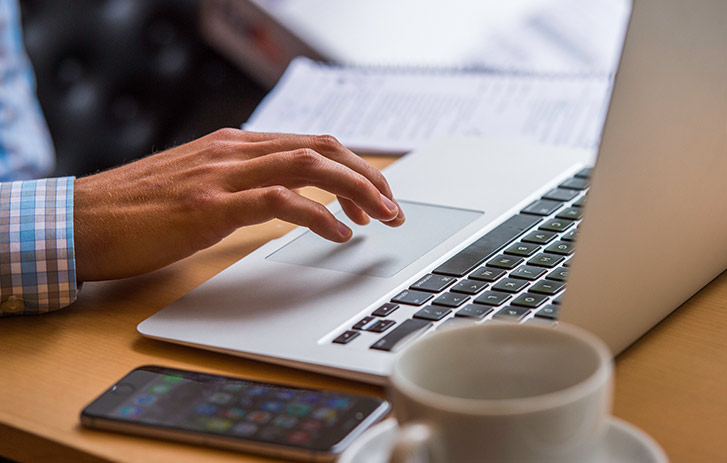 Redesigned for Your Needs
Enjoy a new simpler and more efficient fedex.com experience.

See what's new
More from FedEx
For your import, export, or domestic needs, heavy or lightweight, urgent or less time-sensitive,
FedEx has the solutions and the reliability you can count on.

Shipping Services
FedEx offers a wide range of services to meet your shipping needs to and from over 220 countries and territories worldwide.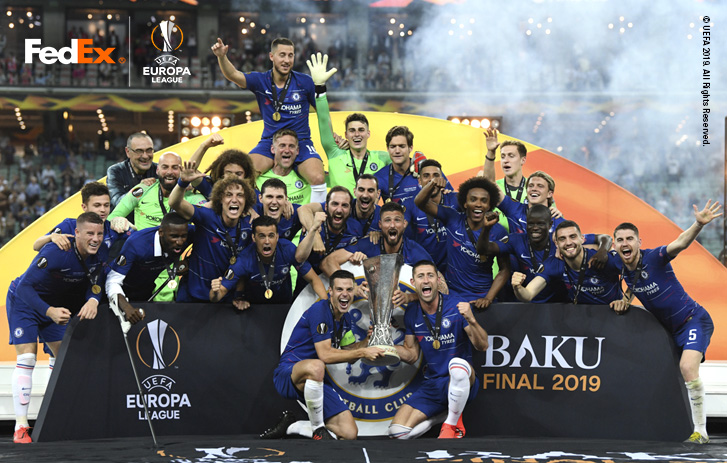 What a night it was for Chelsea FC
Congrats to the winners who raised the UEFA Europa League trophy after the fantastic Final in Baku on May 29th, 2019.
FedEx Express and TNT
On May 1st 2019, FC (Flying Cargo) Express Ltd. transferred its international express business in Israel to FedEx Express Israel International Ltd.
FedEx Express and TNT will now come together and join their forces in Israel, in a world that becomes more connected.