A World of Opportunity Awaits
Whether it's from country to country or continent to continent, FedEx helps connect your business to the world. See what's possible when you focus on your business and leave the shipping to us.
Service

Description
Times Available

FedEx International Priority®

Choose this express delivery service to have your documents and boxes delivered to over 220 countries/territories worldwide
Estimate Transit Time

FedEx International Priority® Freight
Specialist freight solutions customized to suit your business for shipments weighing between 68kg and 1,000kg per item
Estimate Transit Time

International Express Freight
An express, time-definite, customs-cleared, heavyweight delivery service for packages between 68kg and 1,000kg per unit
Estimate Transit Time

Special Export Services

Next Day US
This service enables next day delivery by 10:30 to more than 14.500 postal codes within the US (including the west coast)
In addition, this service enables next day delivery to selected destinations in Canada and Mexico

Estimate Transit Time

Additional Resources
---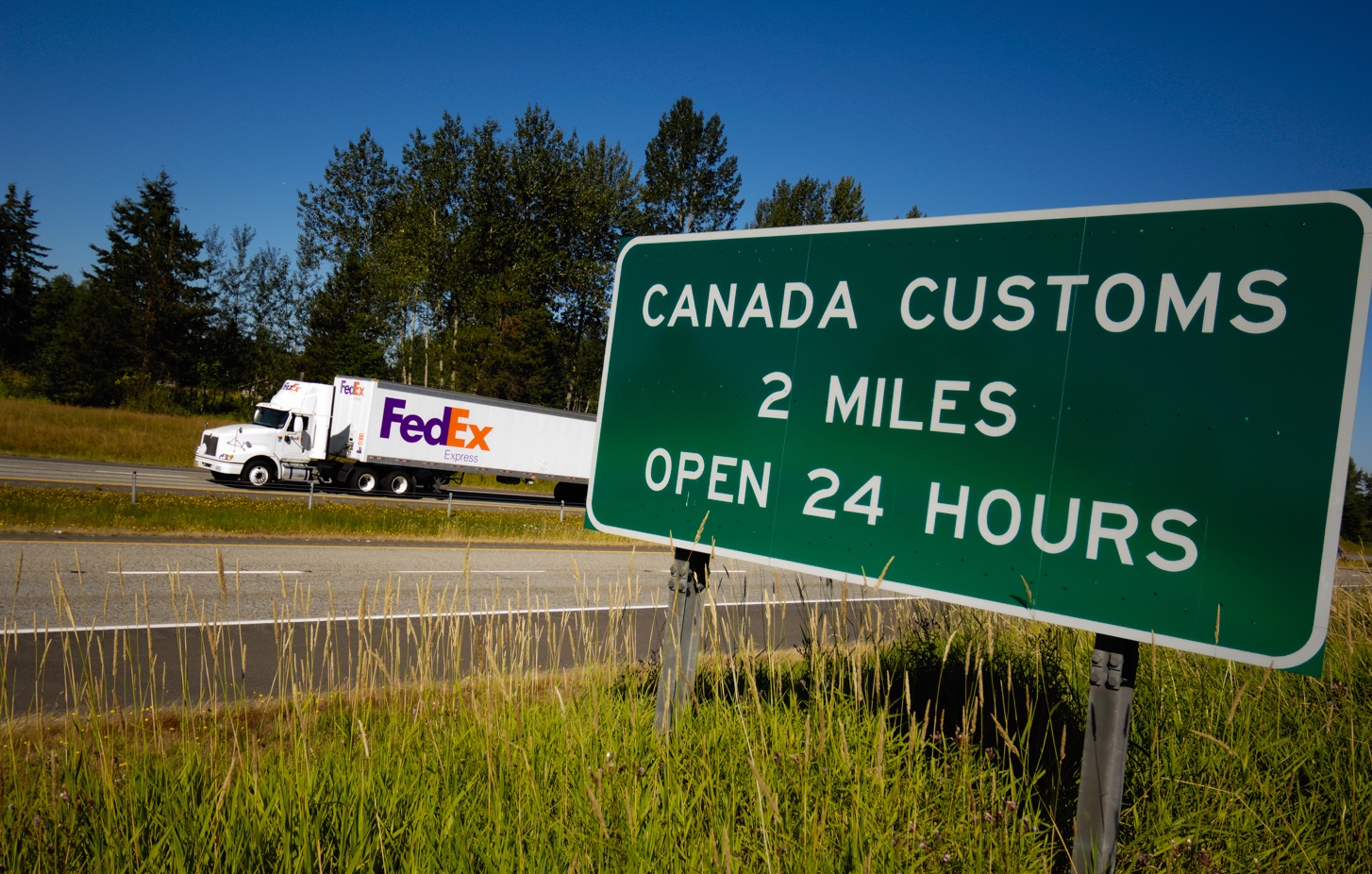 Customs made easier
Shipping across borders? FedEx helps you throughout the process step by step.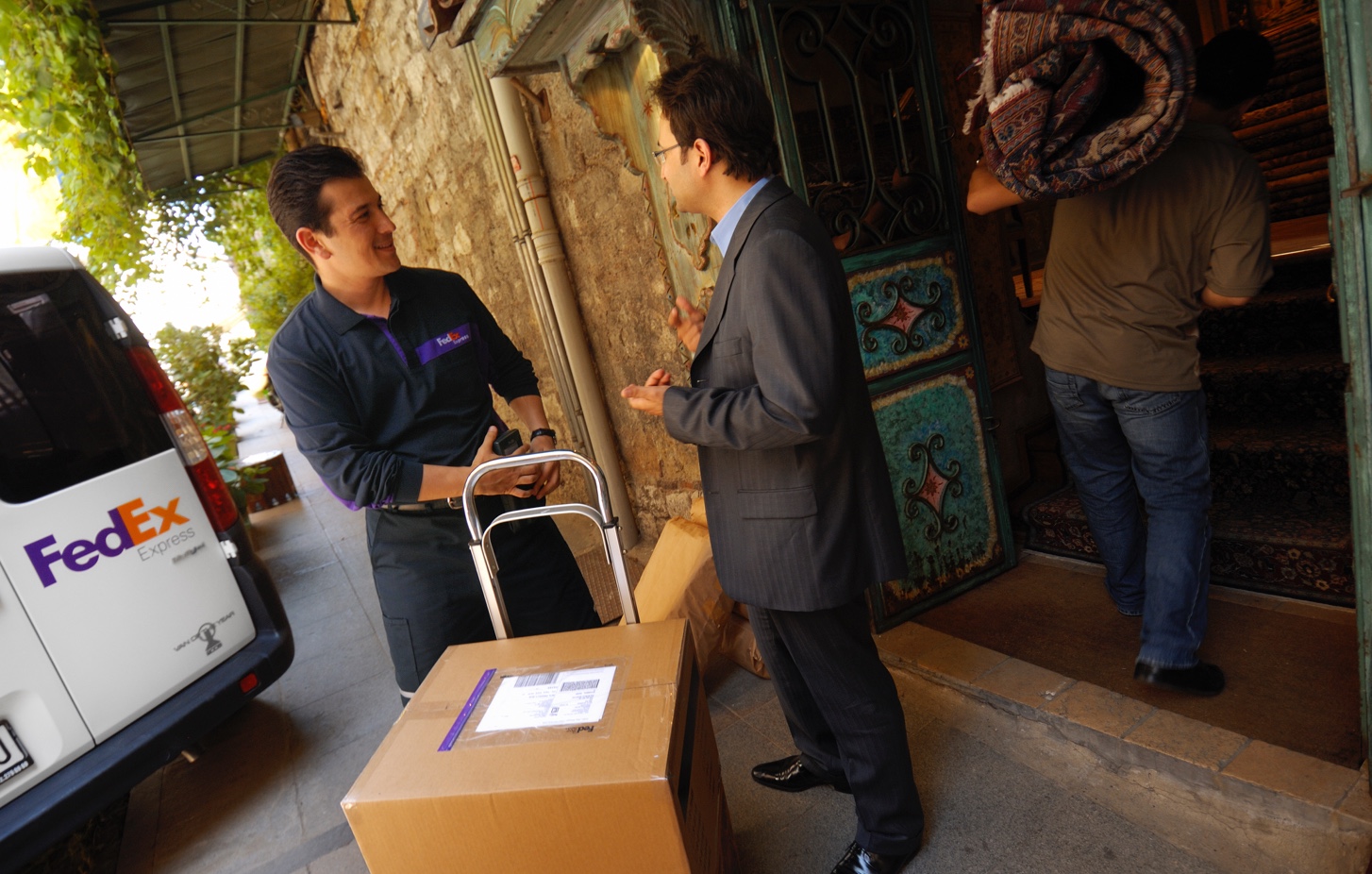 Open an account
Open a FedEx account and take advantage of our services and solutions designed to meet all of your shipping needs.