FedEx® Electronic Trade Documents
FedEx® Electronic Trade Documents
Enable electronic uploads today.
Save time and prevent delays at customs by submitting trade documents electronically with FedEx Electronic Trade Documents.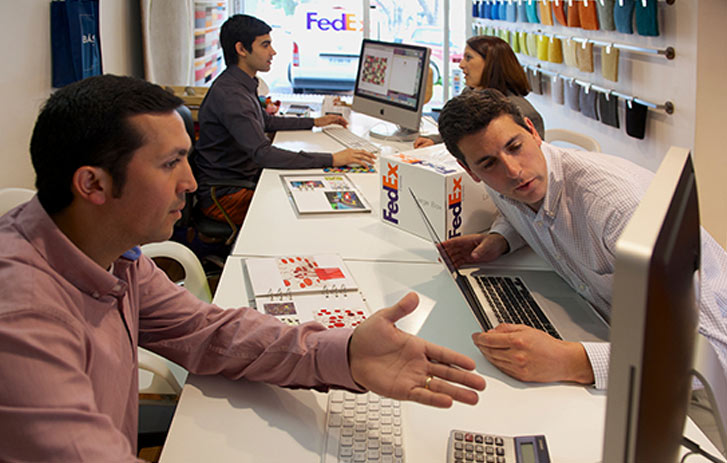 Get Started
FedEx Electronic Trade Documents enables you to upload and submit your trade documents electronically – now you don't have to print multiple copies. With this shipping solution, you can save time and money, and enjoy greater peace of mind
Select the FedEx® technology solution you use most frequently for your international shipments to view the FedEx Electronic Trade Documents setup process
FedEx Electronic Trade Documents seamlessly integrates with FedEx Ship Manager at fedex.com. Here's how you can get started:

Log in to FedEx Ship Manager on fedex.com.
Click 'Preferences'.
In the 'International Preferences' section, enable the Electronic Trade Document (ETD) box. If you agree to the terms and conditions, click I agree.
Upload a letterhead and signature file. You'll need them for most trade documents.
Save changes.
Watch video to learn
How to resize the image of letterhead and signature.
Get started or for more information, please contact Customer Service or your account executive.
To enable FedEx Electronic Trade Documents, contact your FedEx account executive. Alternatively, you can view the online documentation in the ETD section within the FedEx Developer Resource Center.