Credit Card &
Credit Note
Credit Card &
Credit Note
How to pay by Credit Card or Credit Note?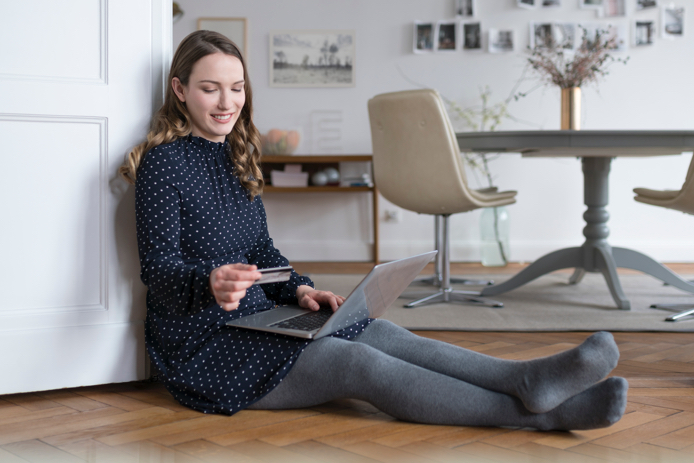 Credit Card
If you wish to pay with credit card, you can visit here and process the payment online. Alternatively, please call our Customer Service Department.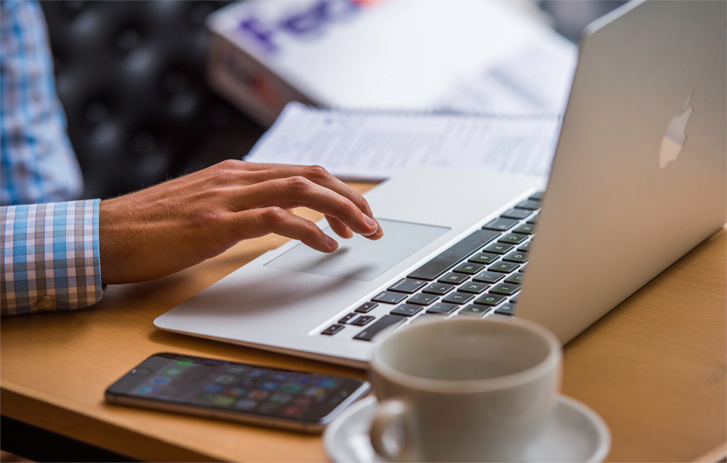 Credit Note
Credit note is not applicable to South Korea.
If you have any questions regarding payment procedures, please contact us.
---
Related topics