We are Delivering
Enter up to 30 FedEx tracking numbers
Safety above all
We recognize the trust you place in us when we deliver to your doorstep, shipping dock or place of business. That's why we want to keep you informed on the actions we are taking to keep you – and our team members – safe amidst the COVID-19 outbreak.
Learn More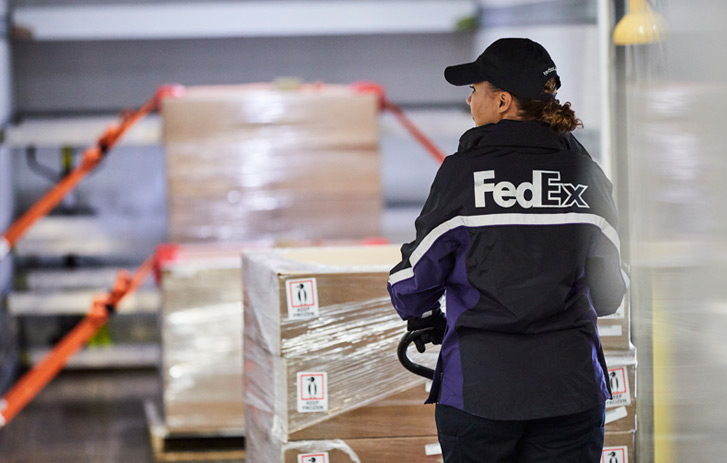 Temporary Surcharge
To continue providing our customers with the best possible service during this time, we are implementing a temporary surcharge on all FedEx Express international parcel and freight shipments beginning April 6, 2020.
Get 40% off* your shipping rate with signing up a new account online.
*Corporate customer will get 40% off by opening a new account online and take advantage of our many services and solutions for your shipping needs.
Open An Account
Your Business Resource
Explore ways to become more efficient, visit the New Customer Center,
subscribe to our eNews and gain insights from the Business Insight hub.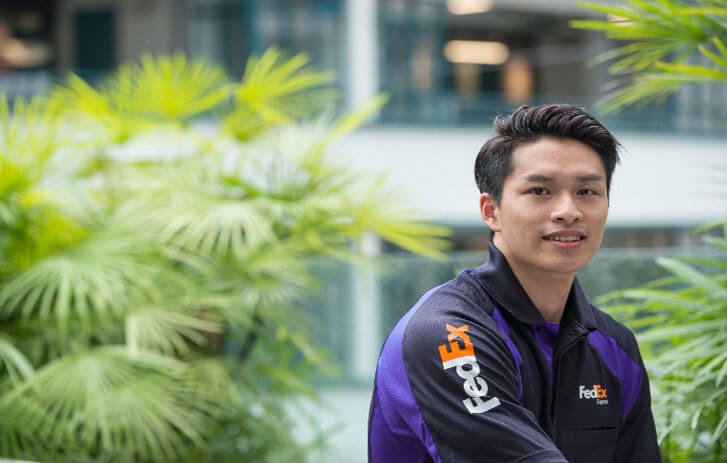 New to FedEx?
Our New Customer Center guides you through all the necessary steps when shipping with FedEx.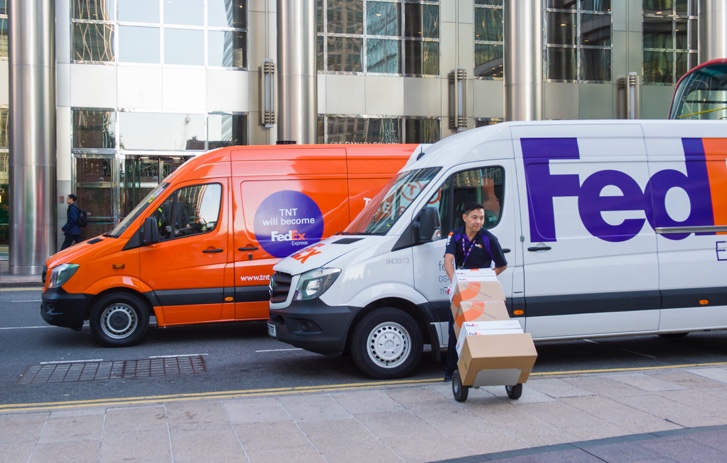 FedEx and TNT are coming together.
To support your needs as the world grows more connected to South Korea, we're combining the world's largest air express network with an unparalleled European road network.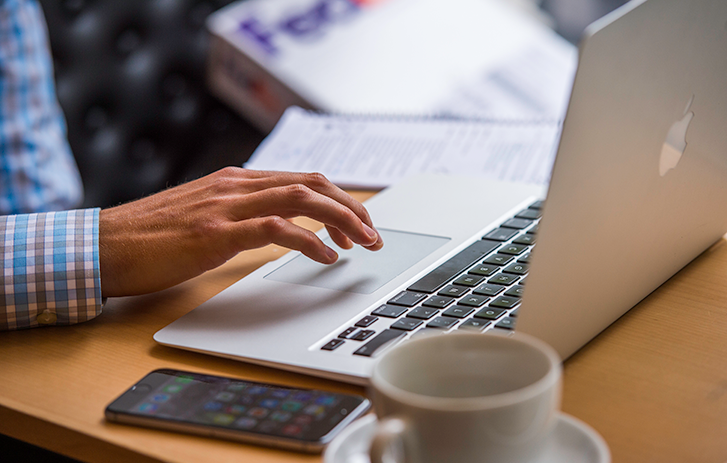 FedEx at 7-ELEVEN
FedEx now offers an easy and convenient online shipping solutions via local 7-ELEVEN with 7,000 more drop-off locations.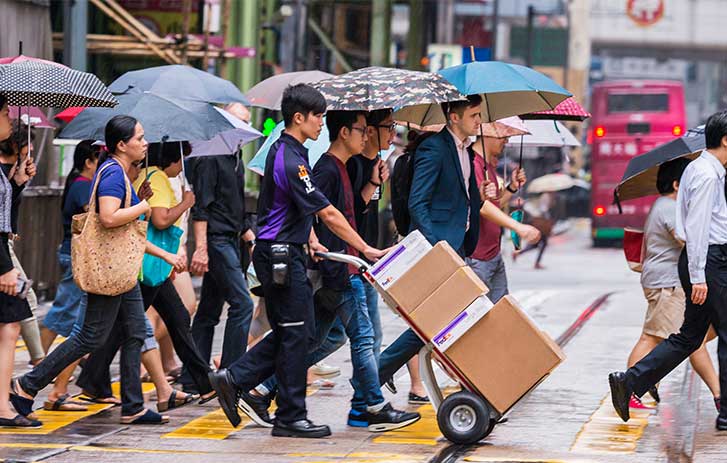 Reliable and Affordable Heavy Shipment Services
A professional Retail Freight Sales team is ready to help you!
FedEx Kakao 1-On-1 Chat
Begin Chatting with a FedEx agent now. Tracking, Pick-up request and
Rate check are available in 24/7.
FedEx South Korea News
We are monitoring the impact of the COVID-19 outbreak. Stay connected with the service impacts here.
View All News