Where now meets next
Enjoy A Customizable Tracking Experience On FedEx® Tracking
Schedule shipment notifications, export tracking report and share a particular shipment with others.
Learn more
Enter up to 30 FedEx tracking numbers
Helping the world move forward
At FedEx, we're always in motion, moving towards a future that's increasingly digital. We meet
today's challenges with tools and resources to help you ship, manage and track. And we help the
 world move forward with efforts like COVID 19 vaccine delivery.
Uncover new opportunities for your business.
Commerce is changing. So be more accessible. Reach more customers worldwide with a logistics provider you can trust. Uncover new opportunities for your business.
Get 40% off* your shipping rate with signing up a new account online.
*Corporate customer will get 40% off by opening a new account online and take advantage of our many services and solutions for your shipping needs.
Open An Account
Your Business Resource
Explore ways to become more efficient, visit the New Customer Center,
subscribe to our eNews and gain insights from the Business Insight hub.

New to FedEx?
Our New Customer Center guides you through all the necessary steps when shipping with FedEx.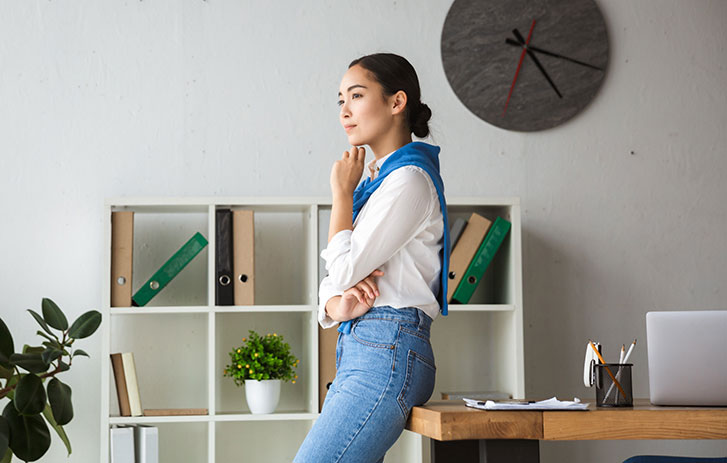 Big thinking for small businesses
From starting out to growing global, we're here to help your small business thrive. Unpack our expertise at the Small Business Center today.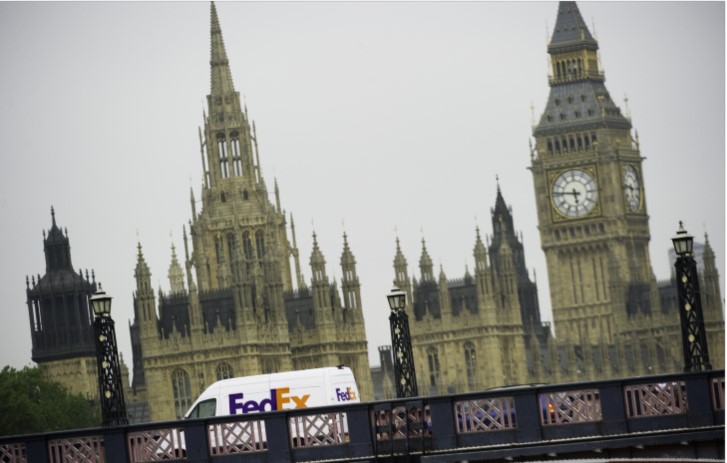 Are you prepared for Brexit?
Get answers to the most commonly asked questions about how to prepare your business for Brexit. 
Make delivery more rewarding
Keep earning My FedEx Rewards points from your shipments and unlock a world of our expanded range of rewards. It has never been easier to be rewarded.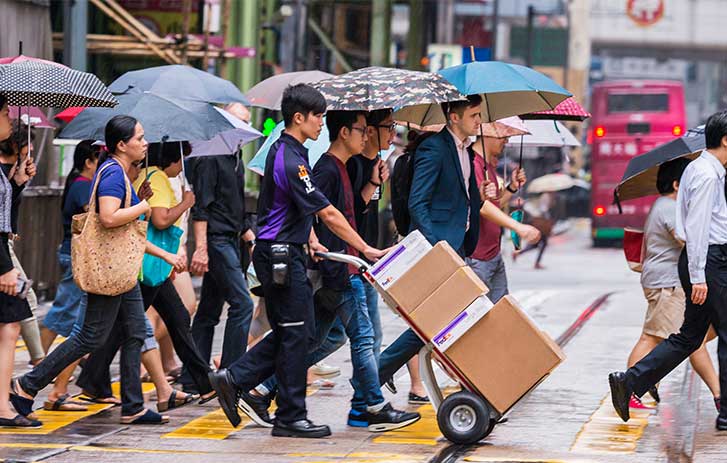 Reliable and Affordable Heavy Shipment Services
A professional Retail Freight Sales team is ready to help you!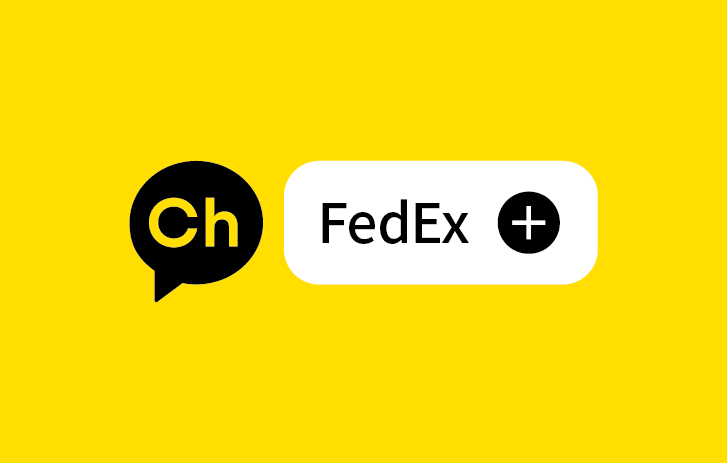 FedEx Kakao 1-On-1 Chat
Begin Chatting with a FedEx agent now. Tracking, Pick-up request and Rate check are available in 24/7.