Redesigned for Your Needs
Enjoy a new simpler and more efficient fedex.com experience.

See what's new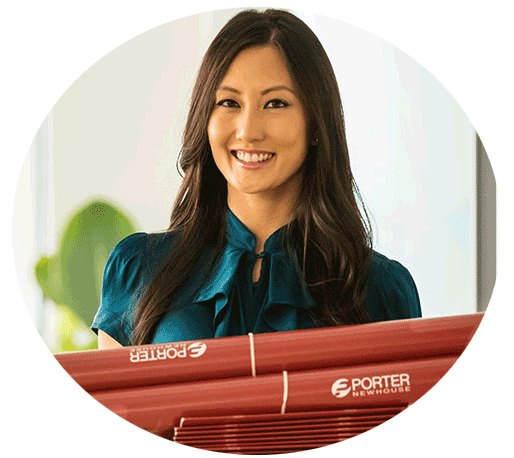 Your Business Resource
Explore ways to become more efficient, visit the New Customer Center,
subscribe to our eNews and gain insights from the Business Insight hub.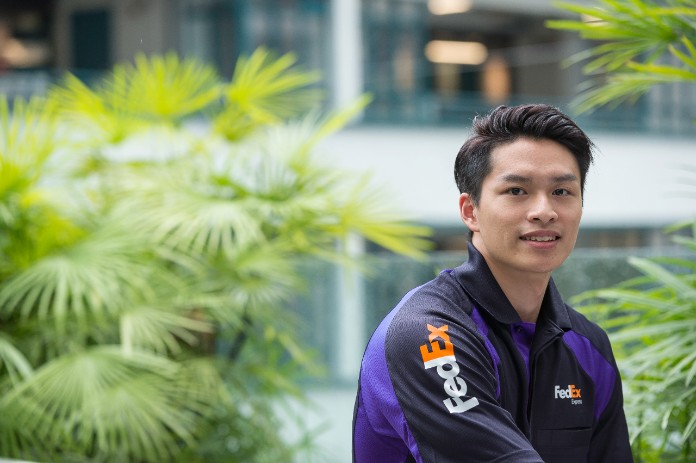 New to FedEx?
Our New Customer Center guides you through all the necessary steps when shipping with FedEx.
 
Keep Up With News
Efficiently manage your shipments by staying on top of the latest regulatory updates, service disruptions, service news and alerts.

Expand Your Market Presence
The Business Insights Hub helps you gain a competitive edge in the marketplace. Get the latest trends and inspirations to grow your business.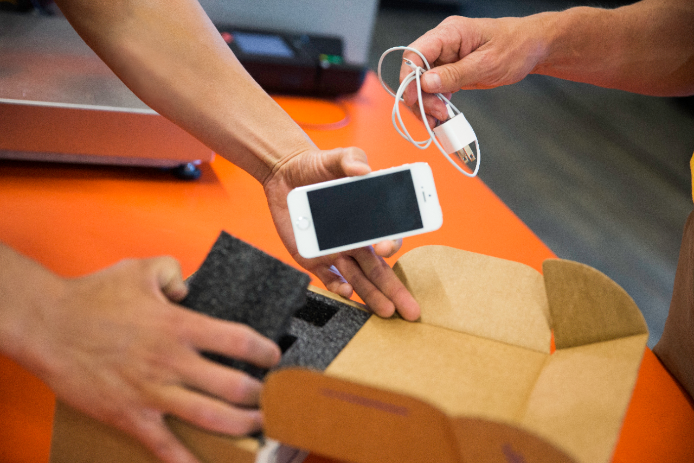 Dangerous Goods One Stop Service
FedEx works with a dangerous goods handling specialist to provide the one stop service necessary for international shipping of dangerous goods.
(Korean Only)

FedEx and TNT are coming together.
To support your needs as the world grows more connected to South Korea, we're combining the world's largest air express network with an unparalleled European road network - building on the strength of both companies to connect you to even more possibilities.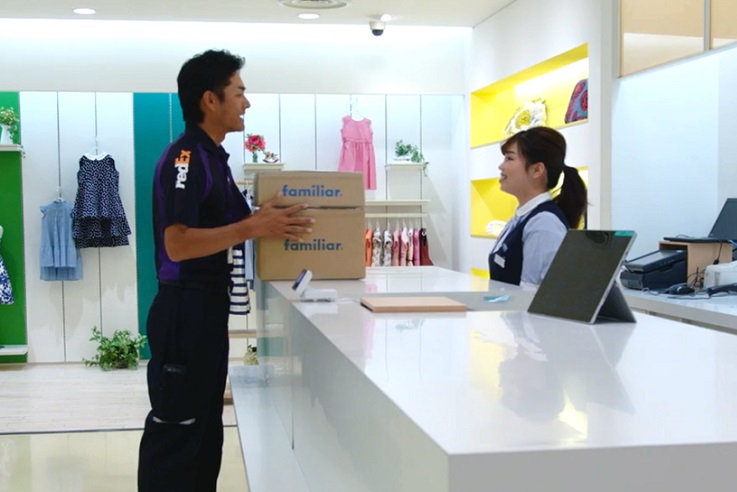 FedEx Drop Off Location
FedEx is always nearby, providing convenient drop-off locations that will save your time and money.