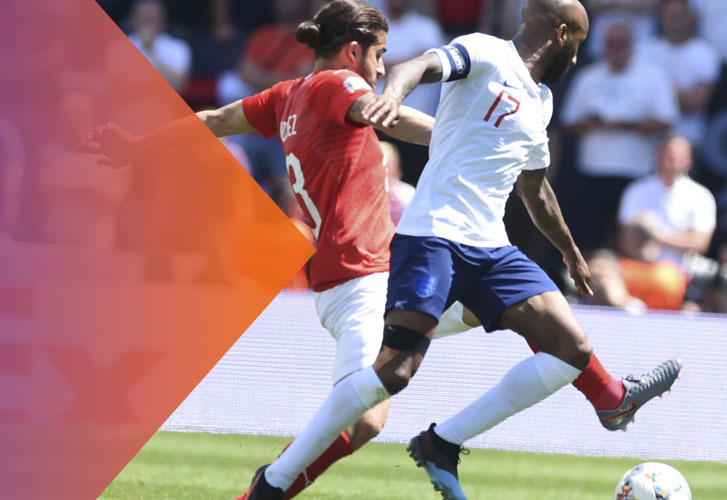 Can you predict the UEFA EURO 2020™ match results?
Can you predict the UEFA EURO 2020™ match results?
Who's going to win, lose or draw? Put your footballing knowledge to the test and give us your predictions for half-time and full-time results for five key UEFA EURO 2020 matches.

If your predictions are the most accurate, you could win some branded UEFA EURO 2020 merchandise. There are 30 prizes available for each match.  Predict the goals correctly and you could win a backpack bursting with UEFA EURO 2020 branded goods including a Bluetooth speaker, an official replica ball, plus lots more.
To be in with a chance of winning, just complete the entry form below. There will be more opportunities to win as the tournament progresses and we'll let you know by email whether you're one of the winners. If you didn't win, don't worry, you can enter again for the next round until the UEFA EURO 2020 ends on July 11, 2021.
See terms and conditions available below.

Good luck!
Match 5

View the winners

Match 1

David Lukes

Lindsay Gordon
Alin Ionut Cirstescu
Gianluca Castellano
Daniel Larsen
Daniel Yeates
Karl Wickerson
Ian Bennesby
Luca Parisi
Arjan Bierhof
Match 2

Match 3

Francisco Jose Laguna Campos
Match 4

Match 5


For more information and updates on our Sponsorship programmes, including the UEFA EURO 2020, click here.