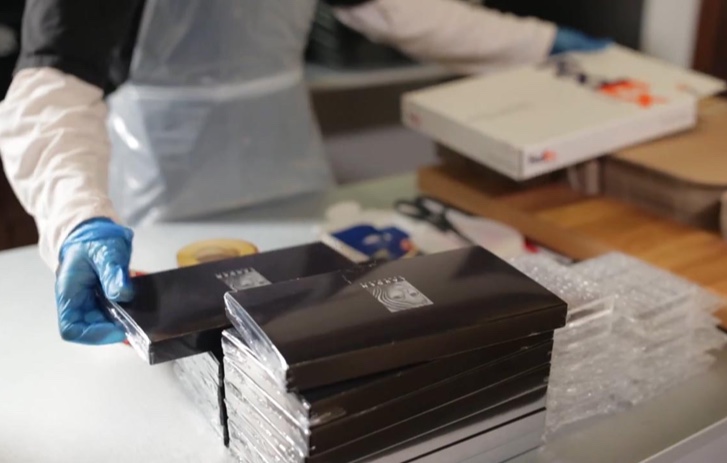 Meet the believers: Lauden Chocolate
Meet the believers: Lauden Chocolate
Here's how our priority services make it possible to ship delicate chocolates to customers around the globe.
Here's how our priority services make it possible to ship delicate chocolates to customers around the globe.
From passion to profession
It was a true love for chocolate that inspired husband-and-wife team Stephen and Sun Trigg to launch Lauden Chocolate in 2007. A shared desire to create the ultimate chocolate experience has driven the business to become one of the leading chocolatiers in the UK.
From Michelin-starred restaurants to last-minute Valentine's Day shoppers, Stephen, Sun and their team lovingly create and distribute their artisanal products to loyal customers across the world. Aside from Europe, their chocolates are now reaching as far afield as the U.S. and Japan.
But how do they manage to ship such delicate chocolates over long distances while still maintaining their freshness?
Time and temperature-sensitive shipping
Lauden's chocolates are both time and temperature-sensitive, requiring expert handling and fast delivery to ensure they arrive in perfect condition. During peak seasons such as Christmas and Valentine's Day, FedEx couriers collect 20 to 30 packages every evening. They then ship the chocolates to online customers around the world – with products arriving within 1 to 2 days in Europe and the U.S.*
Lauden is also able to track its products using FedEx's Priority Alert™ service, which gives it access to advanced monitoring options, personalised notifications and round-the-clock support.
New possibilities for premium delivery
According to Stephen, having a logistics provider that grants Lauden access to new markets has been incredibly valuable. "Before working with FedEx, we found it challenging to ensure our chocolates arrived at their destination tasting – and looking – exactly as they should," he says.
Now, products are being delivered across continents quickly and in "perfect condition", says Stephen. As a result, Lauden can feel confident that – with the help of FedEx – its customers will receive the same outstanding experience they expect at all stages of their purchase. 
And that means that Stephen and Sun can believe more strongly in their ability to leave customers happy with their purchase, no matter where in the world they live.
*Transit times, products delivered and service availability may vary depending on origin and destination postal codes. Please refer to our terms and conditions for more information.
---
Other stories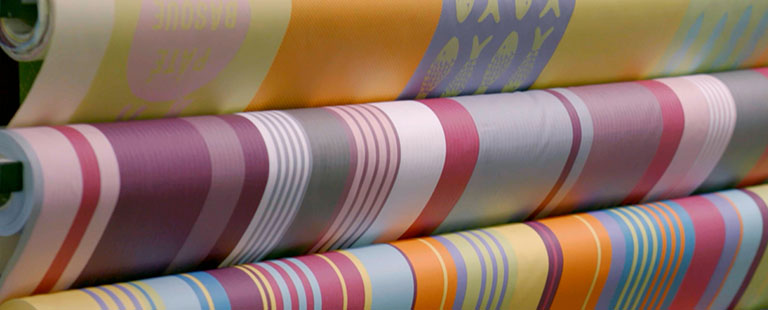 Meet the believers: Tissage Moutet
Take inspiration from the French home fabrics business that relies on our extensive coverage to quickly reach online customers worldwide.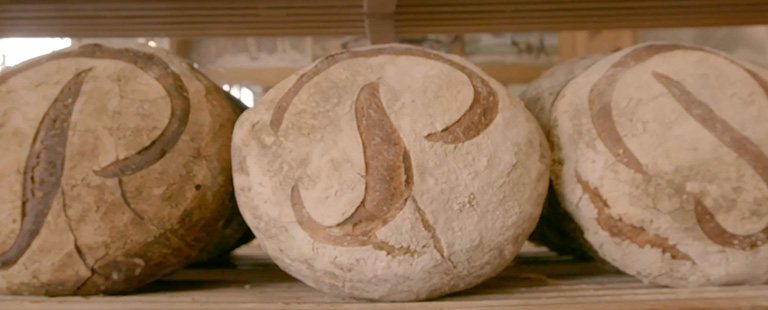 Meet the believers: Poilâne
Discover how our express services make it possible for this renowned Parisian bakery to share its fresh bread with customers across the world.