Every day brings new possibilities.
Every day brings new possibilities.
Watch the film to find out more.
Watch the film to find out more.
Something wonderful happens when you connect people and possibilities. Every day, all over the globe, our connections enable possibilities for people, communities, small businesses and global enterprises.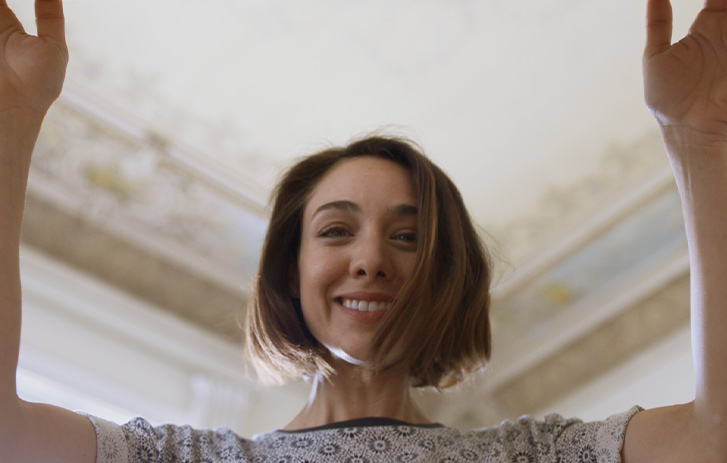 What's Inside?
At FedEx we deliver more than just packages. We deliver possibilities.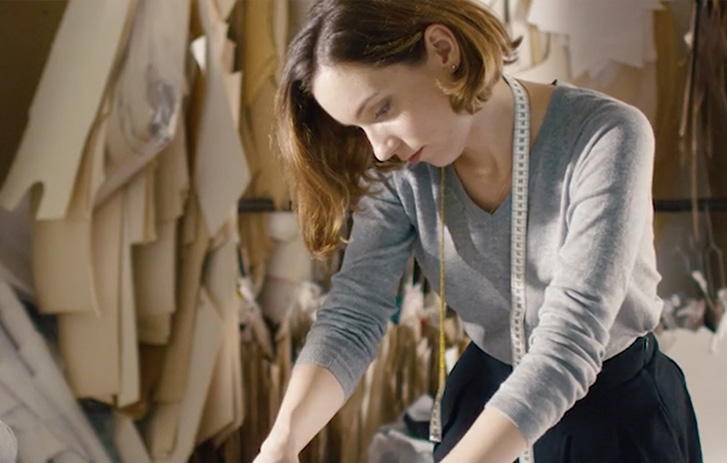 People Thrive
From entrepreneurs that create powerful ideas to women leaders breaking down boundaries, watch how we connect people and possibilities.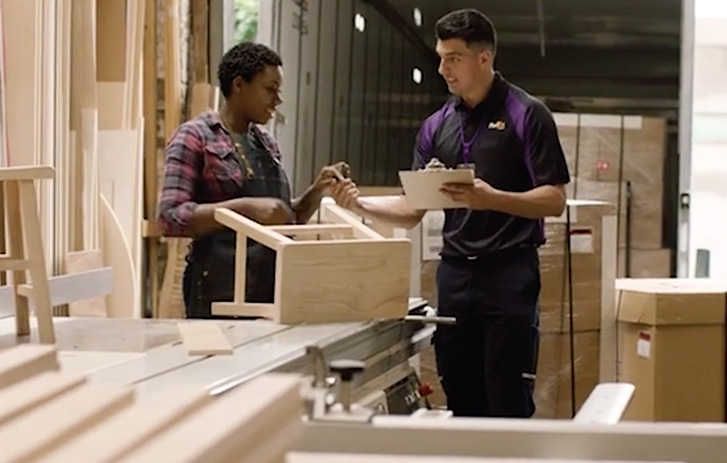 Businesses Prosper
From e-commerce to high-tech manufacturing and healthcare, find out how we connect businesses and possibilities.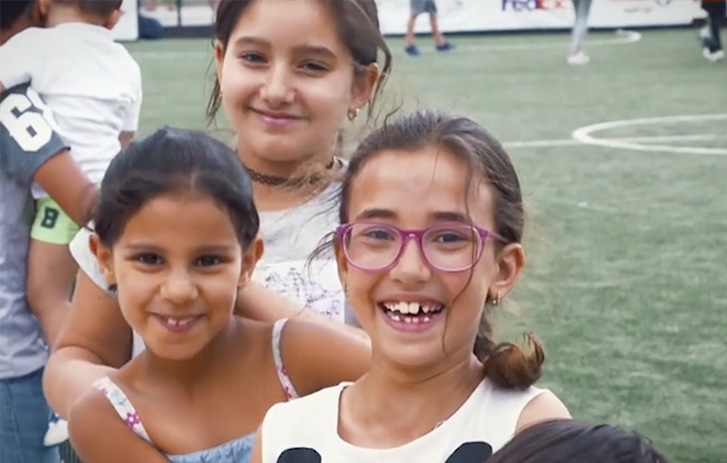 Communities Flourish
From football fields in boxes to flying hospitals, see how we are creating new and innovative ways for communities to flourish.
---
---
Our services and solutions can make it easy for your business to access new markets.
Sign up now and save up to 45%* off your shipping rates!
Sign up an account now and earn discounts by shipping instantly with FedEx Ship ManagerTM at fedex.com.
Helping a Pharmaceutical Customer Deliver Globally
We help a world-leading bio-pharmaceutical firm deliver its time-critical and temperature-sensitive shipments globally. Find out how by watching the film.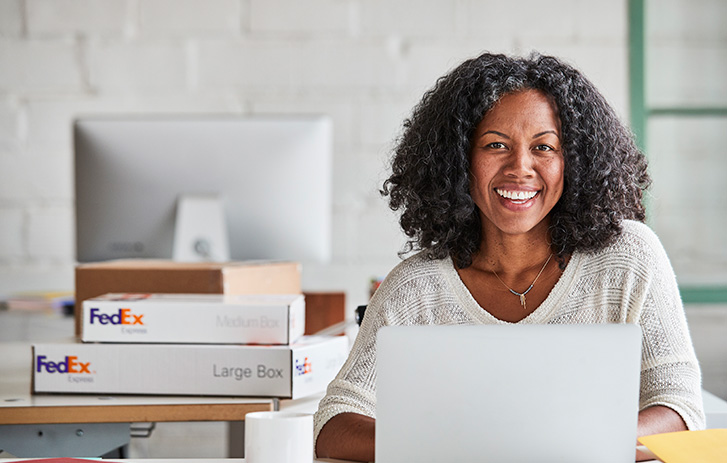 The Shipping Channel
Shipping? It's sometimes difficult to know where to begin. The FedEx Shipping Channel breaks it down so you can learn the basics.