We are delivering
Enter up to 30 FedEx tracking numbers
Safety above all
We recognize the trust you place in us when we deliver to your doorstep, shipping dock or place of business. That's why we want to keep you informed on the actions we are taking to keep you – and our team members – safe amidst the COVID-19 outbreak.
Learn More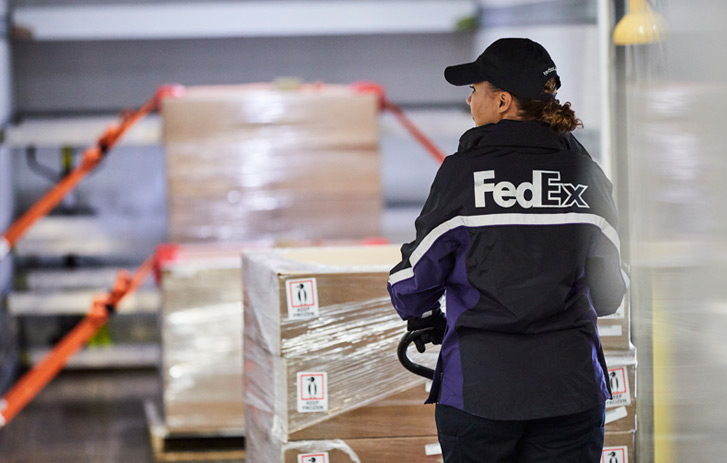 Sign up now and save up to 55%* off your shipping rates!
Sign up an account now and earn discounts by shipping instantly with FedEx Ship ManagerTM at fedex.com. *Terms & Conditions apply.
OPEN AN ACCOUNT
Connecting people and possibilities
Something wonderful happens when you connect people and possibilities. Find out how we deliver connections that help businesses prosper, individuals thrive and communities flourish.
DISCOVER WHAT'S POSSIBLE
Your Business Resource
Explore ways to become more efficient, visit the New Customer Center,
subscribe to our eNews and gain insights from the Business Insight hub.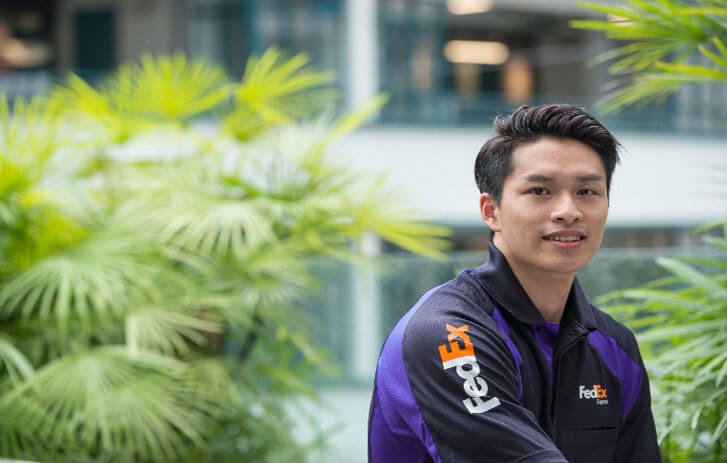 New to FedEx?
Our New Customer Center guides you through all the necessary steps when shipping with FedEx.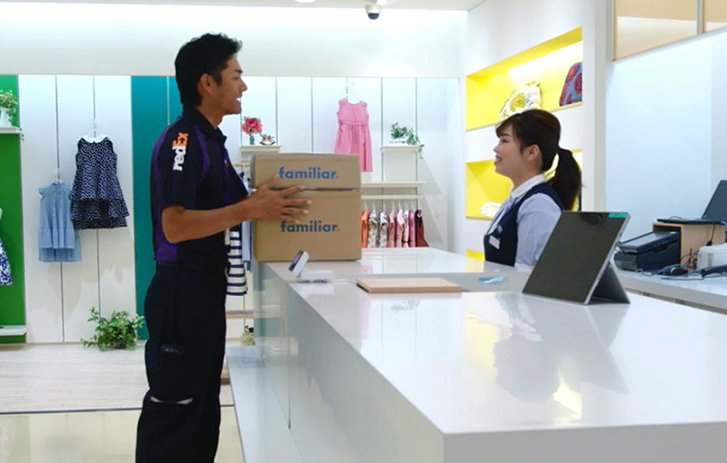 FedEx Drop Off Location
FedEx is always nearby, providing convenient drop-off locations that will save your time and money.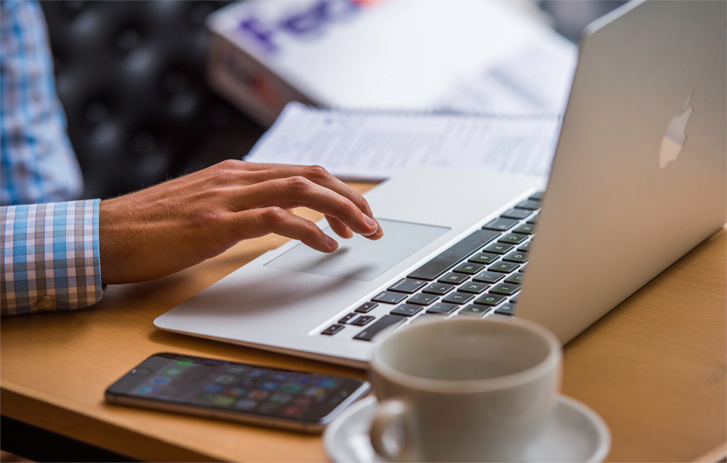 More efficient for your business with FedEx Billing Online
Does your business still rely on paper invoices? You can now check your invoices online anytime, anywhere. No hassle. No clutter!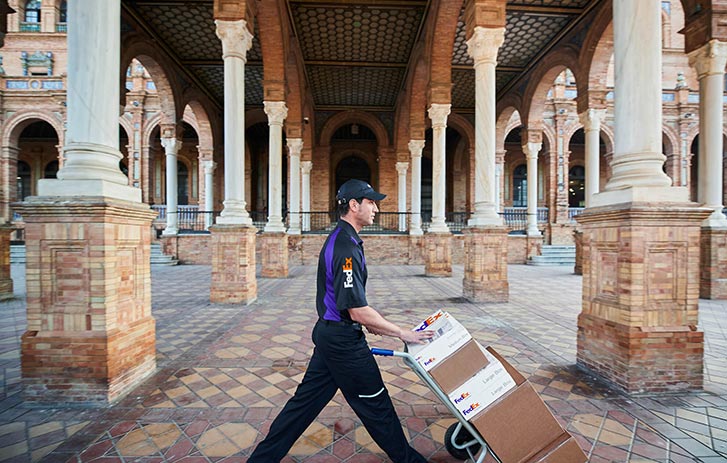 International shipping to Europe
Take advantage of FedEx capabilities in Europe to create more possibilities for your business. 

FedEx Singapore News
We are monitoring the impact of the COVID-19 outbreak. Stay connected with the service impacts here.
View All News