Making it work
Making it work
Entrepreneurs who tell it like it is.

A podcast presented by FedEx.
Entrepreneurs who tell it like it is.

A podcast presented by FedEx.
Episodes
There are millions who dream of quitting the nine-to-five and going it alone. But how do you go from that killer idea to actually building a business? Making It Work puts you in a room with people who want to kick out conventional wisdom and take you through the highs and lows of running a company. This is not a podcast just about success stories. So if you're a self-starter and you want it straight, this is the series created for you.
Ready to listen? Click an episode link below and listen now on SoundCloud.
Bonus Episode: COVID-19 Special Part I
Sales slump or off the charts? The coronavirus has impacted small businesses in so many ways. How are our entrepreneurs coping? What are they learning? In the first of a two-part special we talk to four founders about steering their business through a global health crisis.
Bonus Episode: COVID-19 Special Part 2
As the world begins to face the reality of a post-pandemic existence, small business owners are still working out how to operate safely. So how do you run a company under the constraints of coronavirus? And will things ever go back to how they were?
How it all began
Back in 2017, a team from FedEx Digital International traveled from their home in Amsterdam to Memphis to meet some of the USA's brightest entrepreneurs – all handpicked for the FedEx Entrepreneur Advisory Board. Amazed by the amount of knowledge these small business owners had to share, we returned to Europe determined to give them a bigger platform.
Making It Work was born somewhere between Tennessee and the Netherlands and is designed to be a podcast that levels out the learning curve for entrepreneurs everywhere.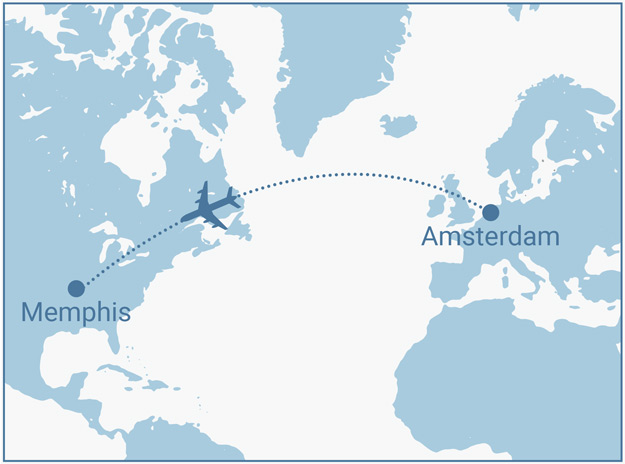 The entrepreneurs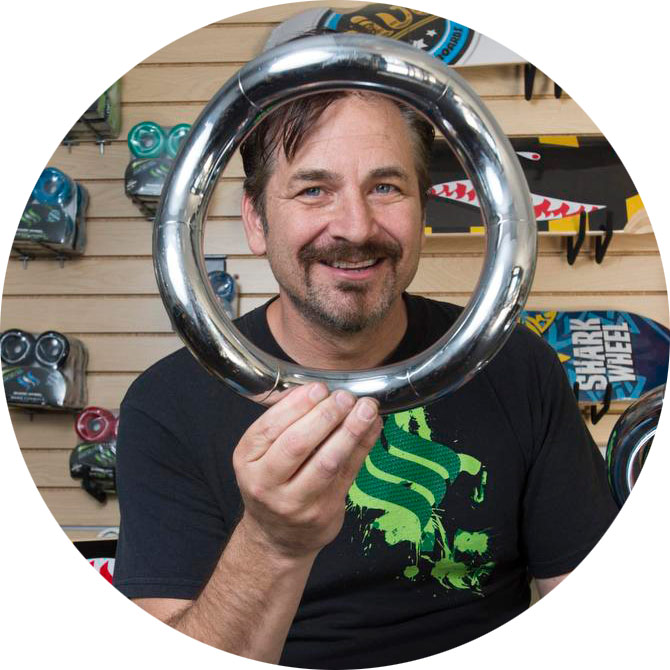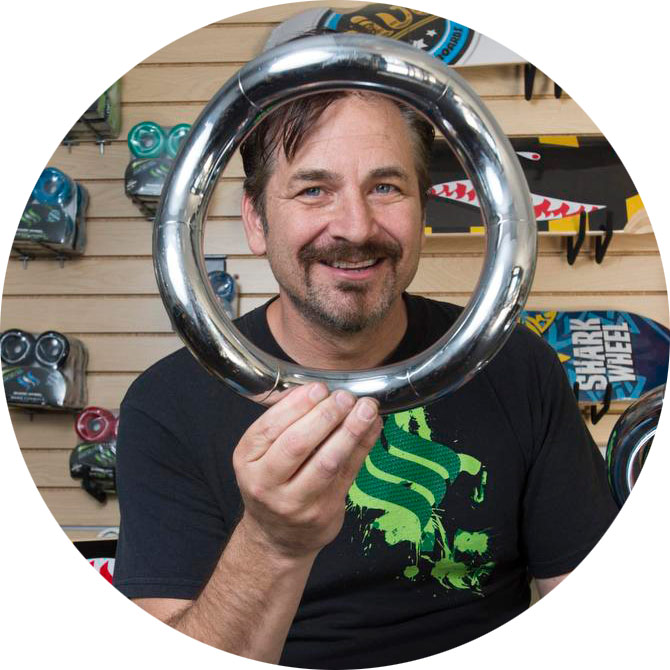 David Patrick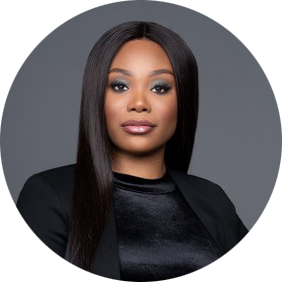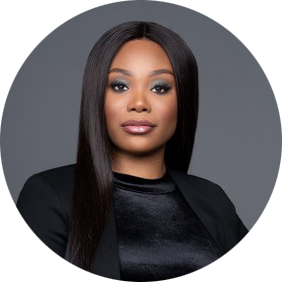 Aqila Augusta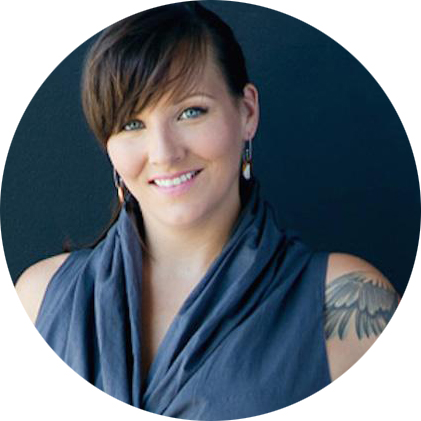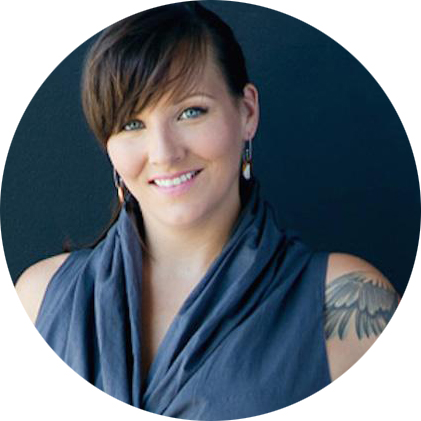 Dana Donofree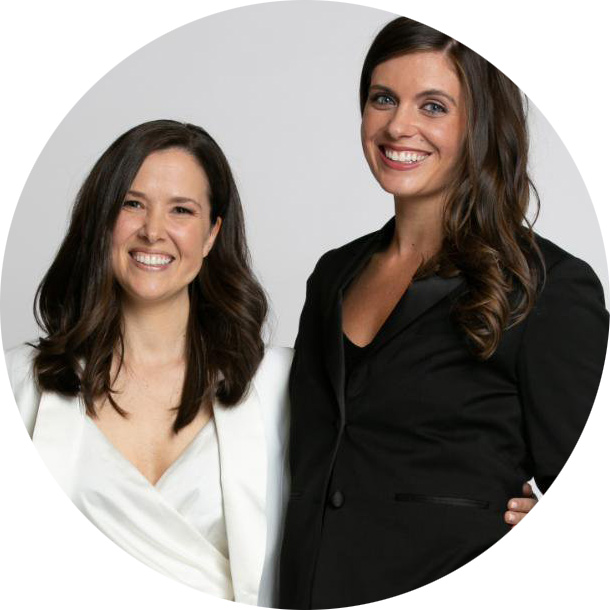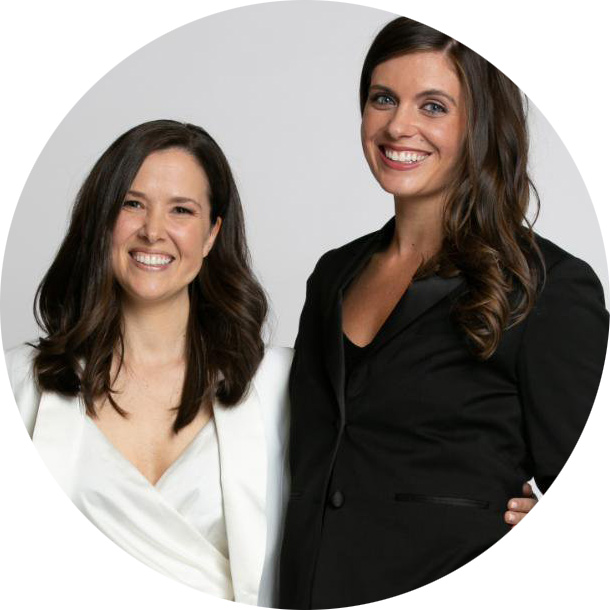 Jeanne Foley & Diana Ganz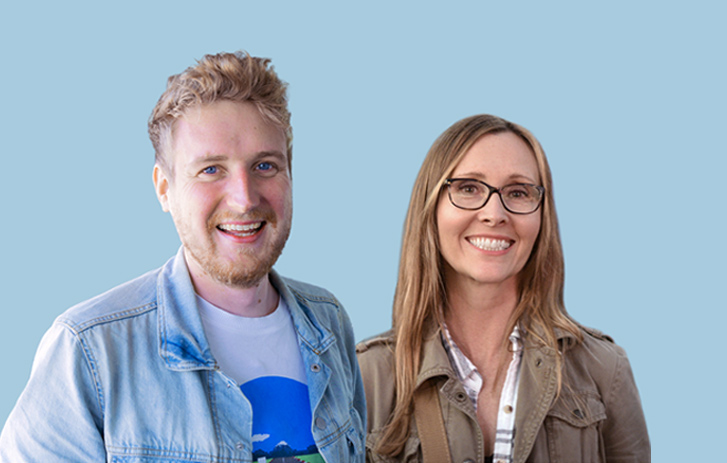 The presenters
Kelli (the one you hear first) is a super passionate marketeer and small business advocate – she lives in Memphis. Tom (asking the questions) is a digital creative who loves to dig a little deeper – he lives in Amsterdam. It sounds like the beginning of a transatlantic love story but instead ends with an awesome podcast.
There are loads of other people involved in Making It Work, so a big shoutout to everyone behind the scenes in the Netherlands and across the pond in the U.S.
The way we record
When the person asking the questions is in the Netherlands and your guests are scattered across North America, interviews can be tricky. So we thought, "If they can't come to our studio, why don't we send it to them?"
That's how we came up with our portable podcast studio, which was sent to our entrepreneurs one by one (and boy, has it clocked some miles).