Third Party Consignee
Third Party Consignee
Direct from manufacturer to buyer, without the commercial invoice
Forget additional handling and warehouse costs, with FedEx® Third Party Consignee, you ship directly to your buyers without revealing the actual commercial value of your shipment.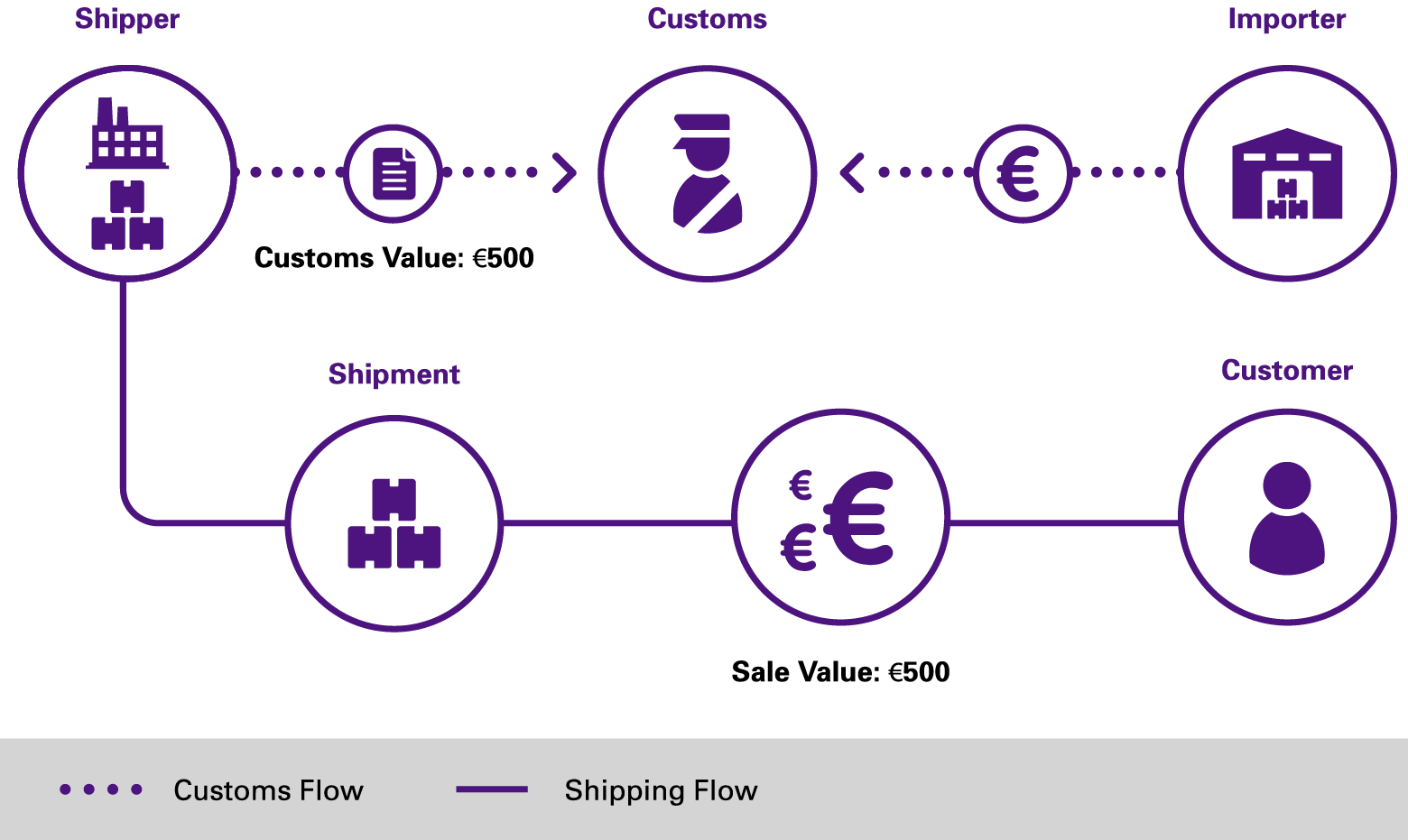 Benefits built for today's most vibrant businesses
There are times when you may wish to ship directly to your buyers without revealing the true commercial value of your goods. That's where FedEx Third Party Consignee comes in. Here's how the service can help:
Significant Cost Reductions
Save money as customs duties and taxes are based on the initial transaction, not final values.

Improvement in Your Business Cycle
Get your goods shipped directly to the end customer.

Boost in Efficiency
Eliminate extraneous destination handling and warehousing costs.

---
Good to know
A contractual service, FedEx Third Party Consignee is for FedEx account holders only. There is also a small surcharge associated with applicable FedEx International Priority® and FedEx International Priority® Freight shipments that use this service. Contact our sales team to discuss service rates and details.
---
Related Services