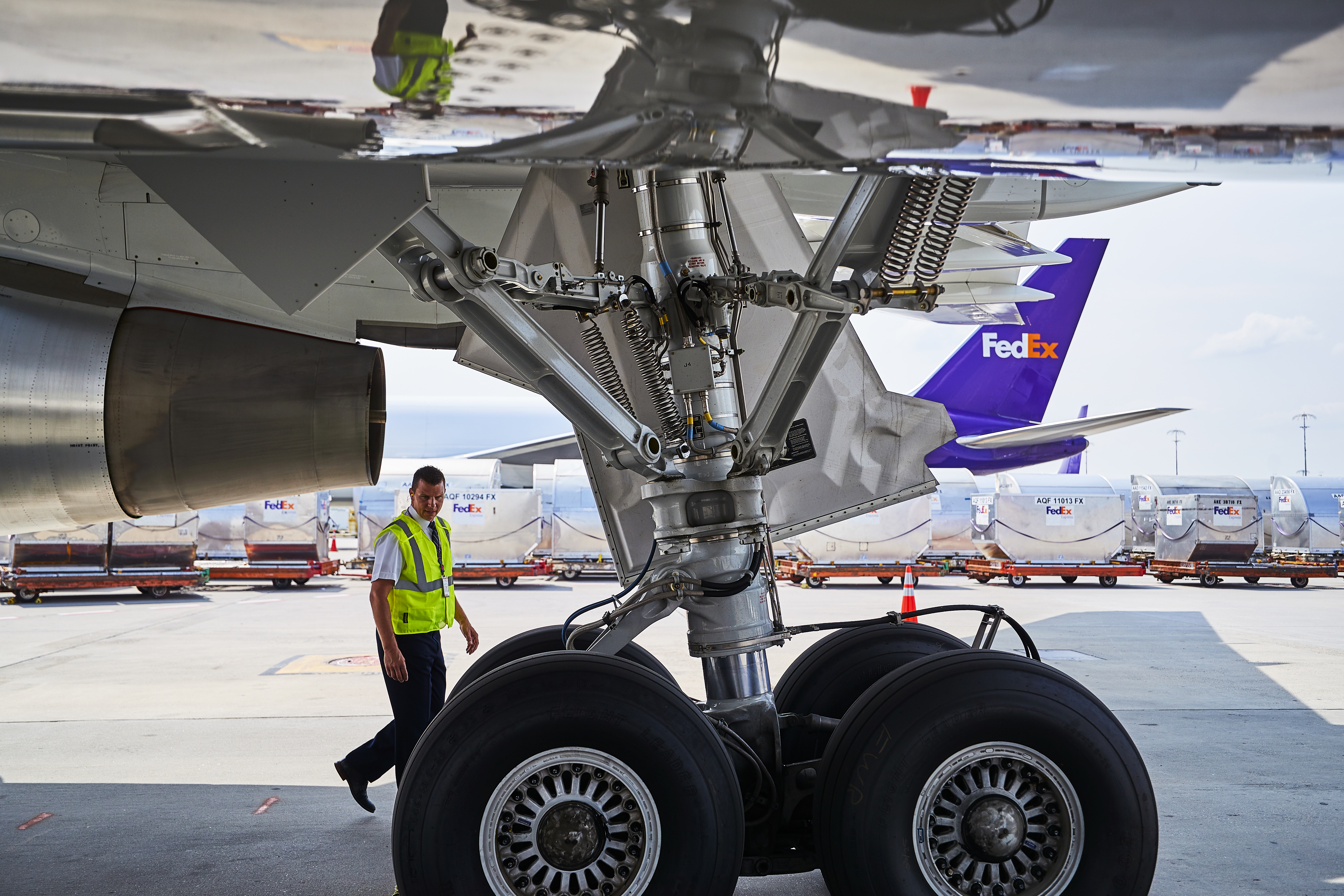 FedEx Careers
FedEx Careers
Working at FedEx
Spanning six continents and more than 220 countries and territories, we enable opportunities by drawing on our vast network of more than 5,000 hubs and facilities to deliver more than 15 million shipments each day. We aim to add value to society by multiplying growth for our customers and our business, responsibly and resourcefully.
Our commitment to multiplying good for our community, potential for our people, and efficiencies for our environment, guides all that we do.
Join our team as we work each and every moment to deliver the most important package of someone's day. At FedEx, you'll be a part of a team that helps make the world more connected by enabling global commerce which helps business prosper, communities flourish and people thrive. Through personal and professional support, development and opportunity, we foster a culture where people deliver exceptional experiences and outstanding service.
---
Featured teams in United Kingdom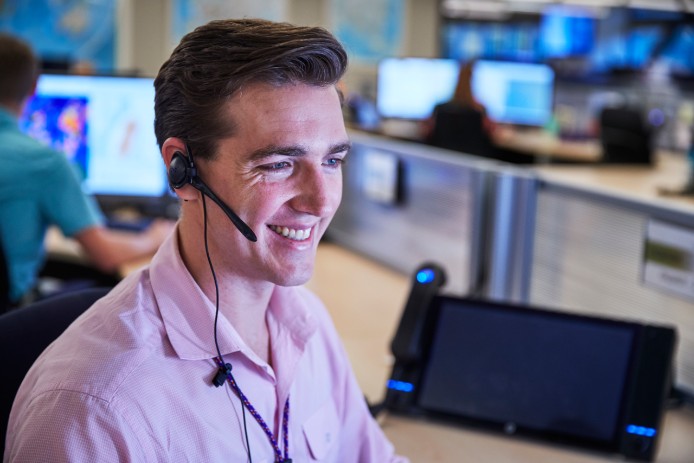 Customer Experience
Join FedEx in providing exceptional levels of customer care and service.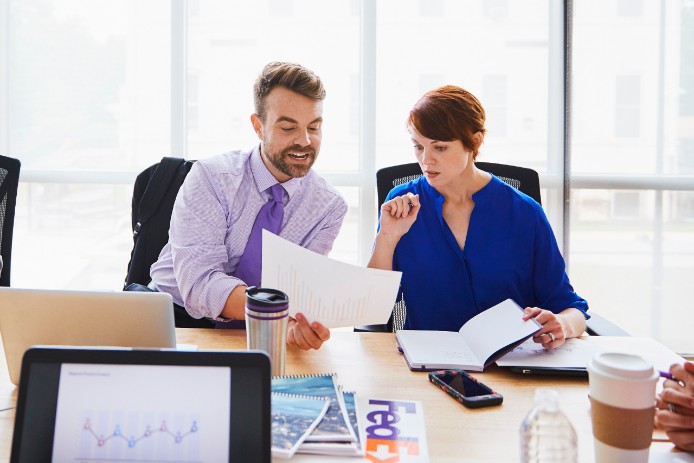 Finance
Join FedEx to continually push the boundaries of customer experience relating to any aspect of account & credit management.
Human Resources
Join FedEx and support the effective interpretation and application of HR practices across and within countries.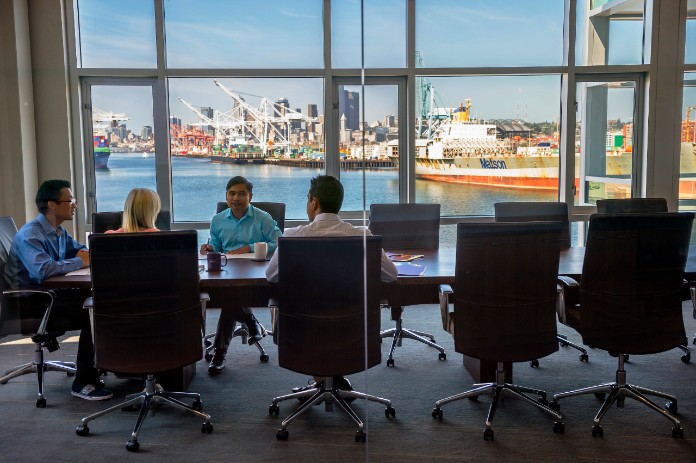 Legal
Join FedEx and support the provision of sound legal counsel to the company and its affiliates.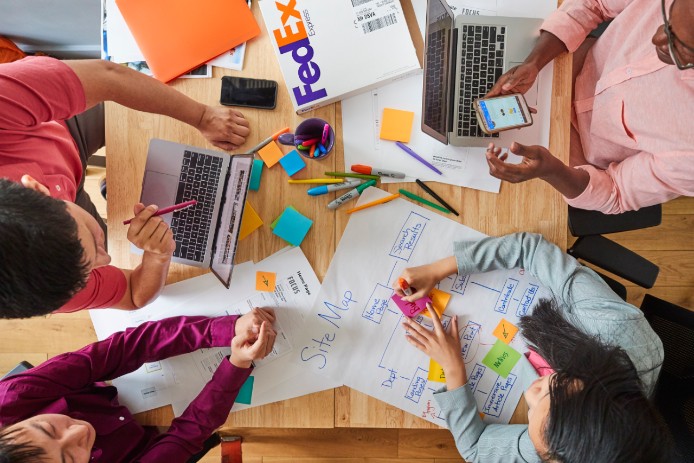 Marketing
Join FedEx and support the development and implementation of brand management strategies that optimise achievement of FedEx objectives, and are consistent with the values of the FedEx Brand.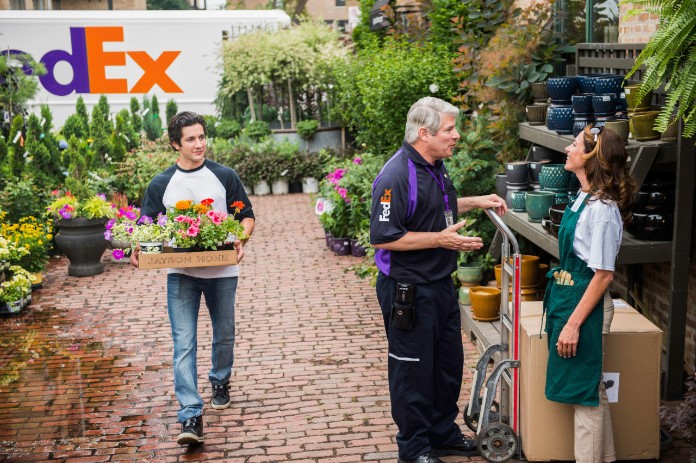 Operations
Join FedEx in providing an exceptional customer experience and ensuring all our customers' packages get to the right place, on time.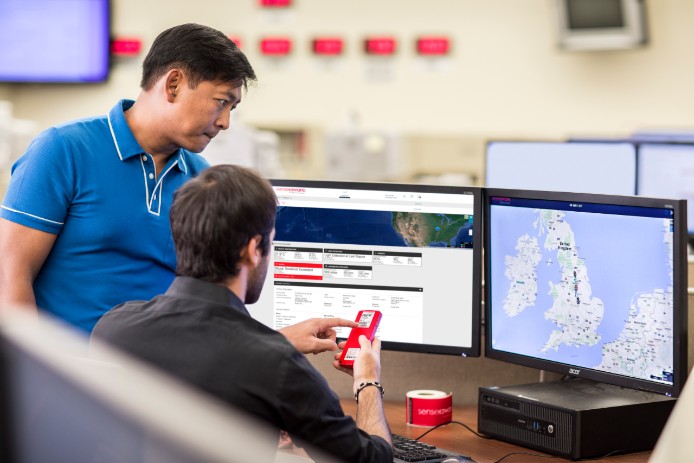 Planning and Engineering
Join FedEx and support the planning and engineering expertise required to achieve highest service excellence and maximize efficiency as well as profitability.
Sales
Join FedEx to service and grow our customers by delivering our impressive range of products and services, and by providing the required Customer Experience that inspires trust and loyalty in the FedEx business.
Security
Join FedEx to ensure the safety & security of FedEx employees as well as FedEx customers' goods.
---
FedEx in Europe
FedEx combines a second to none European Road Network with a Robust International Air Network. This combined FedEx and TNT network creates more opportunities than ever before. As we bring together our services and reach, we're expanding into new markets and providing the best quality of service for our European customers. We now employ almost 50,000 team members across Europe, moving just over 2.2 million packages per day between our domestic and international businesses in Europe alone.