We are here for you during COVID-19
We remain open for your business and ready to connect you with your suppliers and customers across the globe. We have added incremental air capacity on a number of major shipping lanes including into the US to meet market demand. We continue to operate as local conditions allow and recognise the trust you place in us. Across our global network, we have the flexibility to adjust and to accommodate an increased shipping demand between Europe and the rest of the world.
CHECK LATEST DETAILS
Register now for 40% off
Let's keep your business moving. Whether you're importing from Shanghai or exporting to Tokyo, sign up for a FedEx account now and pay the same flat rates for eligible shipments anywhere throughout each region.*
OPEN AN ACCOUNT
When you and your customers need it most
Global efforts to stop the spread of COVID-19 have changed the world—and the way you do business—overnight. We're here to help your business deliver when you and your customers need it most.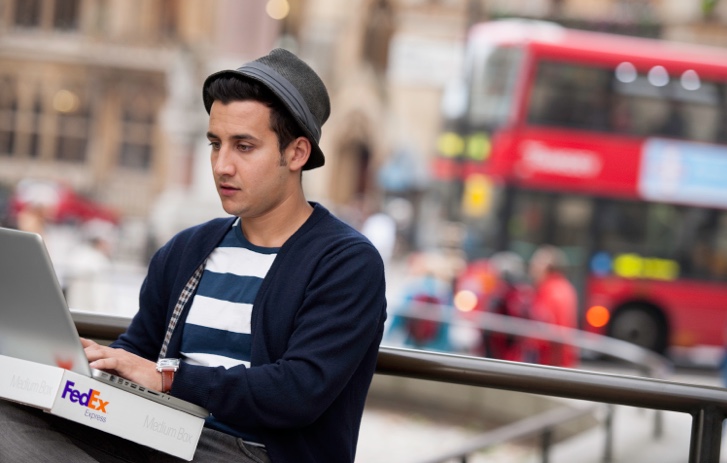 Open a FedEx account
Take advantage of our many services and solutions designed to meet your shipping needs, when you sign up for a FedEx account today.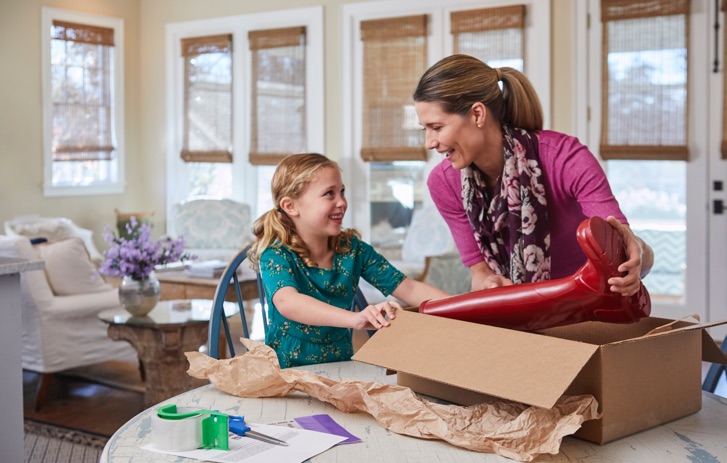 The e-commerce services you need
We will continue to support your business. Count on us to reach your residential customers across the world with our fast, reliable international services.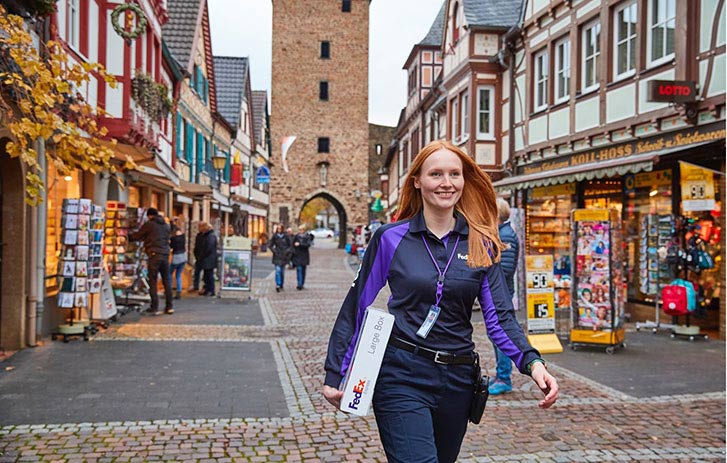 Missed a delivery?
No problem – choose from a variety of delivery options by simply entering your package tracking number.