When you and your customers need it most
Global efforts to stop the spread of COVID-19 have changed the world—and the way you do business—overnight. We're here to help your business deliver when you and your customers need it most.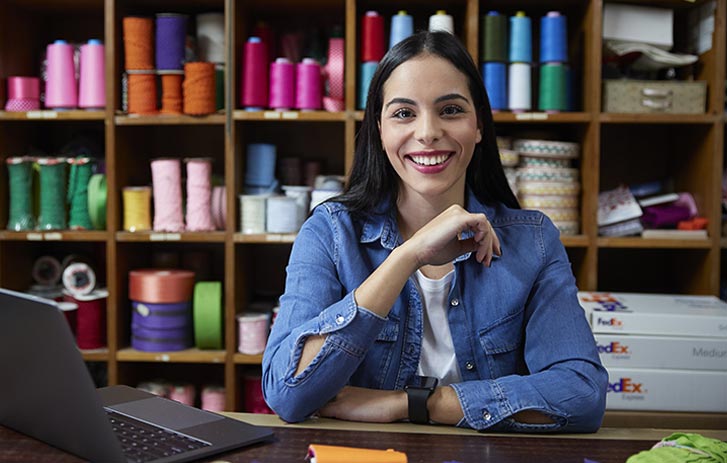 Supporting small businesses
Our Small Business Hub provides you with information and insights needed to help you adapt and keep your business moving.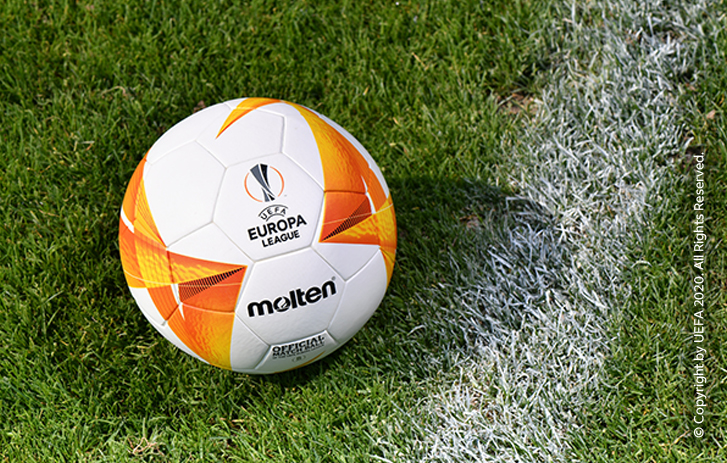 UEFA Europa League
A new season and a new opportunity to see 48 of the best teams in Europe compete for one of the toughest titles in football.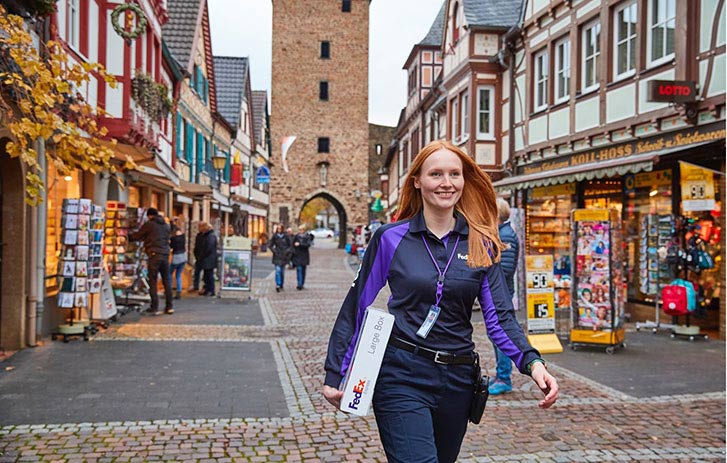 Missed a delivery?
No problem – choose from a variety of delivery options by simply entering your package tracking number.