Safety above all
We recognize the trust you place in us when we deliver to your doorstep, shipping dock or place of business. That's why we want to keep you informed on the actions we are taking to keep you – and our team members – safe amidst the COVID-19 outbreak. See the latest updates and answers to frequently asked questions.
See COVID-19 FAQ's
When you and your customers need it most
Global efforts to stop the spread of COVID-19 have changed the world—and the way you do business—overnight. We're here to help your business deliver when you and your customers need it most.
Services built for your e-commerce business
Flexibility, convenience and smooth processes are the driving force for your e-commerce business. See how we can help your online business thrive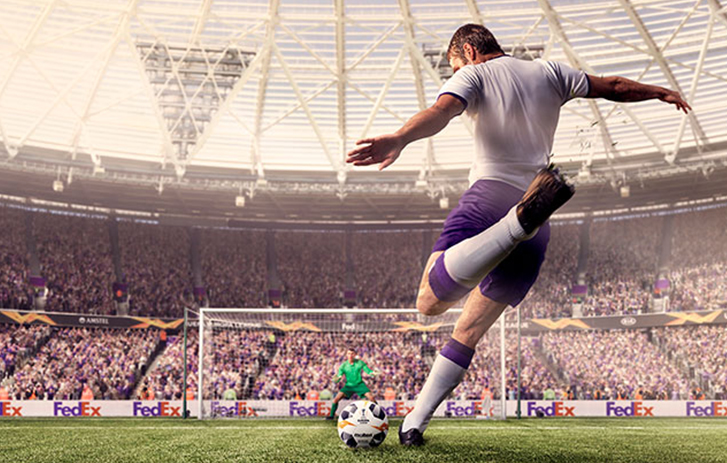 At the heart of the action
In a huge year for European football, FedEx is proud to be the Official Logistics Partner of UEFA EURO 2020 and an Official Sponsor of the 2020 UEFA Europa League.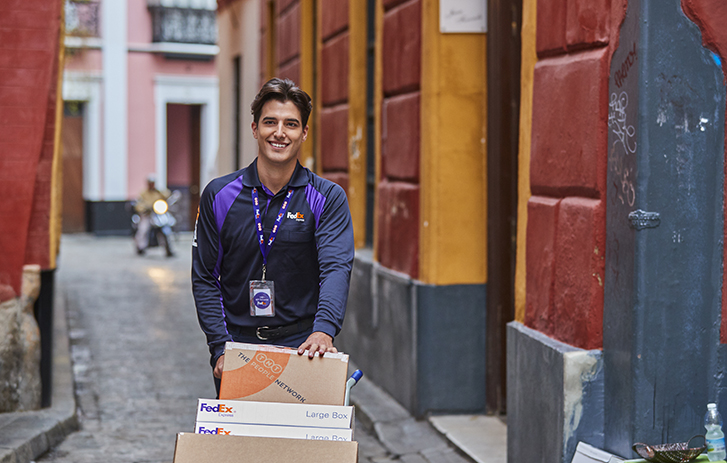 FedEx Express and TNT
We are coming together in the UK to offer you new opportunities, access to an unparalleled network and outstanding customer support, and we've already made significant progress.