Deliver fast, effortless e-commerce
Ready to take your online business to the next level? Discover convenient delivery options, offer returns and other e-commerce solutions your shoppers need.
Learn more
Changes to EU VAT rules
The EU is making important changes to its VAT rules on July 1, 2021. Learn more about them and how your business could be affected.
Find out more
When you and your customers need it most
Global efforts to stop the spread of COVID-19 have changed the world—and the way you do business—overnight. We're here to help your business deliver when you and your customers need it most.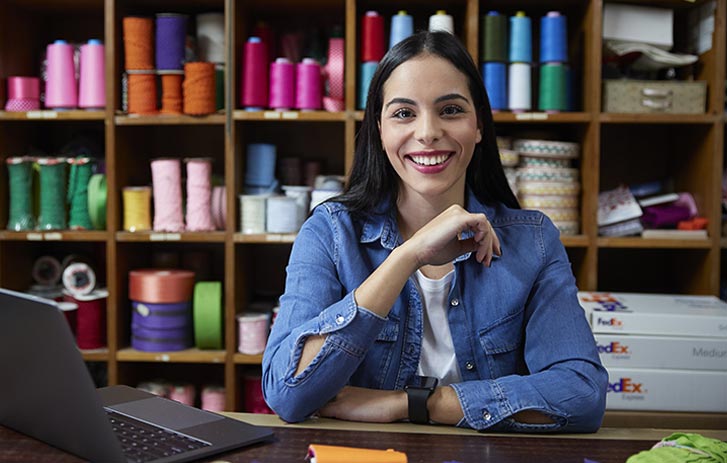 Supporting small businesses
Our Small Business Hub provides you with information and insights needed to help you adapt and keep your business moving.
Register now for 40% off
Let's keep your business moving. Whether you're importing or exporting, sign up for a FedEx account now.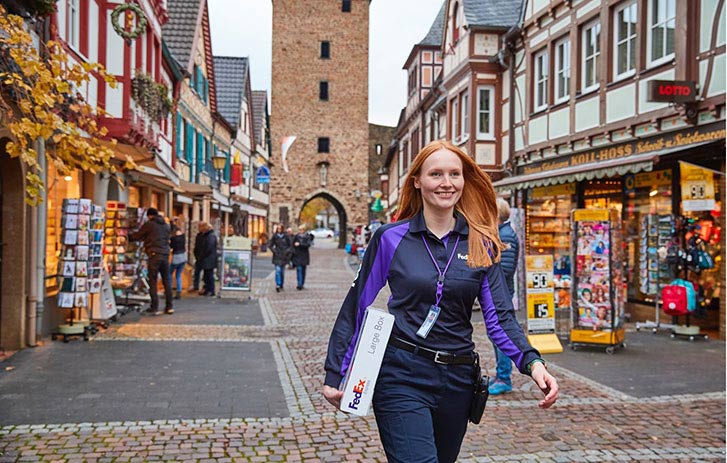 Missed a delivery?
No problem – choose from a variety of delivery options by simply entering your package tracking number.