Take your business to Japan
We have a new flight connecting Europe to Japan! Discover your next opportunity in the world's fourth largest import market*.
*International Trade Centre, retrieved April 2021
Explore More
Explore insights and ideas for your business
Gather the valuable trade insights, expert tips and guides you need with our Small Business Hub.
VISIT THE HUB
When you and your customers need it most
Global efforts to stop the spread of COVID-19 have changed the world—and the way you do business—overnight. We're here to help your business deliver when you and your customers need it most.
The FedEx Small Business Grant Competition
Entries are now closed. Find out who's in with a chance of winning up to €50,000!
Register now for 40% off
Let's keep your business moving. Whether you're importing or exporting, sign up for a FedEx account now.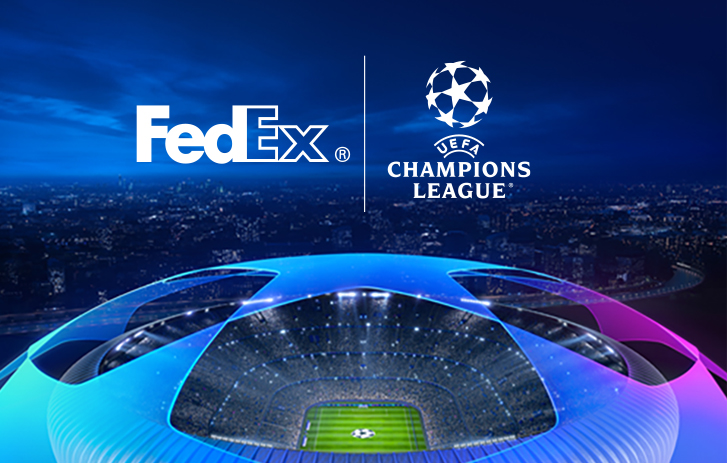 UEFA Champions League
Find out more about the defining moments of the matches and how we, as Official Sponsor of the UEFA Champions League, analyse them.