The year ahead: our customers' views
Find out how businesses like yours are seeing possibilities to boost sales, launch products, and break into new markets by reading our exclusive report.
Read The Report
Register now for 40% off
Let's keep your business moving. Whether you're importing from Shanghai or exporting to Tokyo, sign up for a FedEx account now and pay the same flat rates for eligible shipments anywhere throughout each region.*
OPEN AN ACCOUNT
When you and your customers need it most
Global efforts to stop the spread of COVID-19 have changed the world—and the way you do business—overnight. We're here to help your business deliver when you and your customers need it most.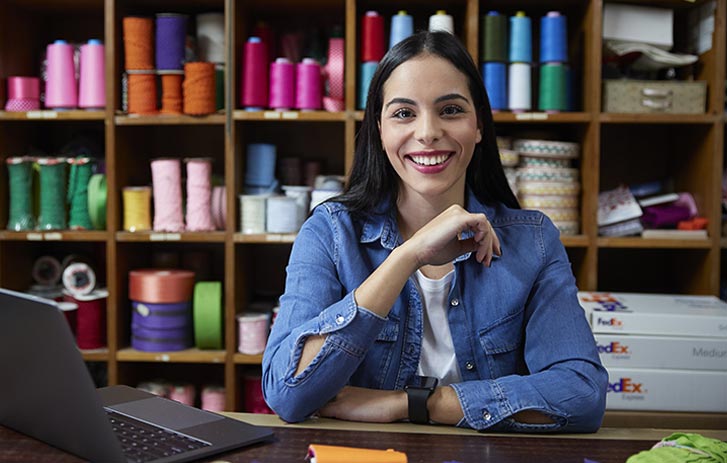 Supporting small businesses
Our Small Business Hub provides you with information and insights needed to help you adapt and keep your business moving.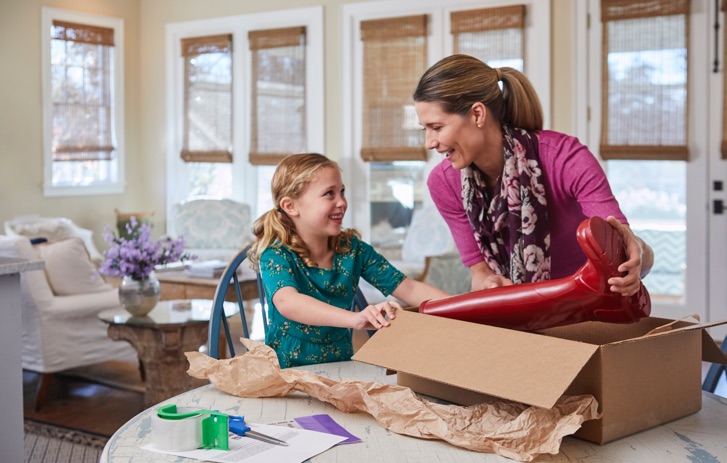 The e-commerce services you need
We will continue to support your business. Count on us to reach your residential customers across the world with our fast, reliable international services.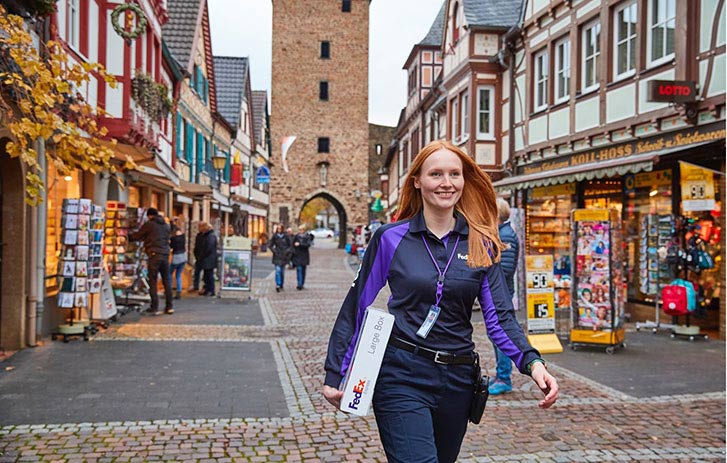 Missed a delivery?
No problem – choose from a variety of delivery options by simply entering your package tracking number.