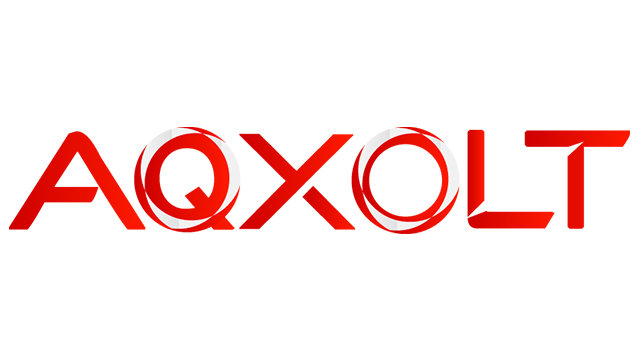 Aqxolt Cloud ERP runs your entire business, from Supply Chain, Manufacturing, Inventory to Warehouse Management, giving your business a complete, real-time view of the information needed. Aqxolt ERP Stock dispatching capability allows users to rate, pack, ship and track shipments. Key shipping information such as orders and status updates is provided to sales, service and warehousing personnel, ensuring that each department views the single source of data truth.
eCommerce, Order Management
US, Canada, Europe, Asia-Pacific, Latin America
Small, Medium, Large, Omnichannel
eCommerce, multi-channel retail, 3PL, warehouse
Connections with marketplaces, platforms, and carriers, customizable, flexibility
Import and manage orders from unlimited selling channels on any plan, Batch print hundreds of labels with our cloud-based solution, Returns made easy with customer-initiated returns portal
DESCRIPTION
Aqxolt provides cloud ERP solution for real-time manufacturing, accounting,  billing, HR, production monitoring, quality control, supply chain, inventory and warehouse management solutions. Aqxolt Cloud ERP will ensure smooth management of the entire process, thus leading to a streamlined business flow, real-time analytical insight and enhanced customer satisfaction
ERP MARK 7 Order fulfilment Module allows business to easily automate shipping tasks including printing pick lists, shipping labels, packing slips, return slips and more.