FedEx and Tennis
At FedEx we understand the sort of commitment that goes into the delivery of a world-class performance, because we do it every day for businesses around the world. And it's this synergy that makes us so proud to be Official Carrier and Global Sponsor of the ATP World Tour.
We're excited to see our Ball Kids in action! There will also be an opportunity for one of them to win the 'Ball Kid of the Tournament' award at the final, so watch this space for more information!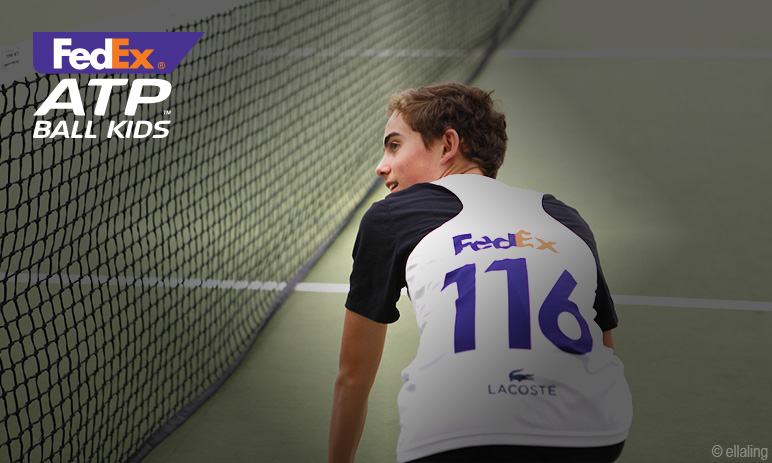 ---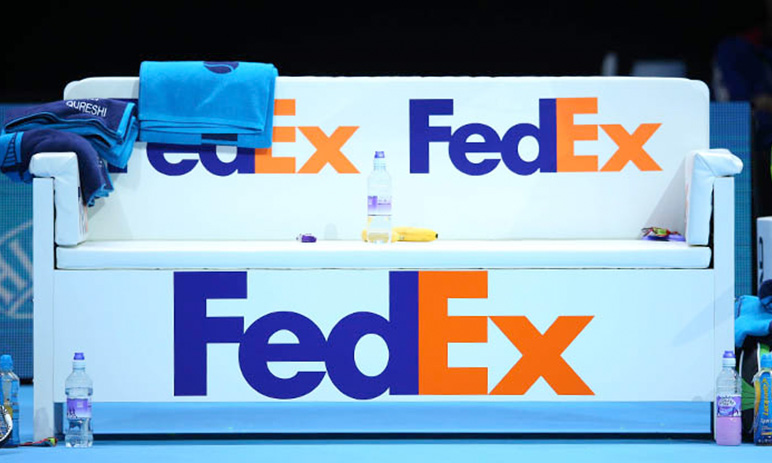 The ATP
We're delighted to be involved in the exciting world of tournament tennis. And the season highlight is the Nitto ATP Finals at London's O2 Arena. This is only for the world's top eight players and doubles teams as they battle it out for the last title of the season. But what makes the top eight so good? Find out by exploring the FedEx Performance Zone, FedEx ATP Head 2 Head and the ATP World Tour player interviews.

Follow us on Twitter @FedExEurope for all the latest fixtures, news and competitions.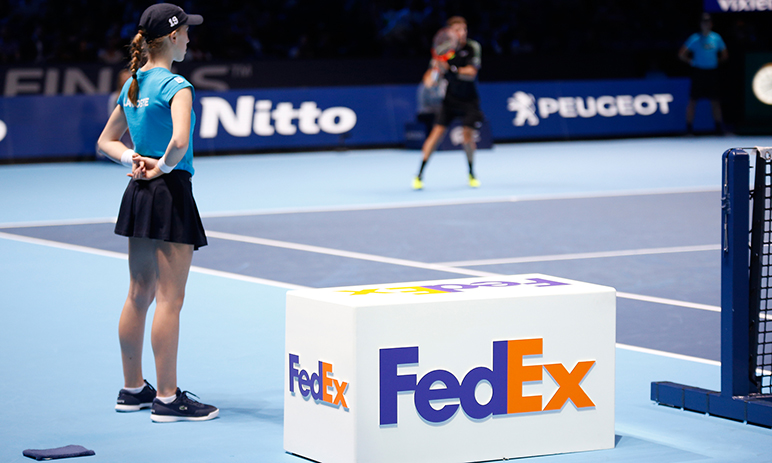 FedEx Ball Kids
FedEx is creating possibilities for kids around the world, to help them develop their skills and become FedEx ATP Ball Kids.
Teamwork and leadership skills are being served up for aspiring young tennis fans through a new international programme delivered by FedEx and the ATP, providing 30 children aged between 12 and 16, the once-in-a-lifetime opportunity to be ball kids at the prestigious Nitto ATP Finals tournament in London

To discover what it takes to be FedEx ATP Ball Kid, check out their exciting journey from the training camp to the Nitto ATP Finals!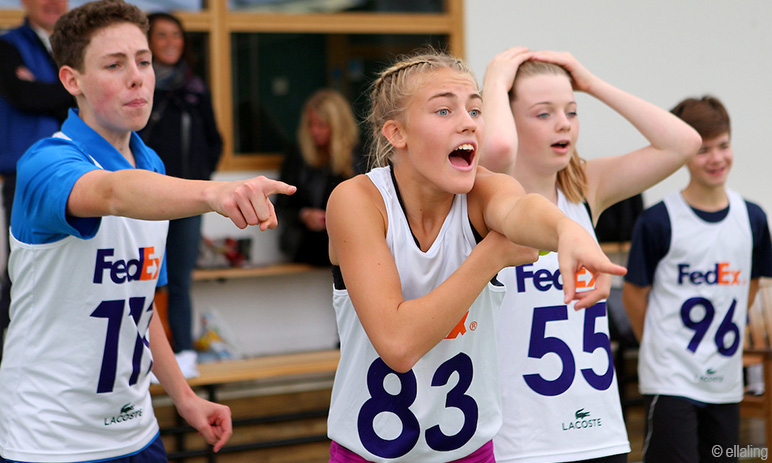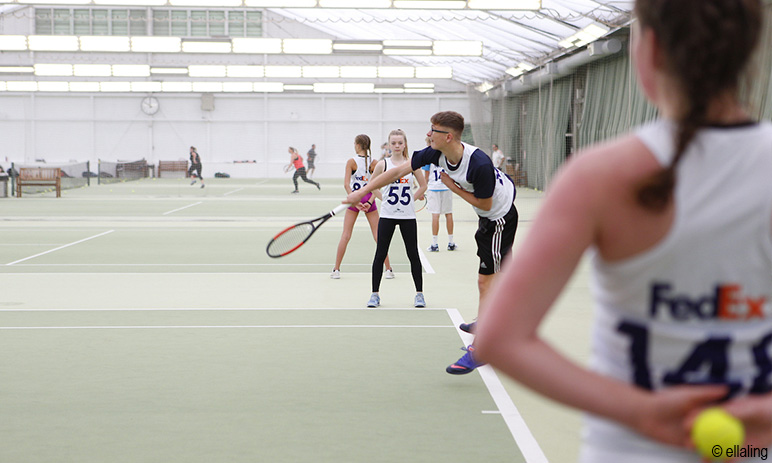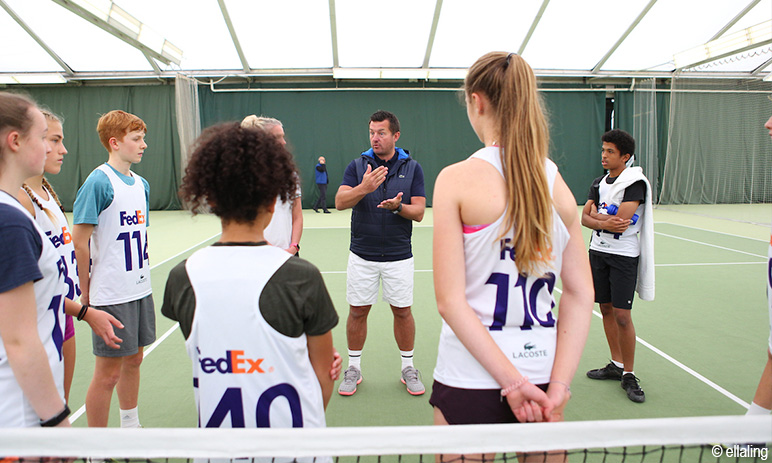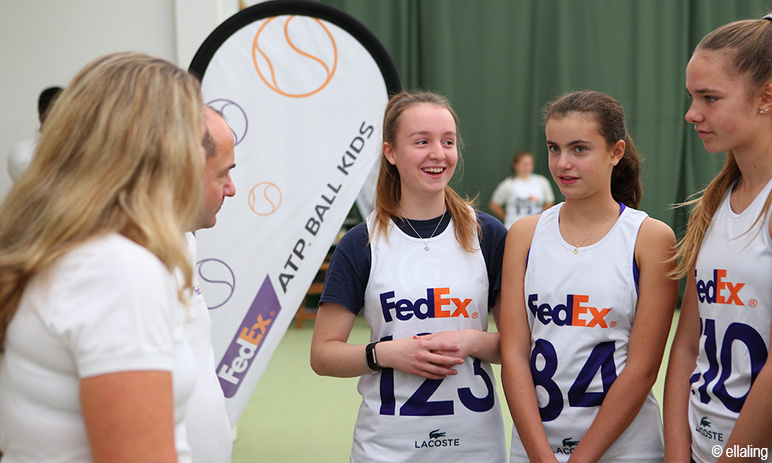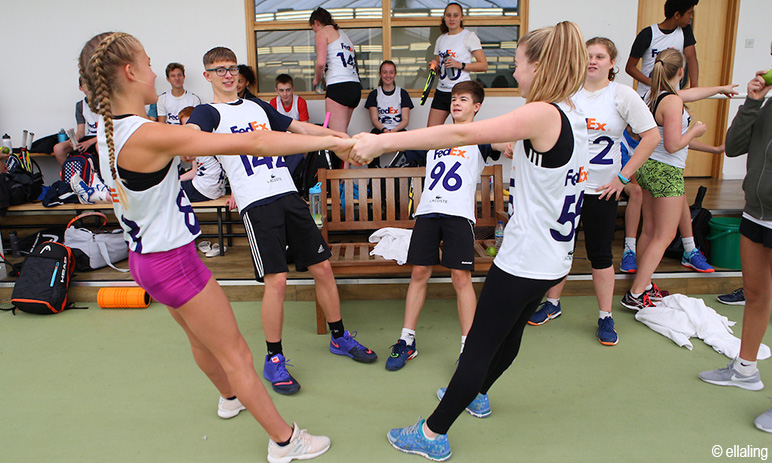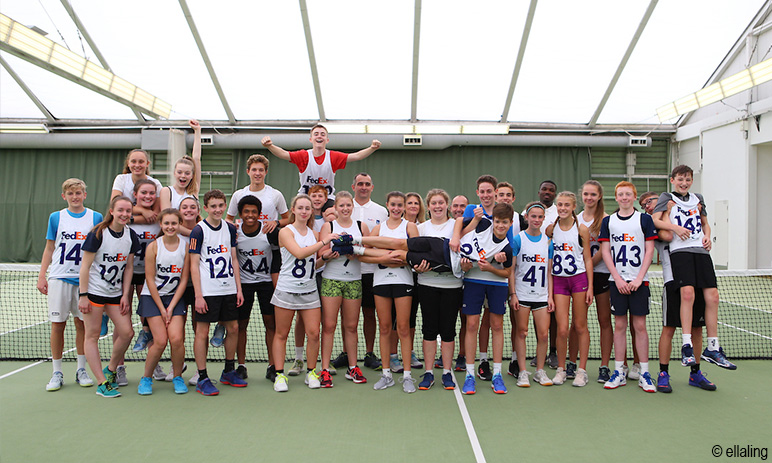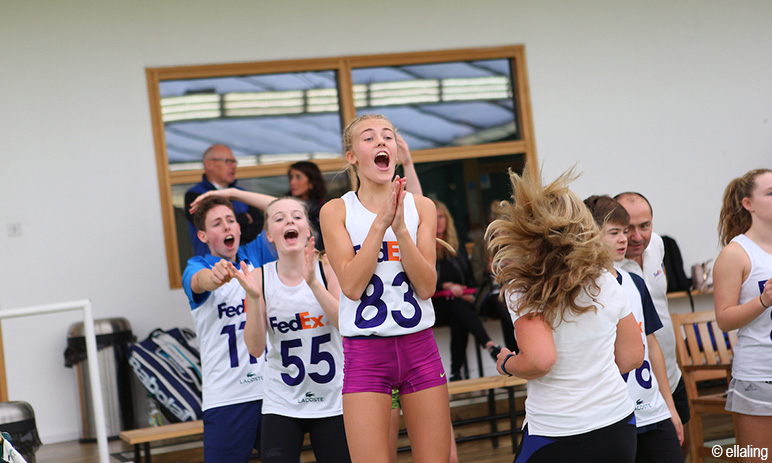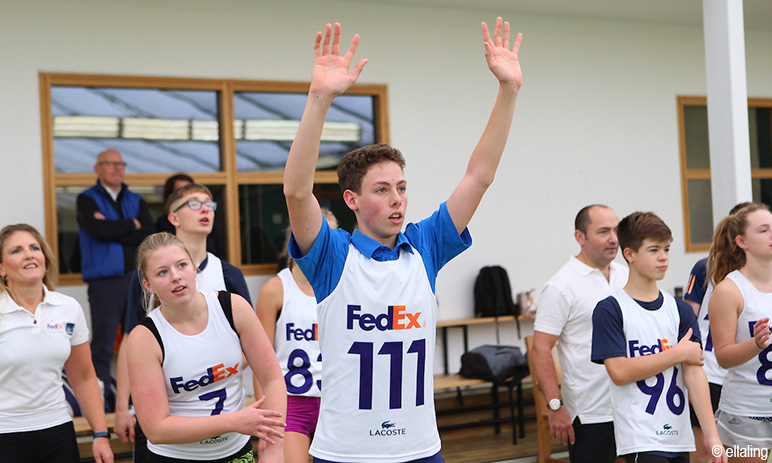 ---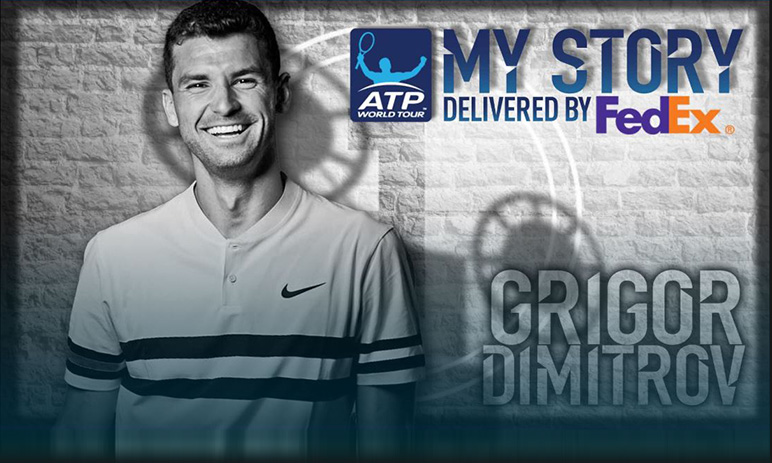 The FedEx Performance Zone
The only place on tour where you can compare the greatest players of almost any era across their favourite surfaces, against their greatest rivals and in every possible condition.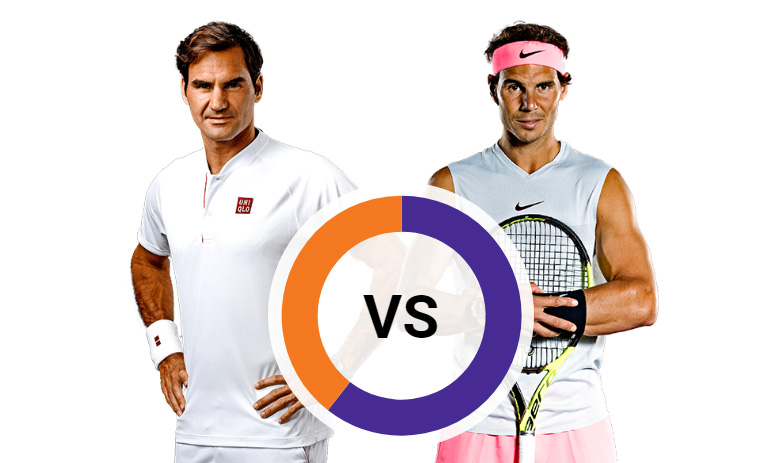 FedEx ATP Head 2 Head
Directly accessible from the ATP World Tour home page, find out the current season win/loss records of any two players.
ATP World Tour Interviews
Listen to players' exclusive ATP World Tour Interviews delivered by FedEx. Learn about the best shots, which makes them excel under pressure, understand their passion for the game and what drives them to excellence every day.
---
Other sponsorships
At FedEx, we commit ourselves to being the very best at what we do, which is why we proudly sponsor some of the world's greatest sporting events including the UEFA Europa League, the ATP World Tour, PGA Tour, NFL and Nascar (Joe Gibbs Racing).