Connecting people and possibilities
Connecting people and possibilities
Discover what happens when you connect people and possibilities in the new BBC documentary, Made on Earth, delivered in association with FedEx.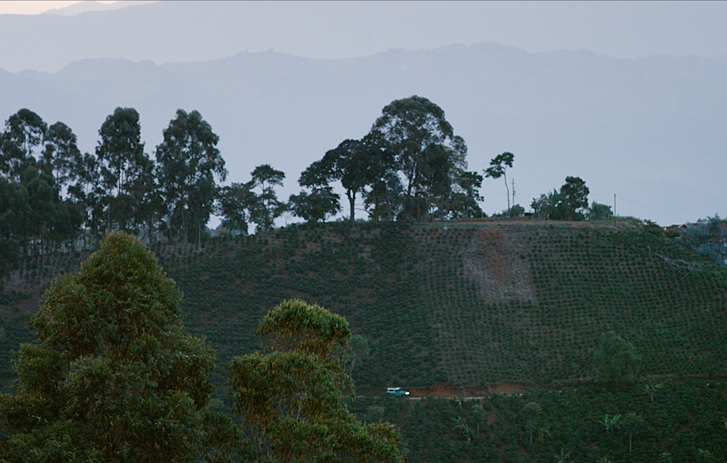 See how a business grows and a community thrives when a Colombian coffee farmer connects with a coffee shop owner in Asia.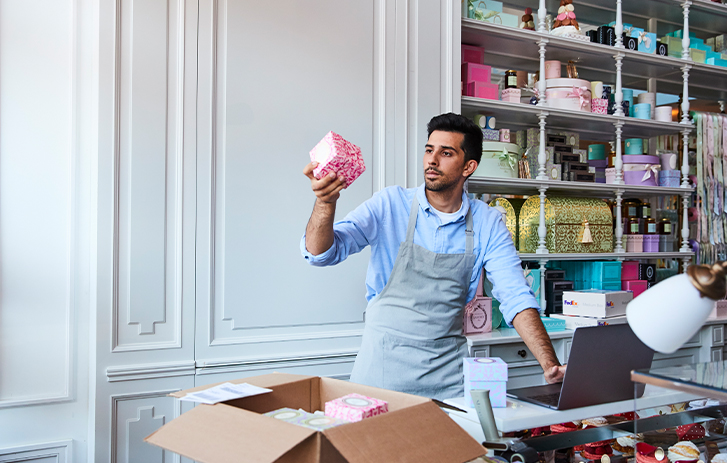 Think global, be global
Today's digital world means that any small or medium sized business can be global. Find out how FedEx can help.
Vahdam Teas
Discover how Vahdam Teas, a tea brand from India is delivering flavourful teas across the world.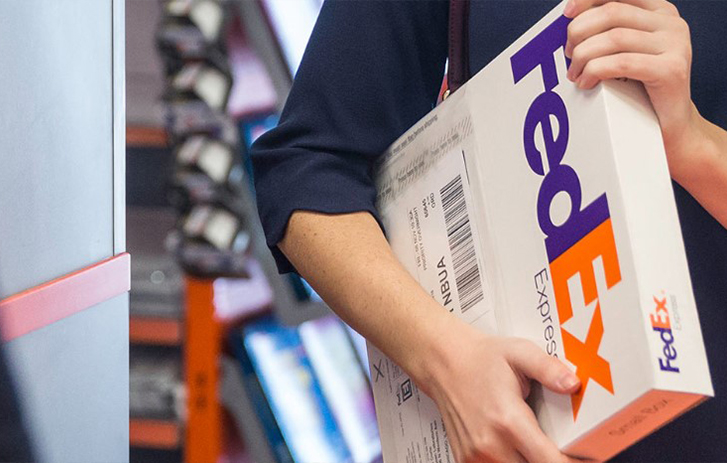 Take your business further, faster
You work hard, so you need a shipping partner who works even harder.
Discover how smart technology from around the world is connecting with engineers in Kenya
to keep water flowing and a village flourishing.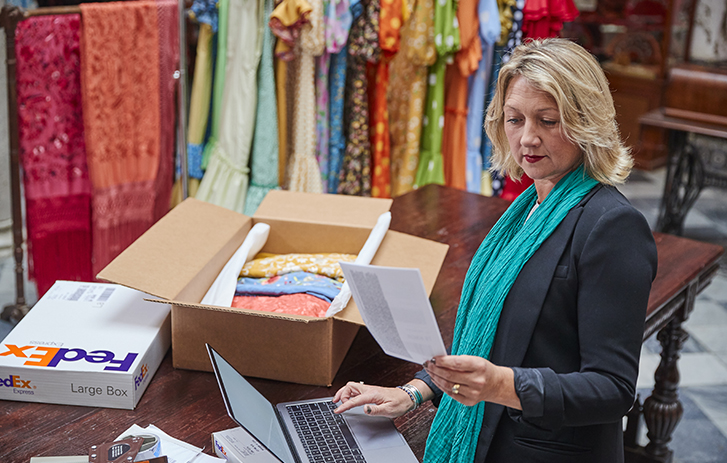 New paths and new opportunities
Explore a new world of growth opportunity for small and medium businesses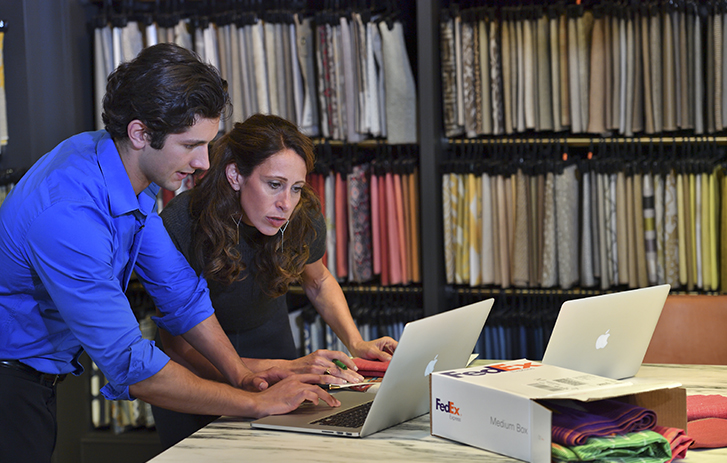 Our supply chain solutions
Learn about our trusted, integrated supply chains and related services.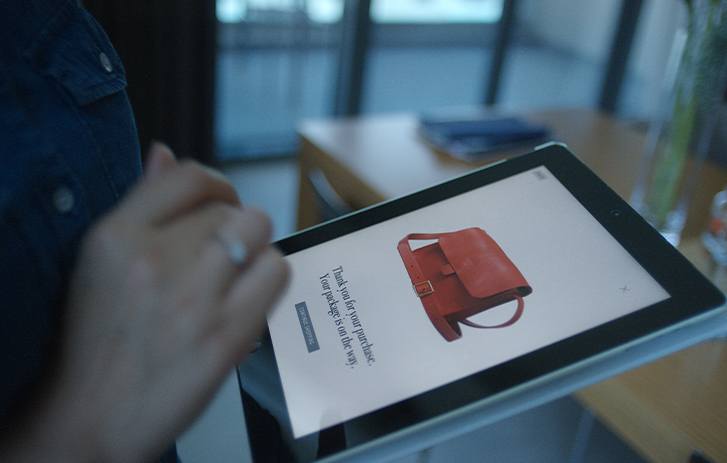 Explore how e-commerce helps a traditional Italian hand-bag maker
find customers in new markets across the globe.
The world of online shopping
Learn about ecommerce buying and selling behaviours to help your business flourish online.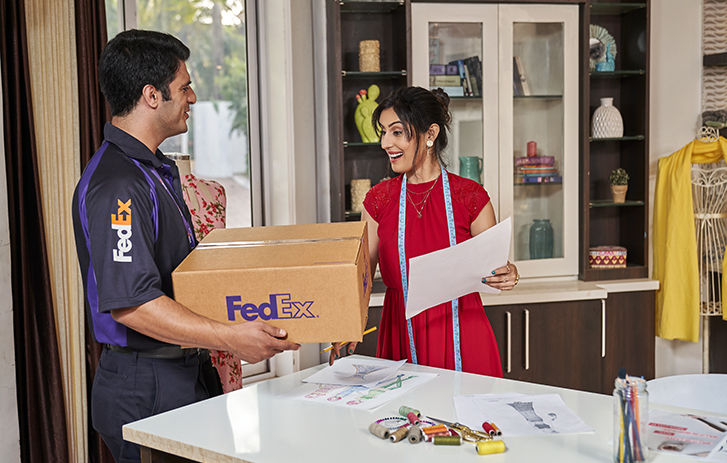 Ship with confidence
If you're in the fashion and luxury goods business, you need to meet demands. Learn how FedEx supports you with fast shipping and returns.
---