Electronic with Original Documents (EWO)
Electronic with Original Documents (EWO)
Enjoy a smooth customs clearance process.
Enjoy a smooth customs clearance process.
Transmit your customs documentation electronically using Electronic With Originals. This simple, efficient and reliable solution helps you avoid delays at customs and ensures timely delivery of your international shipments.
---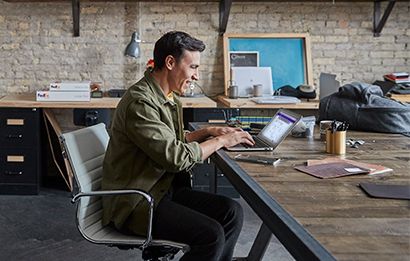 Save Time and Money
Upload and submit trade documents electronically to eliminate the need for manual signing, folding, stuffing and attaching customs documents to each shipment. Plus, save on paper, energy and printing costs.

Be Efficient
Upload your own customs documents or use FedEx generated trade documents. You can also customize your electronic trade documents by uploading your company letterhead and signature image.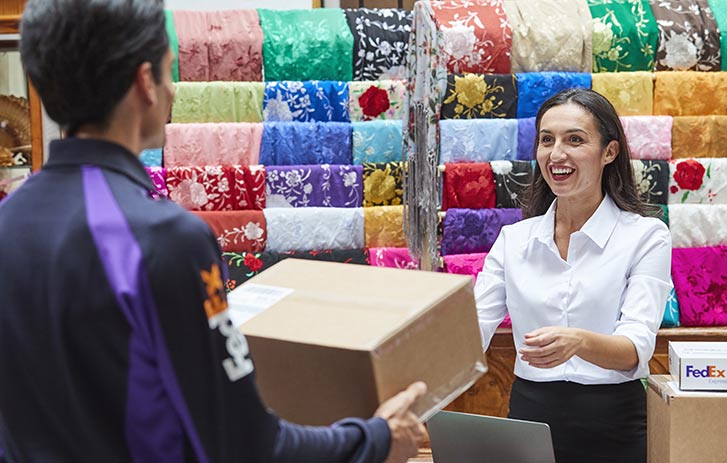 Enjoy Peace of Mind
Get a head start on customs clearance by submitting your trade documents ahead of your shipment. Electronic With Originals provides pre-clearance assistance and proactive problem resolution so you can reduce the chance of customs delays.
---
Using Electronic With Originals, you can:
Transmit customs documents generated by FedEx, or upload your own customs documents as files or images created on your own systems in your preferred file format (e.g., PDF, Microsoft® Word, Microsoft® Excel, etc.). Either way, documents are submitted electronically.
Submit customs documents without printing multiple paper copies, (just one as per India regulatory requirements) and placing them in the pouch attached to your shipment. This streamlines your document submission time and reduces the risk of lost, missing or damaged documentation.
You can also upload a company letterhead and signature image to the FedEx generated Commercial Invoice or Pro Forma Invoice images to help you comply with customs clearance requirements in some countries.
Gain additional time to resolve issues with customs documents, such as missing information, before shipment arrival.
Set preferences to simplify completion of the Customs screen.
Set defaults for the customs documents you upload.
Turn the feature on and off as needed.
Submit customs documents to FedEx for future-day shipments or any date from today's date to 10 days in the future.
Produce end-of-day and ad hoc reports for FedEx® Electronic Trade Documents and Electronic With Originals shipments.
Set Up Post-Shipment Document Upload
Upload customs documents after your label has been created. See how you can create a smoother customs clearance process, be efficient, and enjoy flexibility when you submit your customs documents online.
Enable Electronic with Originals
Find everything you need to create and upload your customs documents.